At Prince William Pottery, our blank sublimation mugs are a high-quality option for businesses all over the UK. These plain white mugs are perfect for printing on and are manufactured to the highest standards.
Whether you're looking for a plain mug to print on yourself or need a large number of mugs for an event, we have something for you.
Blank White Mugs for Sale
You aren't limited to any one style when it comes to blank mugs. At Prince William Pottery, we have a range of styles that can suit your business needs.
The Cambridge mug is an all-time classic perfect for branding due to its flat sides and generous size. Or, why not add an element of class with a set of bone China Topaz mugs.
Blank Wholesale Mugs for Printing
To get the best outcome, consider the quality of mugs you use for printing. 
At Prince William Pottery, we take pride in the quality of our branded mugs, so we know the importance of using high-quality materials. 
We want you to have the same quality for your printing. That is why we offer the same high-quality blank wholesale mugs for you to get started with.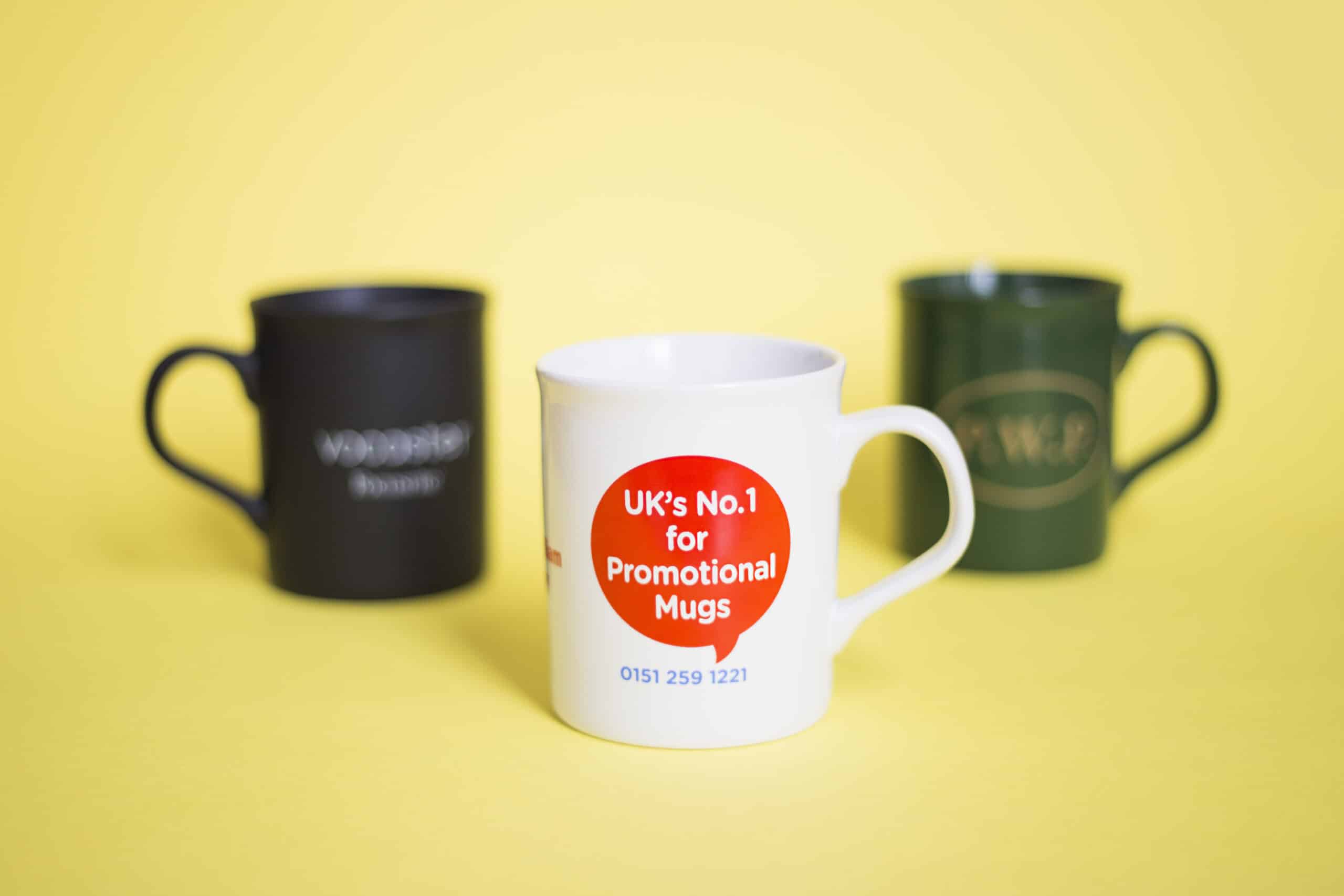 Can I Use any Blank Mugs for Sublimation?
Not all blank mugs are suitable for this type of printing. 
You will need to choose a blank white mug or a light-coloured mug, as the printing process works best with light colours. 
If you want to print on darker materials, you may need to consider a different approach to mug printing.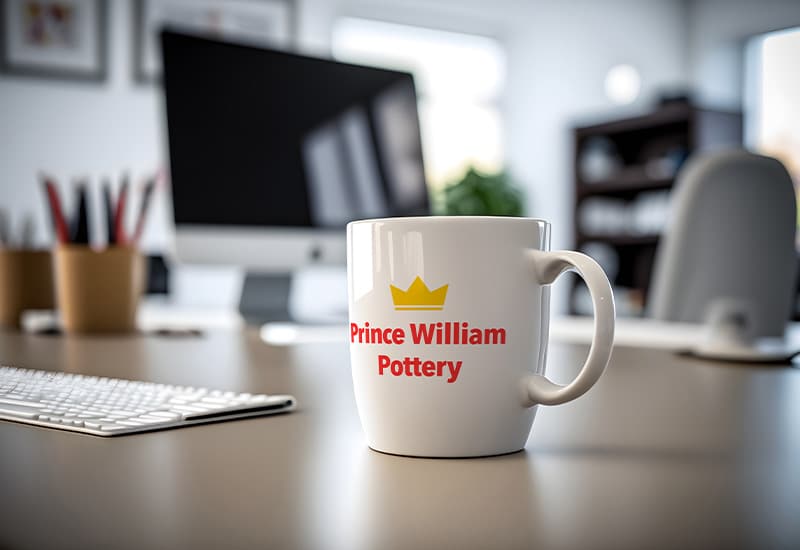 Buy Blank Mugs with Prince William Pottery
Ready to start printing?
Get in touch with our team of experts today, and we will help you find the perfect product for business needs.
No matter what kind of blank mugs you need, we have a variety of mugs at competitive prices.
Complete the enquiry form below and we'll get straight back to you with a price.