Elegant promotional mugs in quality bone china create a lasting marketing impact and make great branded mugs.
The look and feel of our bone china promotional mugs are given extra marketing impact with some fantastic classic shapes and plenty of subtle features. Ideal for over-printing distinctive promotional messages, logos and other types of branding, here is your special opportunity to create sophisticated custom and branded mugs.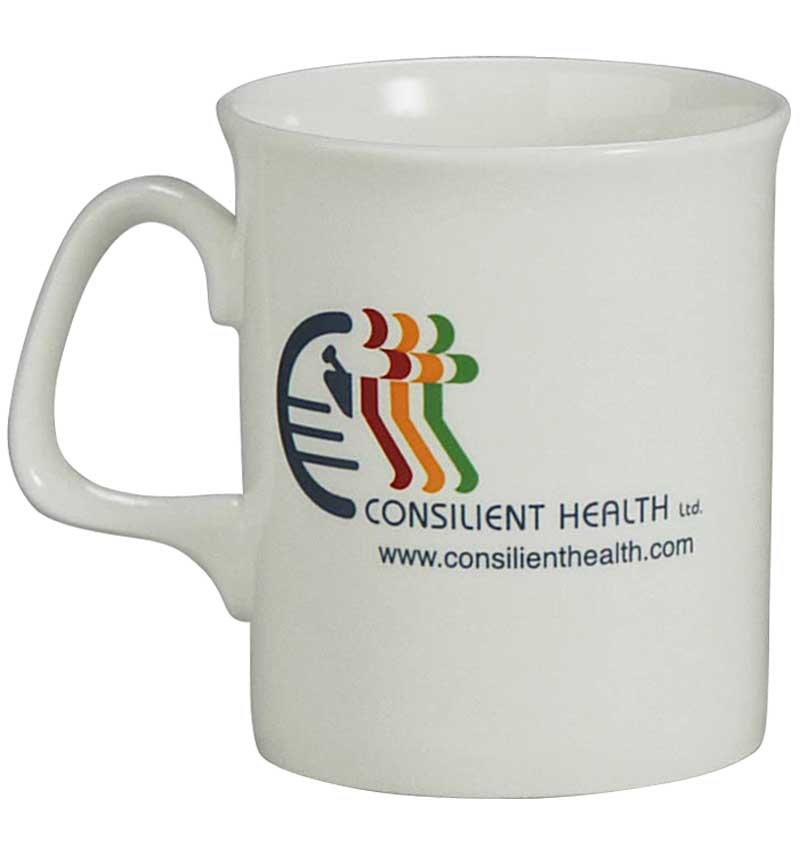 Marlborough Mug
With its distinctive handle and 'lipped' rim, this large bone china promotional mug has a sizeable print area for all your marketing messages.
Topaz Mug
A winning combination of 'fine' features make this style a perfect choice for your printed bone china promotional mugs.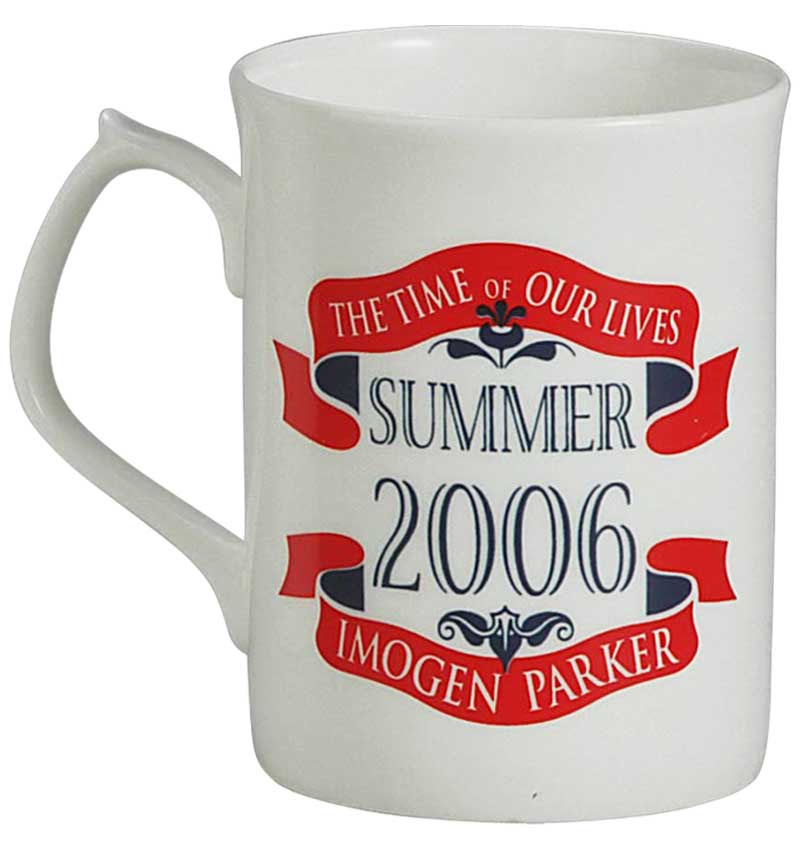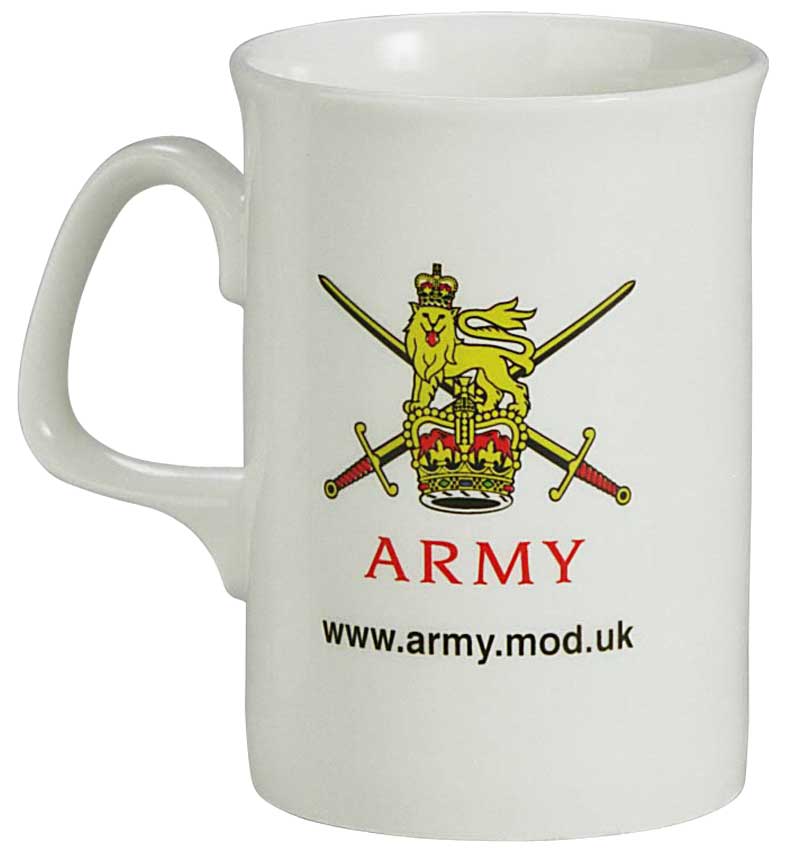 Opal Mug
Classic styling and a generous area for over-printing your marketing message make this bone china promotional mug a popular promotional gift.
Balmoral Mug
Get yourself noticed with this refined promotional china mug in a high-lustre white finish to give your chosen printed colours extra vibrancy.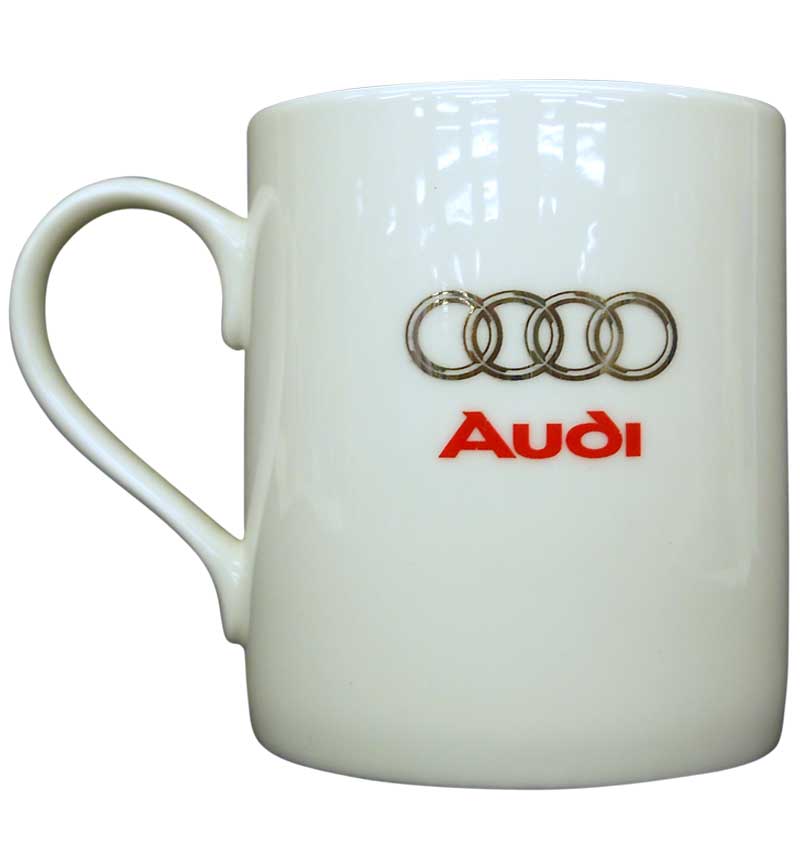 Complete the enquiry form below and we'll get straight back to you with a price.