Prince William Pottery's range of mugs are perfect for your next marketing campaign. From classic earthenware mugs to sophisticated bone china mugs. With a variety of mug printing techniques there is a mug for all budgets.
No matter what your vision may be, Prince William Pottery can bring it to life. Our high-quality products and mug printing techniques will ensure that your branded mugs are memorable.
So why settle for mundane promotional products when you can make a lasting impression with Prince William Pottery's range of mugs? Check out our range of mug printing techniques available to see which is the ideal decorating method for your printed mugs.
Contact us today to start designing your own unique mugs and elevate your brand to the next level.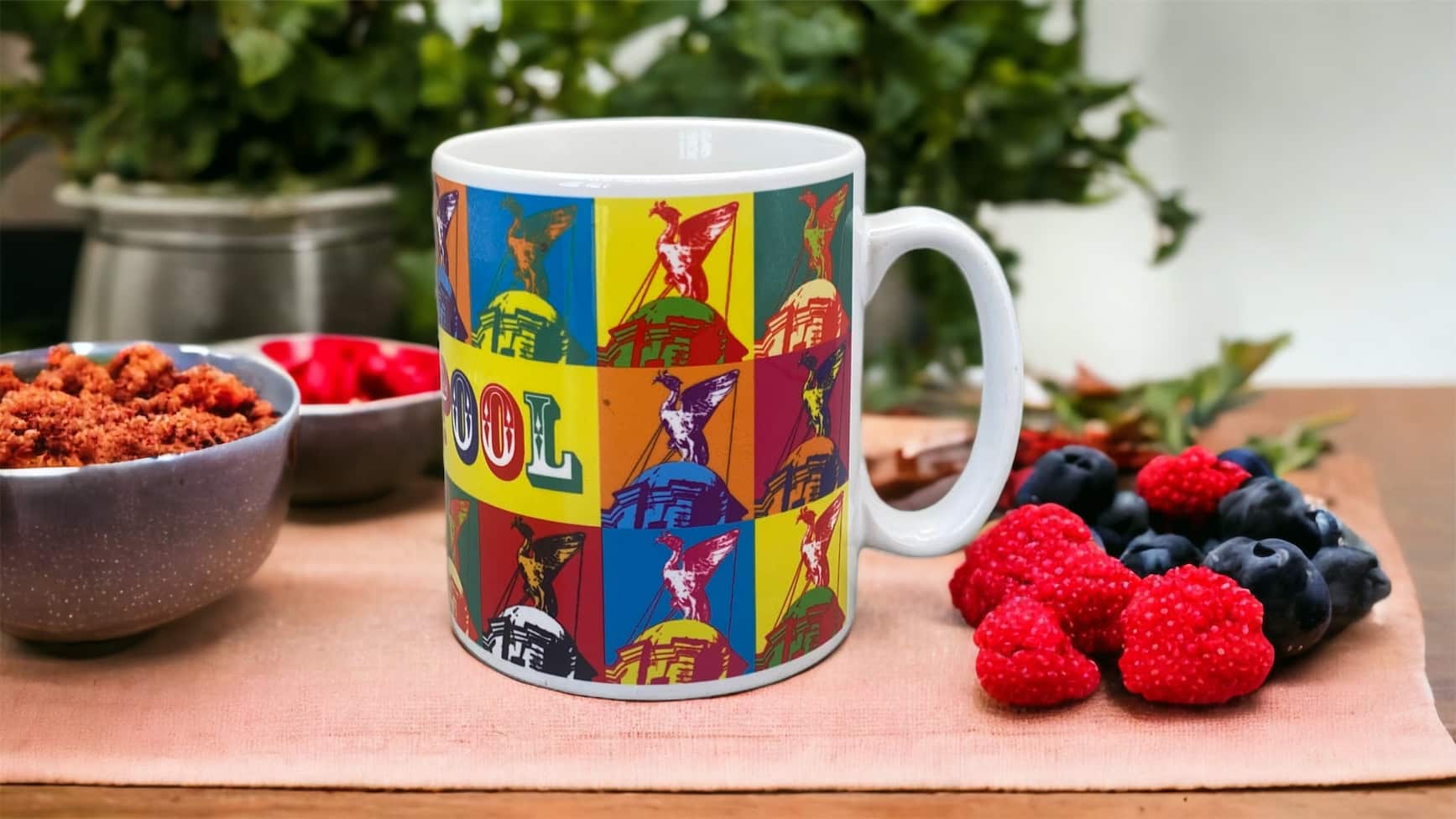 A wide range of earthenware promotional mugs to suit all budgets. Prices start from £1.20.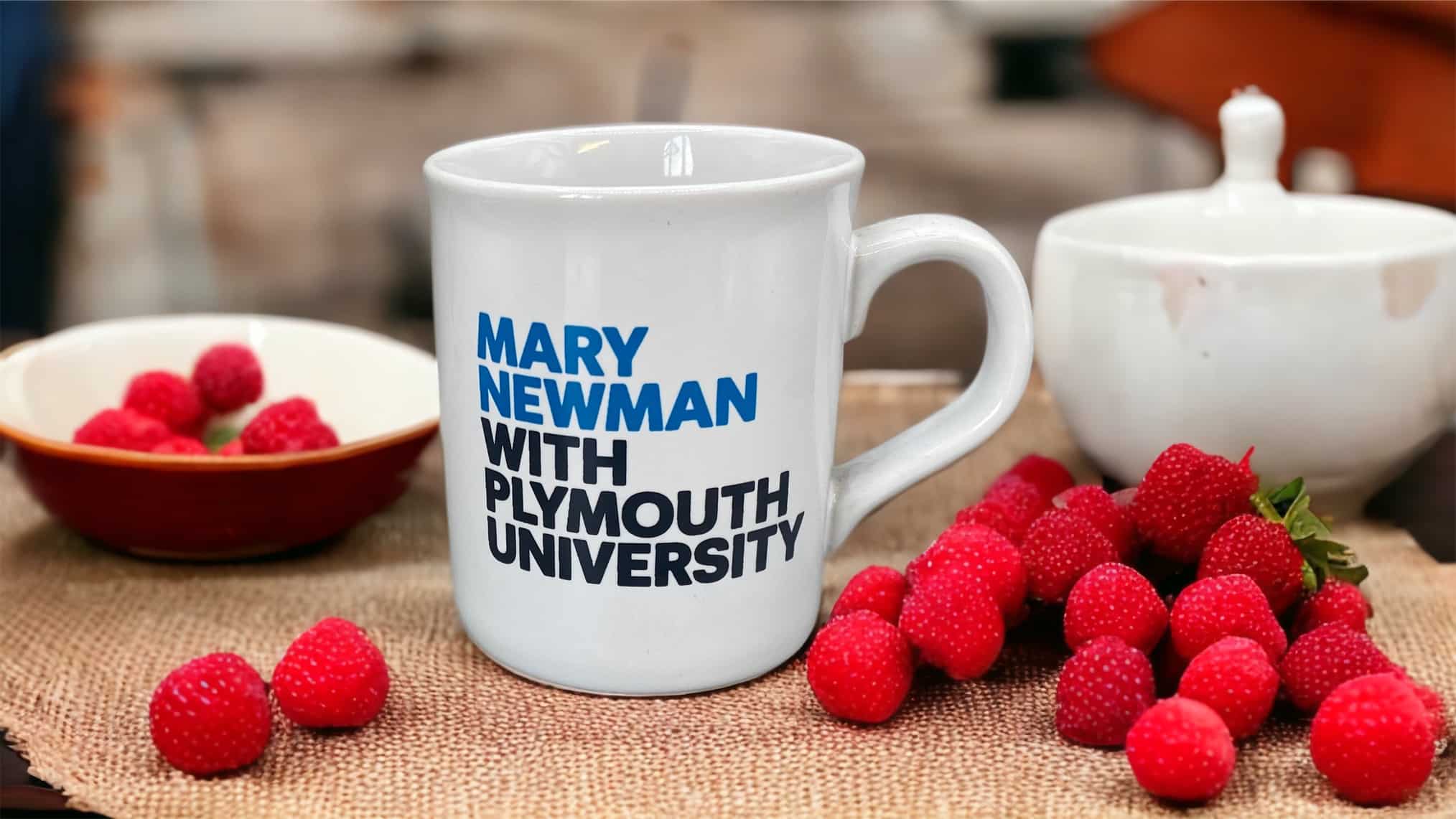 Cheap promotional mugs that won't break the bank but are still high in quality. Prices start from £1.10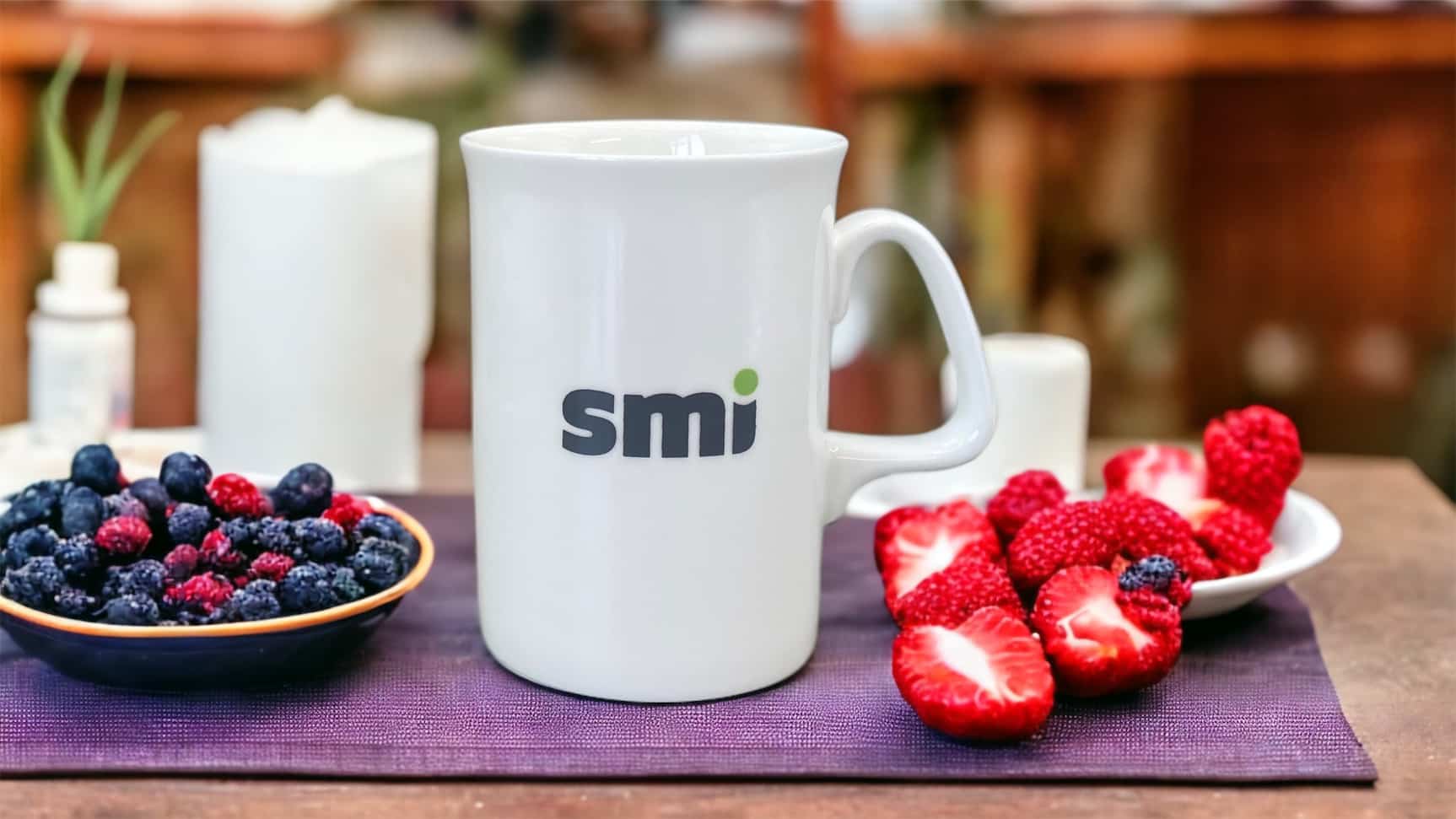 High quality bone china promotional mugs to make your marketing campaign extra special. Prices start from £2.50
Trusted Mug Printers
Prince William Pottery has a history of providing its customers with high-quality printed mugs in the UK. We are trusted mug printers and can help you design the perfect graphics for your mugs.
Each of our promotional mugs has a unique shape and serves whatever your needs are. As a mug printer, we recommend using blank sublimation mugs for printing. However, if you have other requirements for your business, get in touch and we can discuss the options. 
Choosing the right printer is essential as you want a reliable service with plenty of experience. Our team is always on hand to help and provide you with the personal service that you require. 
That is what makes us one of the best mug printers for your branded merchandise.
How To Brand Promotional Mugs:
Looking for the perfect way to elevate your marketing campaign? Look no further than Prince William Pottery! With a range of mug printing techniques at your disposal, you can choose the perfect finish to suit your practical and financial needs.
Screen Printed Branded Mugs:
Looking for a way to brighten up your marketing campaign? Look no further than our range of screen-printed promotional mugs!
Screen printing involves applying ceramic inks one after the other onto the mug. The printed mug is then heated to 800 degrees centigrade so the ink fuses into the glaze. The printed mug is both scratch and dishwasher proof. Making Sure your branded mugs withstand the test of time.
Screen printing is ideal for applying bright, solid colours. With our state-of-the-art screen-printing machinery, your design is printed with precision. Furthermore, we can offer printing and dispatch of your printed mugs in 48 hours. Talk about quick and easy!
Screen printing is the perfect solution when you need high-quality mugs on a tight budget. This process allows for cheap mug printing.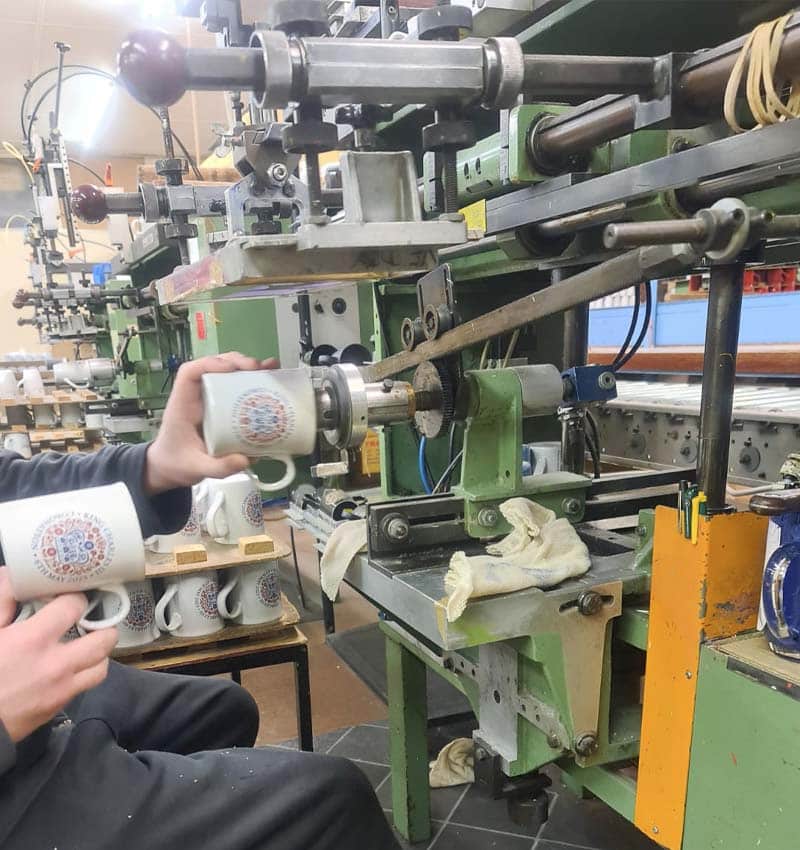 Not sure which mug to choose? Don't worry. We've got you covered. Our range includes a variety of colours and designs to suit any taste, from earthenware mugs to fine bone china mugs.
Whether you're using them to promote your business, employee gifts or souvenirs, our mugs are a must-have addition to any promotional campaign. So if you're looking for mugs that combine style, function, and durability, look no further than our range of screen-printed mugs. Order yours today and start impressing your clients with this winning combination.
If you want to try printing mugs yourself, we can also supply high-quality blank sublimation mugs to use.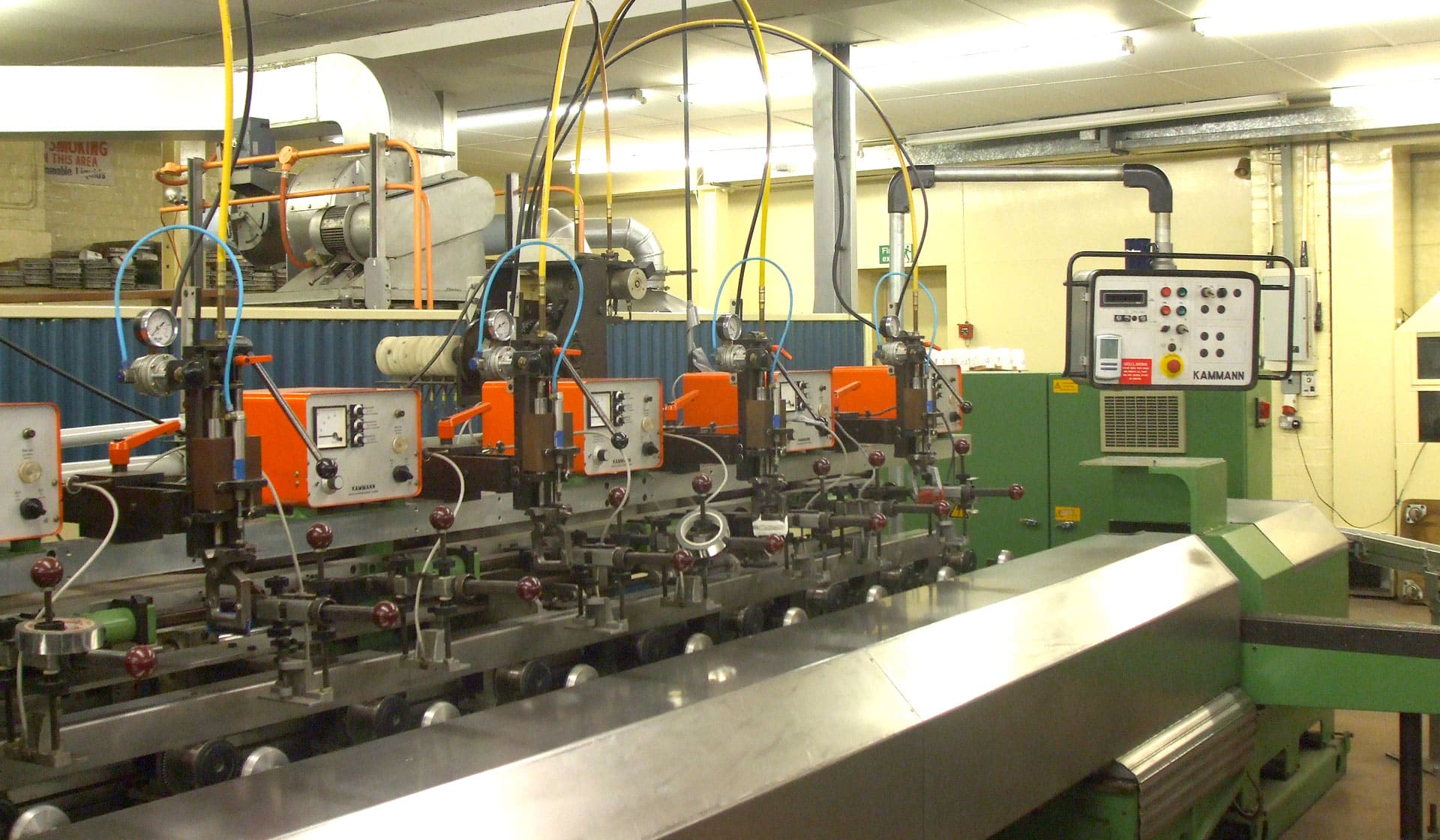 Dye Sub Promotional Mugs:
At Prince William Pottery, our dye-sublimation process is nothing short of exceptional. We start by printing a mirror image of your chosen artwork using organic dye-sublimation inks onto transfer paper.
The result is a bright, vibrant image that traditional ceramic screen printing can't match. We wrap the transfer paper around a blank polymer-coated dye-sub mug and place it in a heat press. With just the right amount of heat and pressure, the image is transferred onto the mug surface. Infusing the dye into the polymer coating and creating an image that will last for years. Our dye-sub mugs are dishwasher safe to 2,000 plus washes.
Our advanced in-house dye-sublimation mug printing facilities are some of the best in the UK. Producing top-quality results even under the tightest deadlines. You can impress new clients or show your appreciation to existing customers with vibrant and eye-catching branded mugs.
Contact Prince William Pottery to create your custom dye-sublimation mugs today!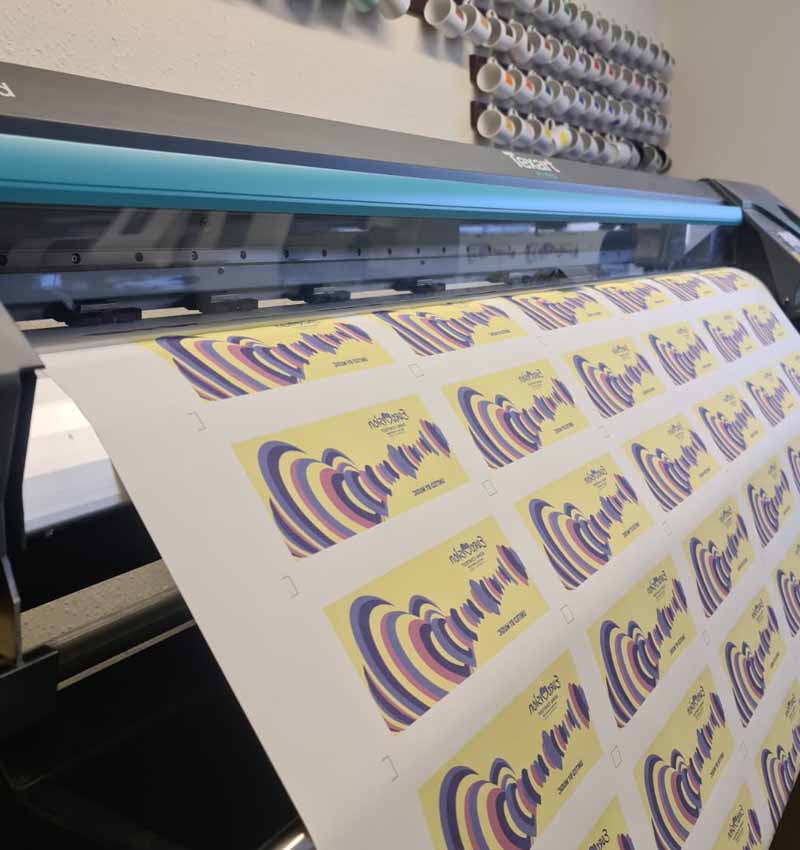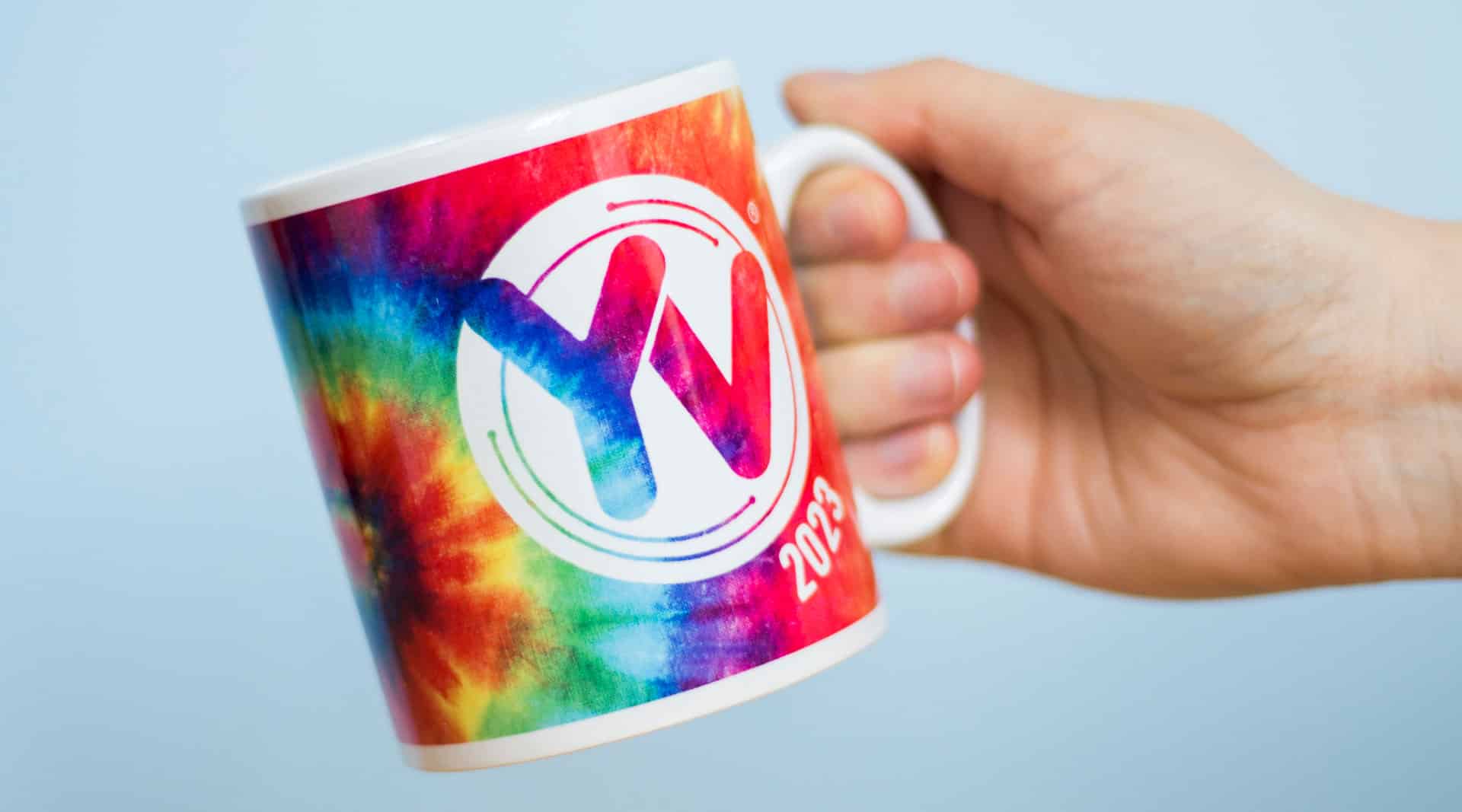 Printing On The Base Of Your Mugs
Printed bases on mugs can make a difference in how your business is perceived and can be used to drive brand recognition and loyalty.
When it comes to creating effective branded merchandise, consider all aspects of the product, including the base of printed mugs. While many people focus on the design of the mug's body, the base is often overlooked. It is a prime space for branding and messaging. Including a design or message on the base of your printed mugs can be incredibly impactful and enhance the appearance of the product.
Not only does it provide an extra layer of visual interest, but it also ensures that your message is seen from every angle.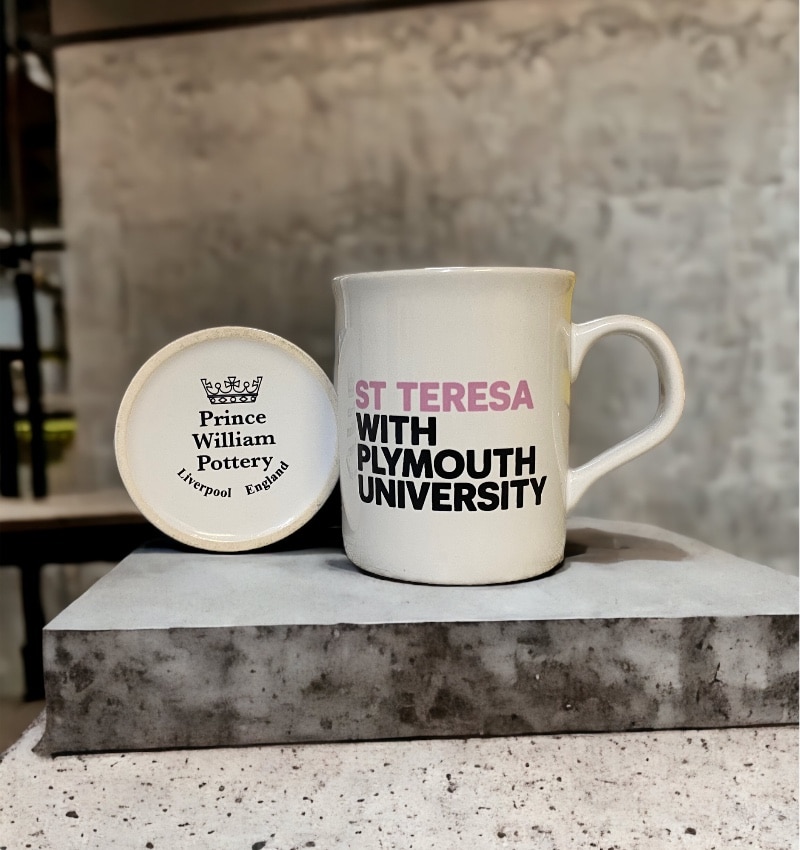 Why Use Prince William Pottery For Your Mug Printing?
Looking for an affordable way to spread your brand's message? Look no further than Cheap Promotional Mugs offered by Prince William Pottery! Our range of mugs, including earthenware, bone china, and budget mugs, are all available for custom printing at unbeatable prices.
Whether you're promoting your brand at a corporate event or exhibition, our mugs are the perfect way to get your name out there. Plus, our website offers inspiration for personalisation. You can easily design a mug that matches your brand's image and messaging.
So why wait? Browse our selection of printed mugs today and start spreading your message with style and affordability. And remember, our team is always here to help if you need any help in finding the perfect mug for your needs. Thanks for choosing Cheap Promotional Mugs From Prince William Pottery – the perfect promotional product for your business.
Do you provide samples?
We supply pre-production samples for all orders before we start full production. We can send you samples of previous work, if you would like to check the quality of our products before ordering your printed mugs.
What is the minimum order?
Our minimum order for promotional mugs is 108 pieces, unless we are providing a clearance item in which case this may be subject to availability.
What is the dispatch time for deliveries?
Please allow 7-10 working days from ordering. This includes sending a printed sample mug.
Do you offer discount on large orders?
If you order your printed mugs in bulk you get greater discounts the more you order.
Can you help with the design of my mugs?
Yes, we can offer you guidance on which printing process is best for your design, help arrange your design and type set.

What is the shipping cost?
This depends on the quantity, we can provide a full quote if you know how many pieces you want.
Do you have a satisfaction guarantee?
We produce a physical pre-production sample for all orders to make sure you are happy with your printed mugs before production.