Mug Packaging & Distribution
We use every modern facility to ensure your promotional mugs are distributed safely and efficiently.
When it comes to using promotional mugs to advertise your business or impress clients, the high-tech warehouse facilities at promotional mugs supplier Prince William Pottery provide you with a wide range of packaging and distribution solutions.
These range from the simple packaging of your promotional mugs into suitable storage boxes, to protective polystyrene mailers, right through to colourful mug presentation boxes and robust postal cartons.
Distribution Warehouse
Our on-site warehouse provides packaging, storage, fulfilment and distribution services to distribute your printed mugs to customers in the most efficient and cost-effective way. That means your promotional mugs will arrive properly presented, clearly labelled and bar-coded as appropriate.
We work with trusted distribution services in the industry and have an excellent working relationship with post offices, national and international couriers and carriers.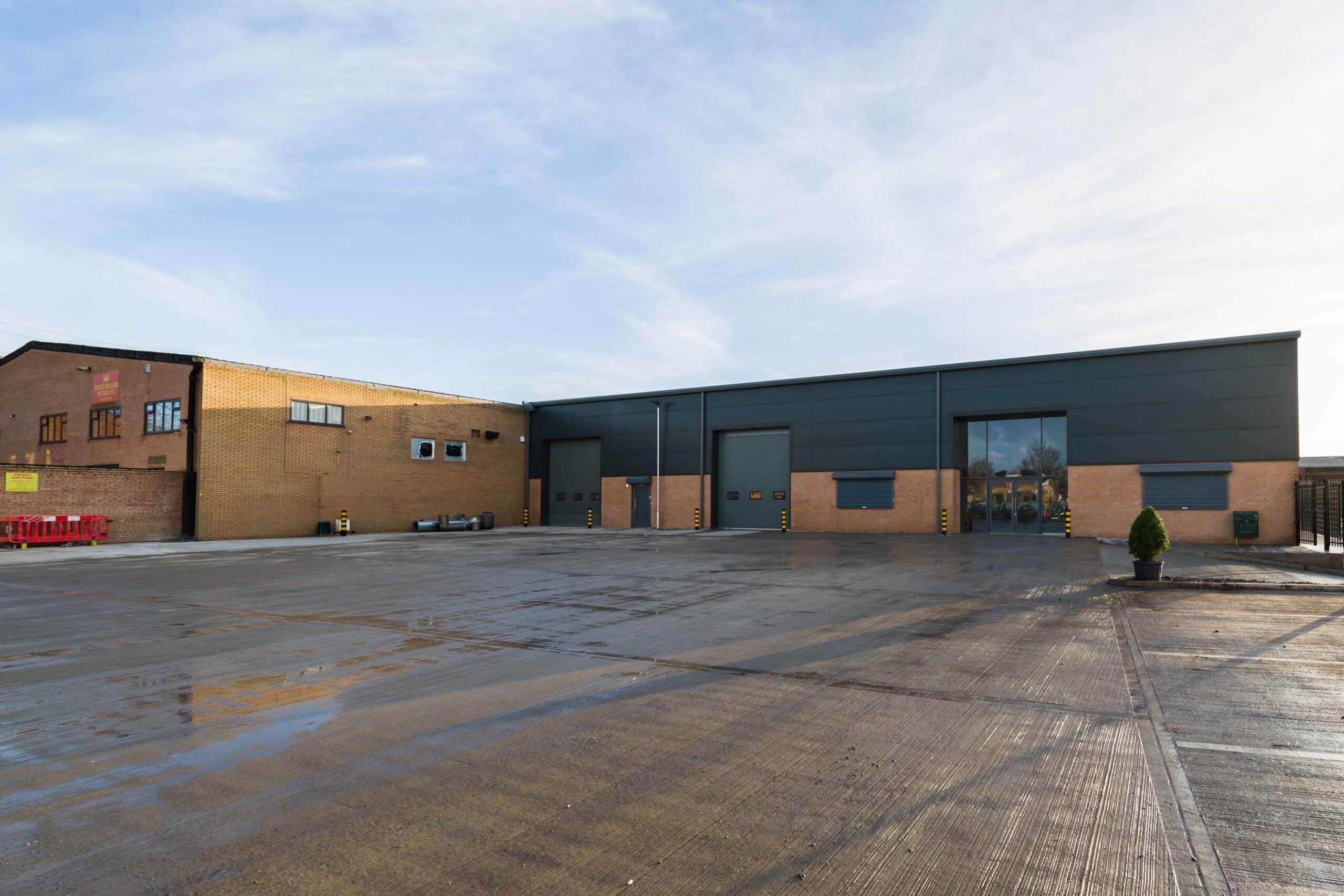 Prince William Pottery Warehouse
Our 6,500 sq ft warehouse allows us to maintain the largest stock levels in the UK and is equipped with state-of-the-art distribution facilities ensuring a fast and efficient service to our customers.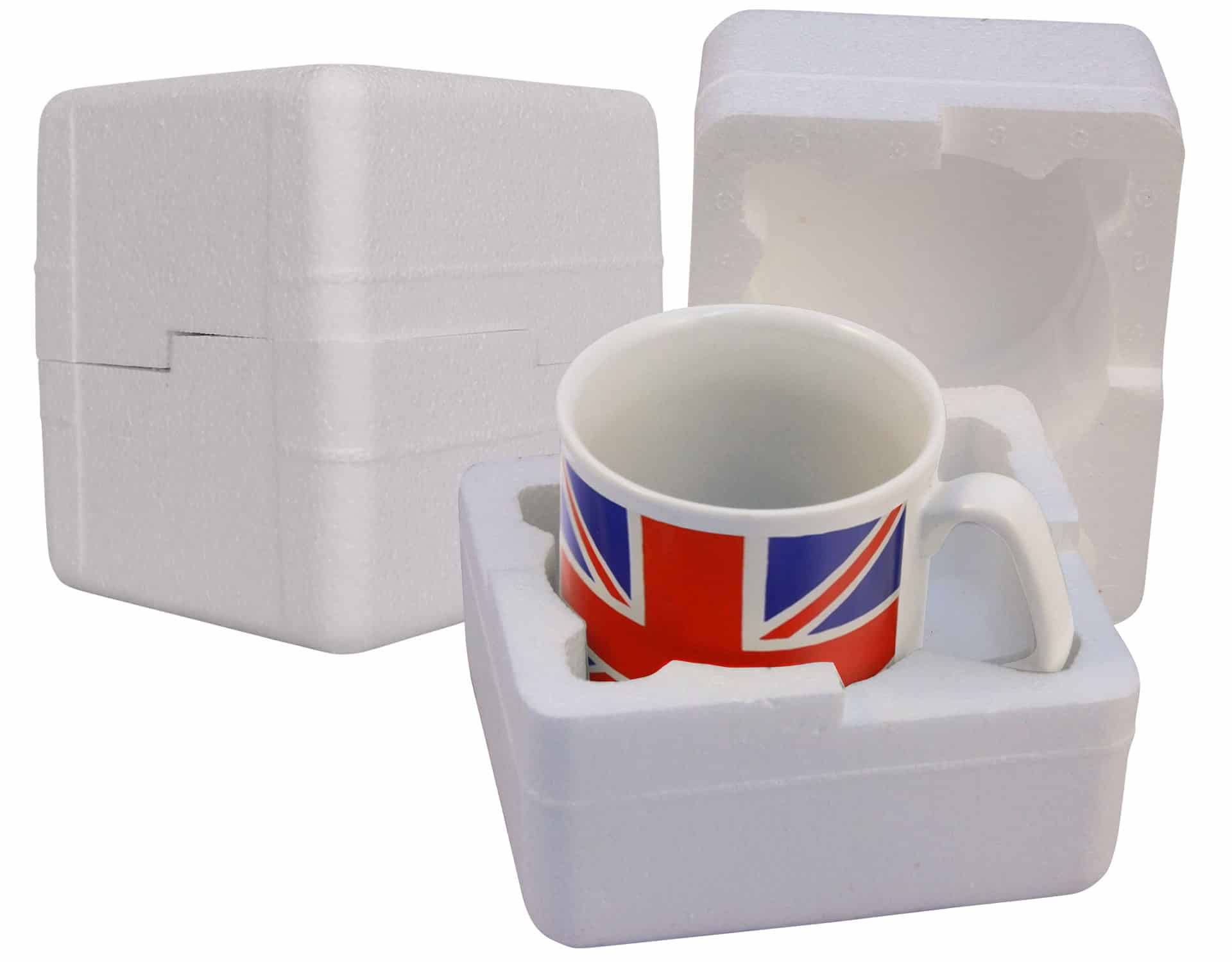 Polystyrene Mailers
These protective polystyrene boxes minimise the risk of breakages when you send your mugs by mail or other methods of delivery. Simply place your mug into the shaped polystyrene shell, put the top half over it and tape around the join. Add a stamp and address label and your mug is ready to go!
Presentation and Postal Boxes
We stock a range of coloured card presentation boxes, with or without a cut-out window to display the printed mug. For protection from breakages when sending your mugs through the postal system, they would need to be packed into one of our more robust outer postal cartons.
Made from high quality Kraft card, these cartons come in various sizes to accommodate the quantities you're sending. All our postal mug boxes allow space for protective wrapping, messages or delivery/order note.