Branded mugs are ideal promotional gifts. Our high quality printed mugs will make your marketing campaign a success!
Not only do our promotional earthenware mugs make impressive and cost-effective promotional gifts. They also provide powerful support for a wide range of marketing and branding activities.
With promotional mugs from Prince William Pottery, the name of your company – and its products and services – will be on your customers' lips in more ways than one.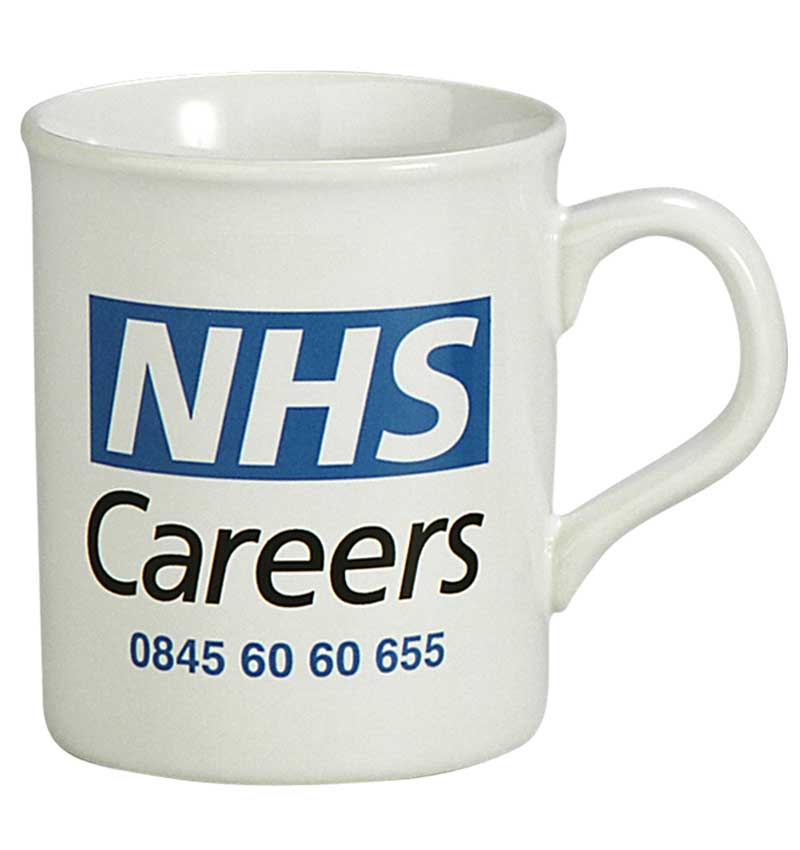 Sandfield Mug
Produced by us for over 15 years, this exclusive-shape mug with its large print area and choice of colours remains an extremely popular promotional mug.
Marrow Mug
For an earthenware promotional mug with a difference, this large capacity mug is an established modern classic and best-seller.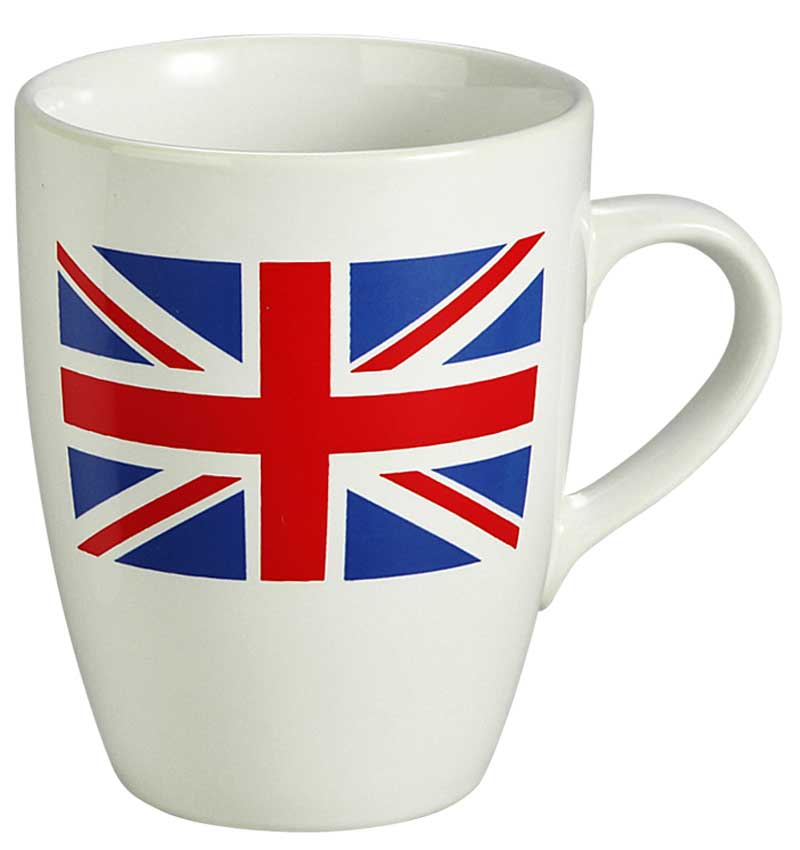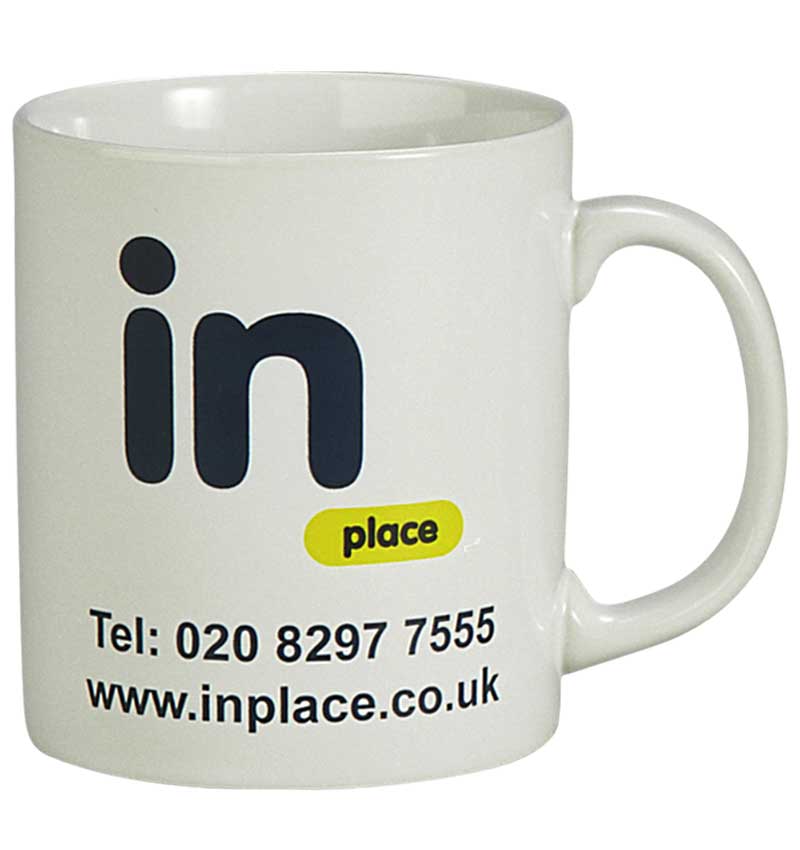 Cambridge Mug
This timeless, understated classic promotional mug boasts straight, simple lines that partner well with promotional designs of every type.
Cambridge Dye Sub Mug
Dye-sublimation printing provides endless creative possibilities for those who want photographic and bright, colourful images for their branded mugs.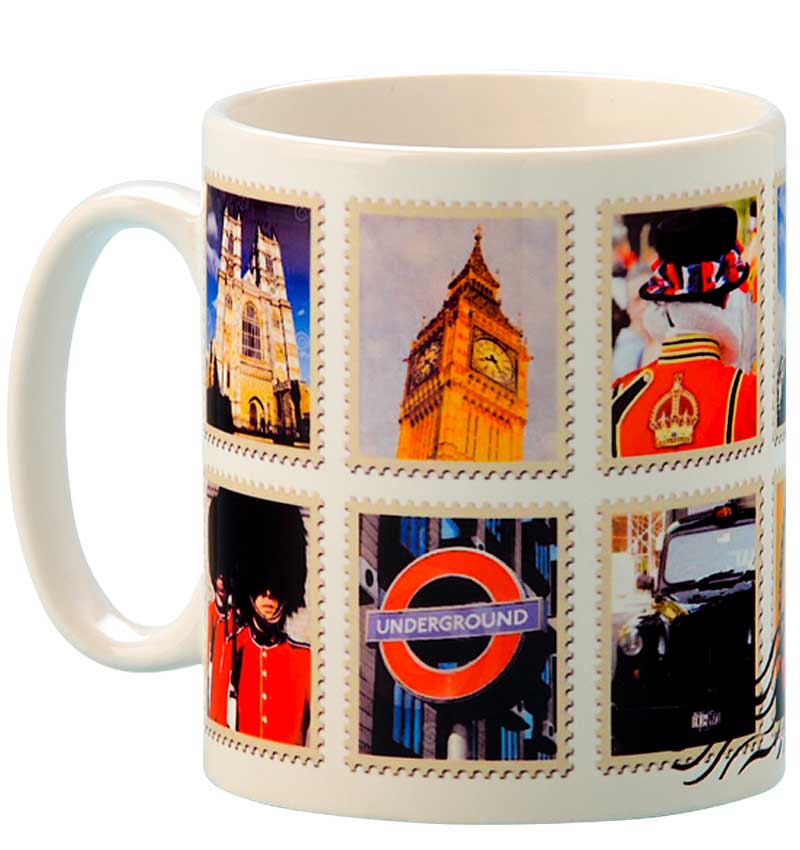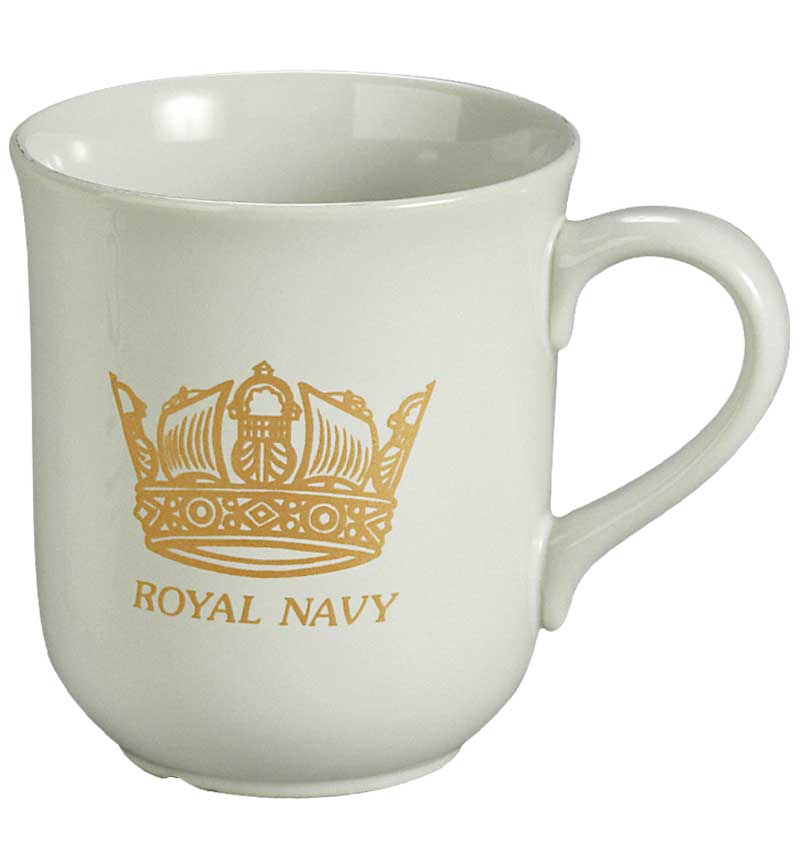 Bell Mug
The attractive curved shape of this earthenware promotional mug has been a long-standing favourite for advertising and souvenir uses.
Sparta Mug
As an industry 'standard', this ever-popular promotional mug provides a great platform for advertising and merchandising purposes.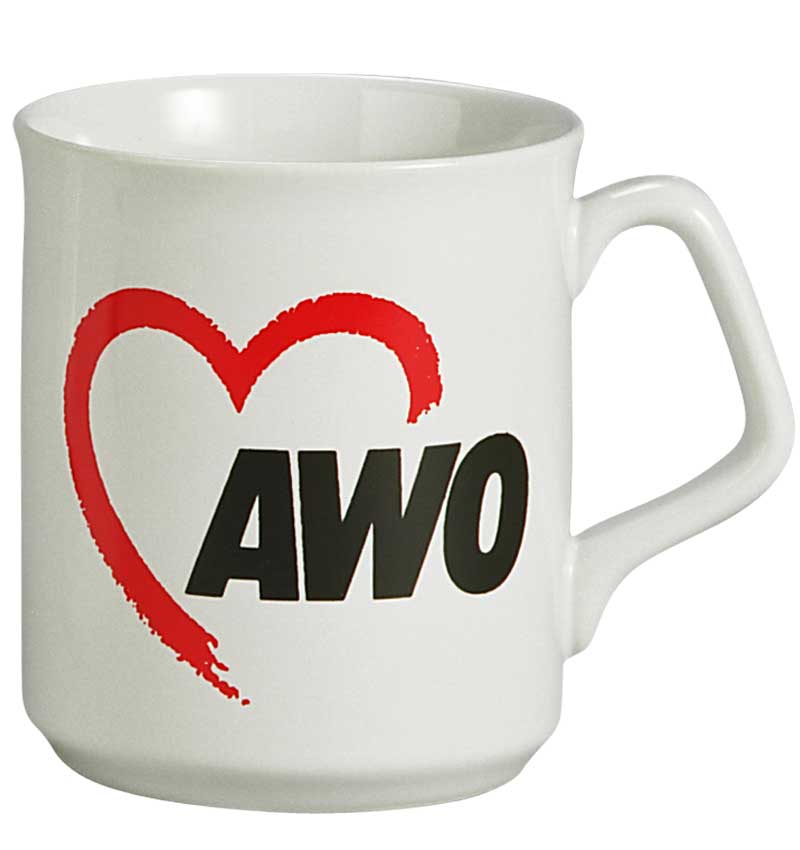 Hillside Mug
A modern, latte-style promotional mug with a subtle curved look that is exclusive to Prince William Pottery.
Lincoln Mug
This tall, slim promotional mug has been a popular and elegant promotional gift for over 30 years.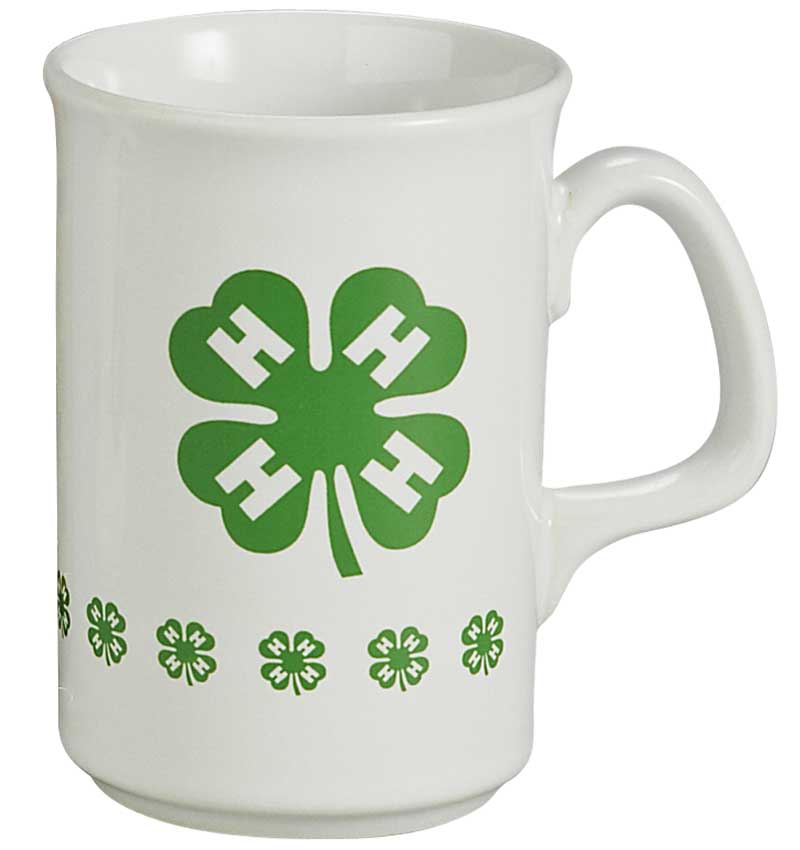 Complete the enquiry form below and we'll get straight back to you with a price.