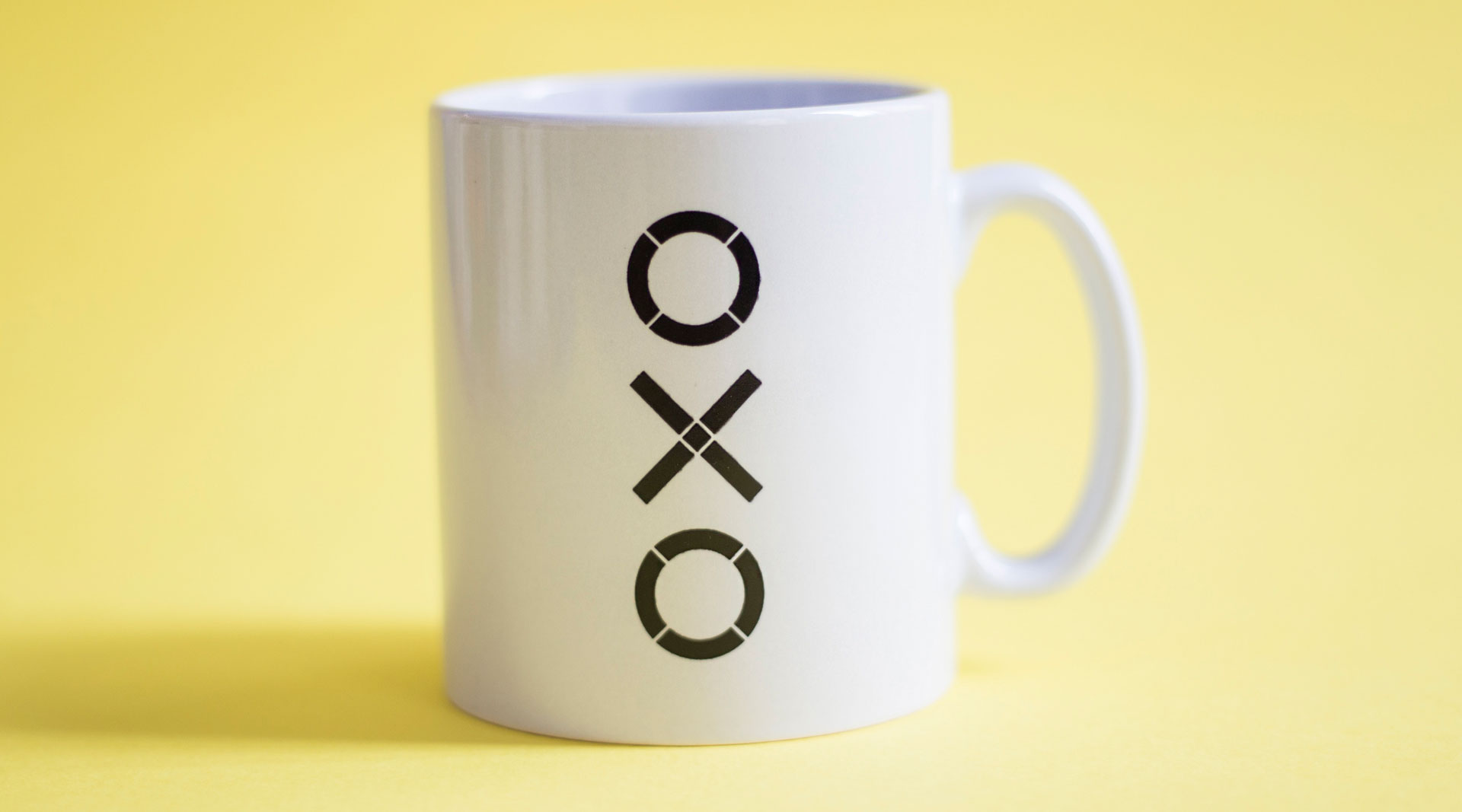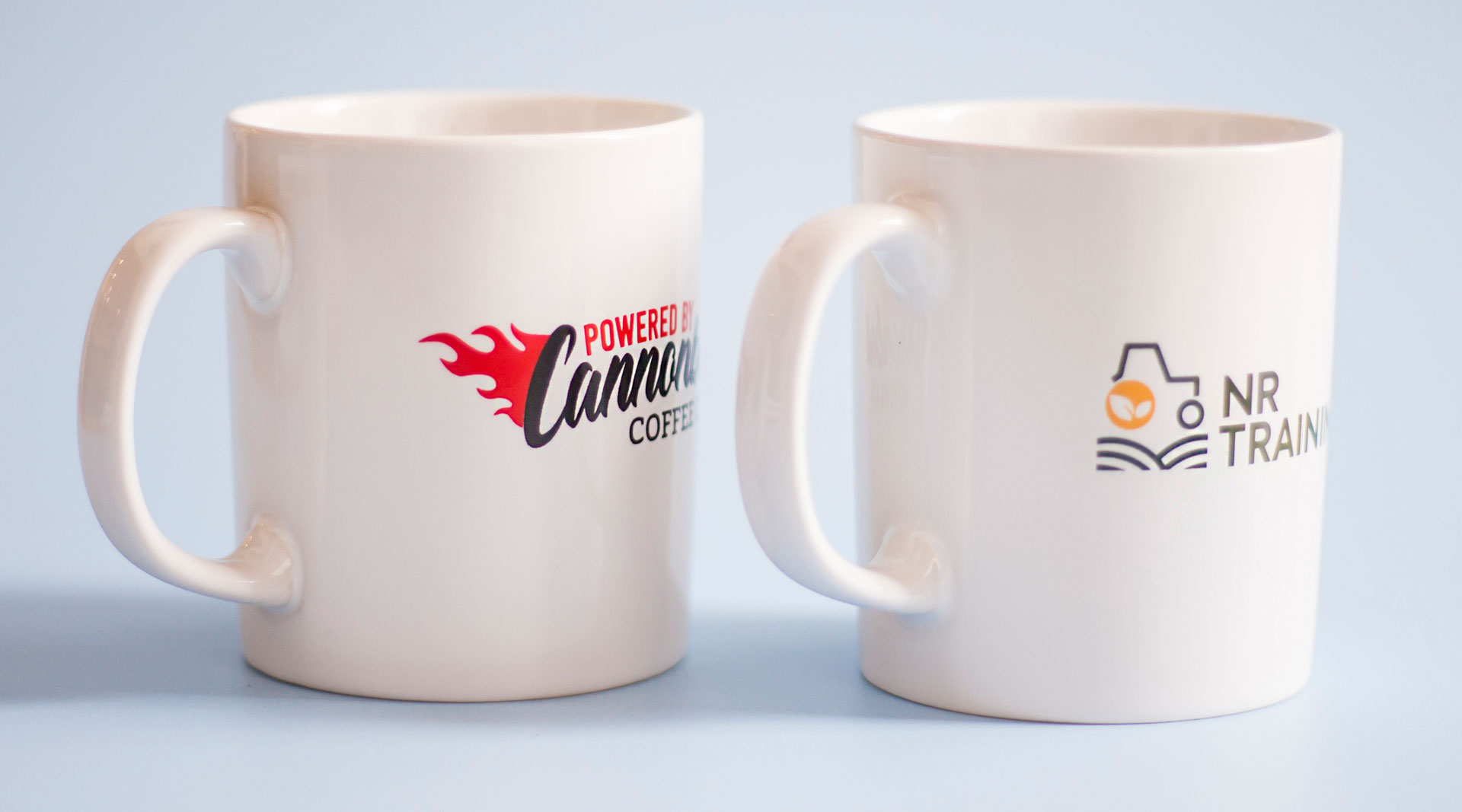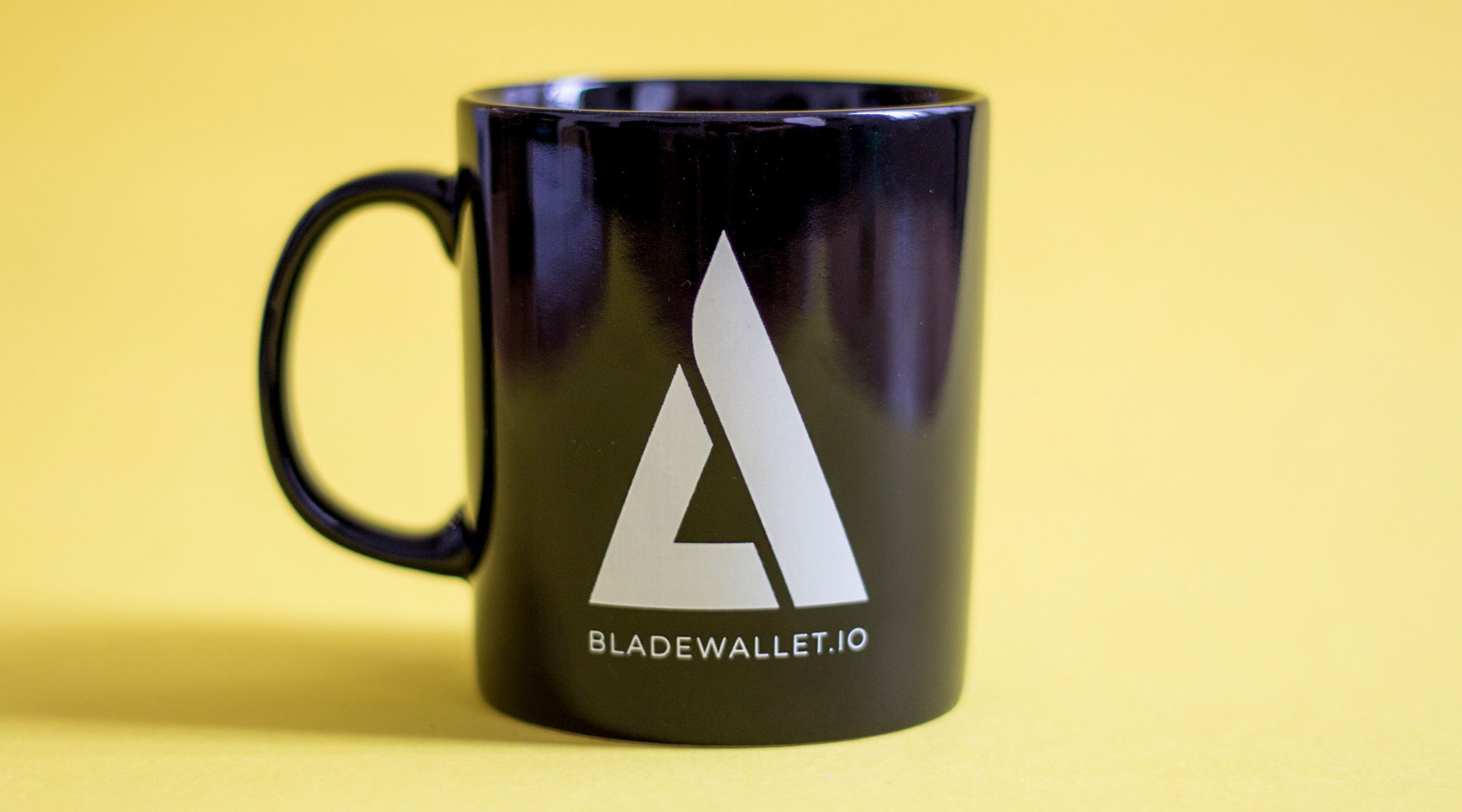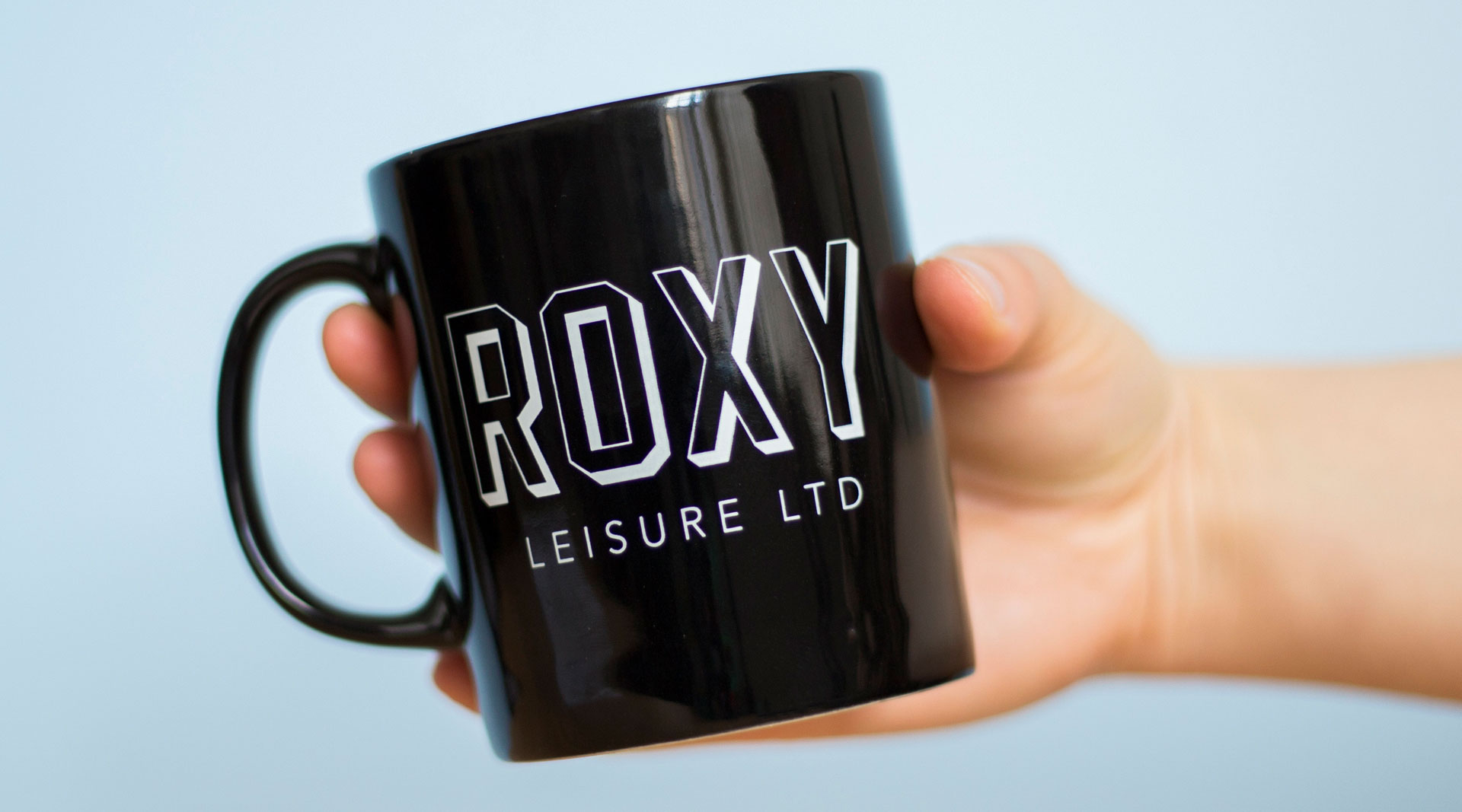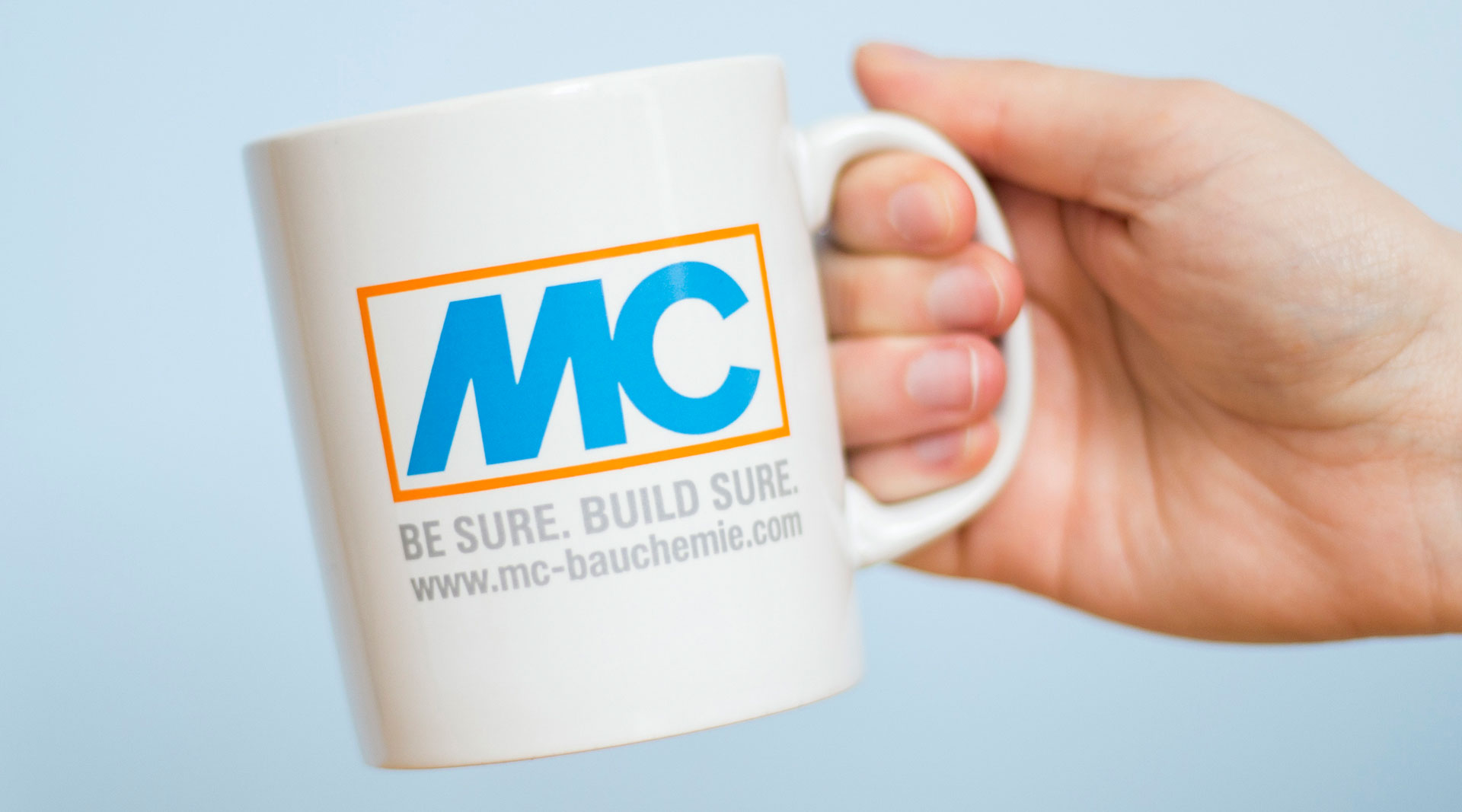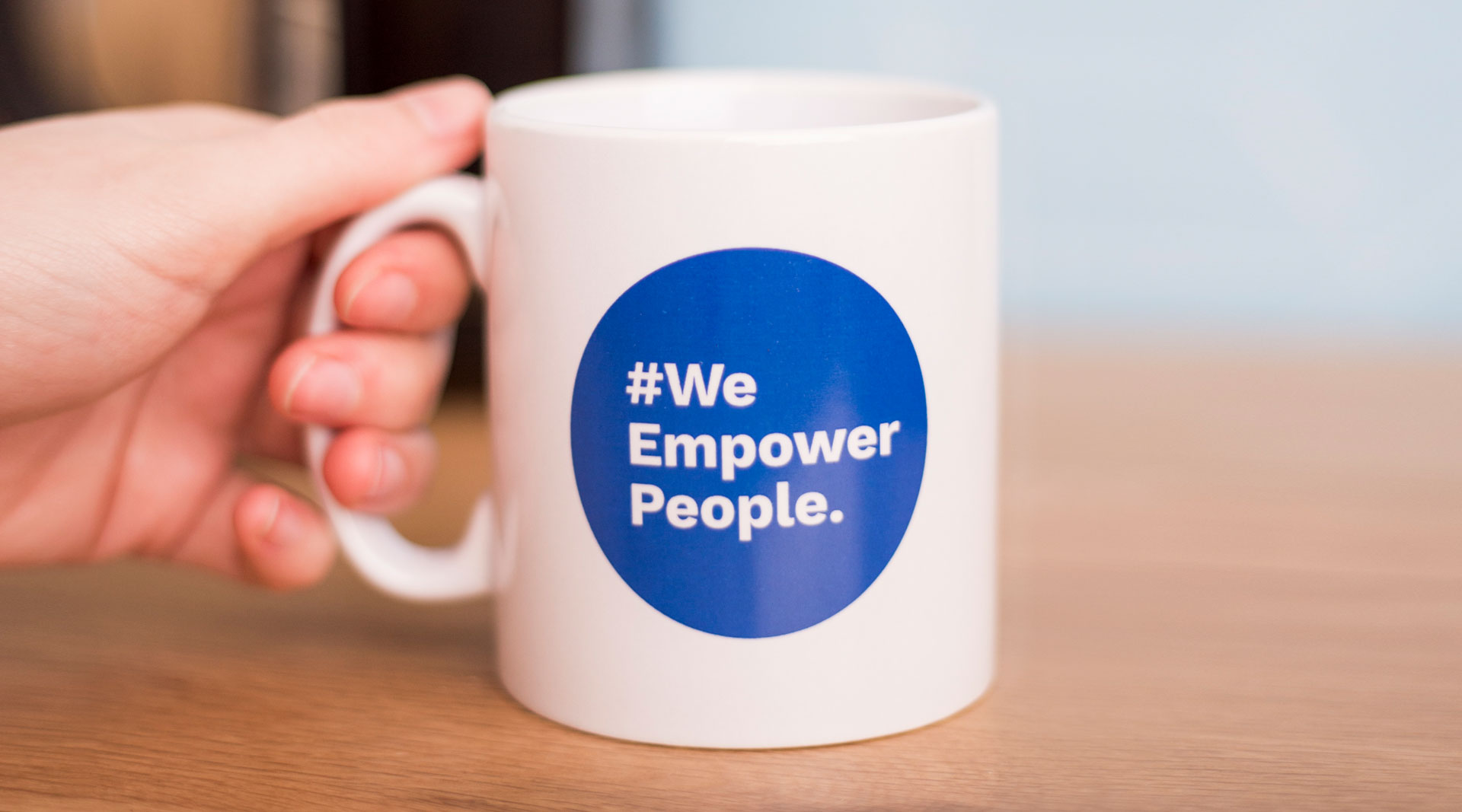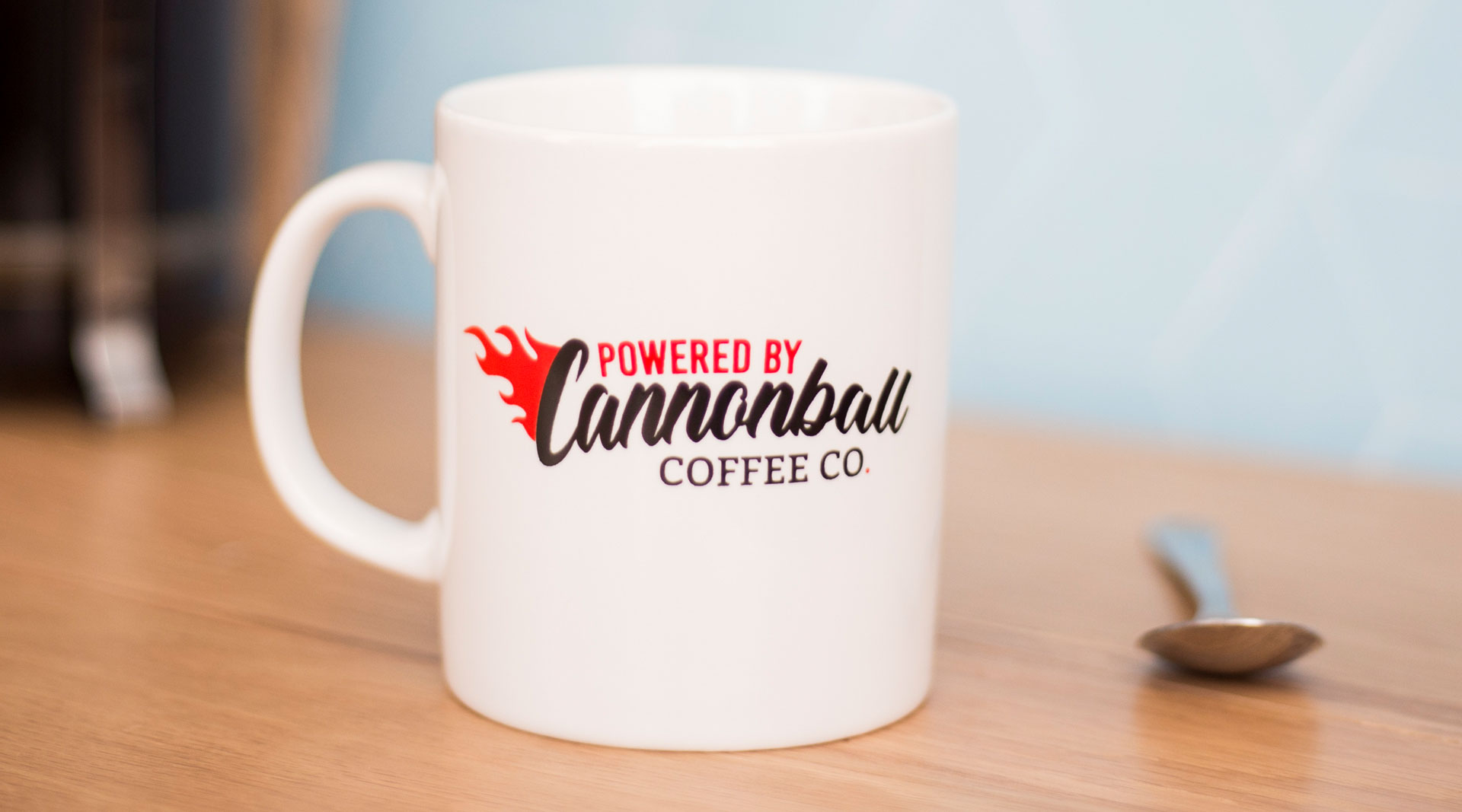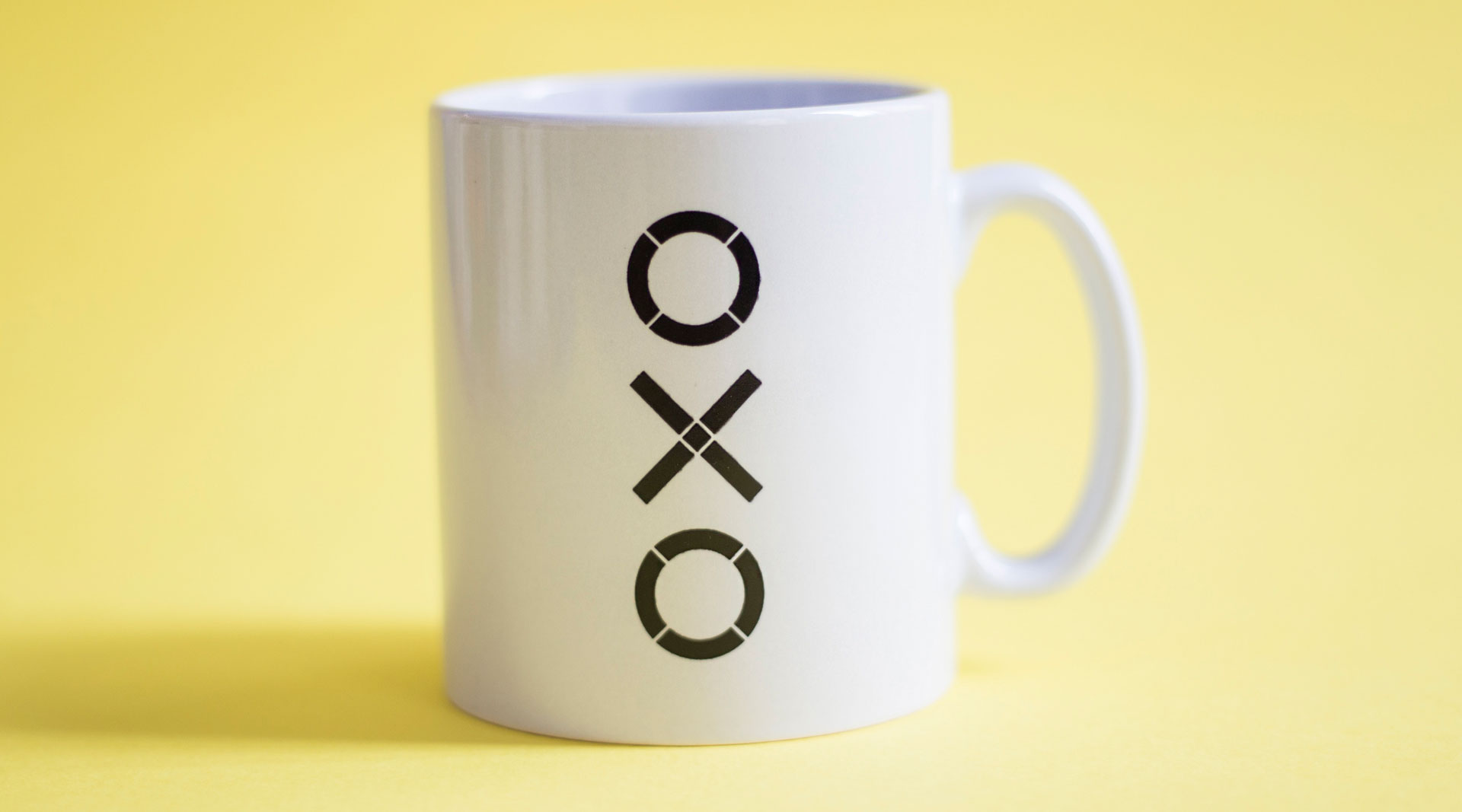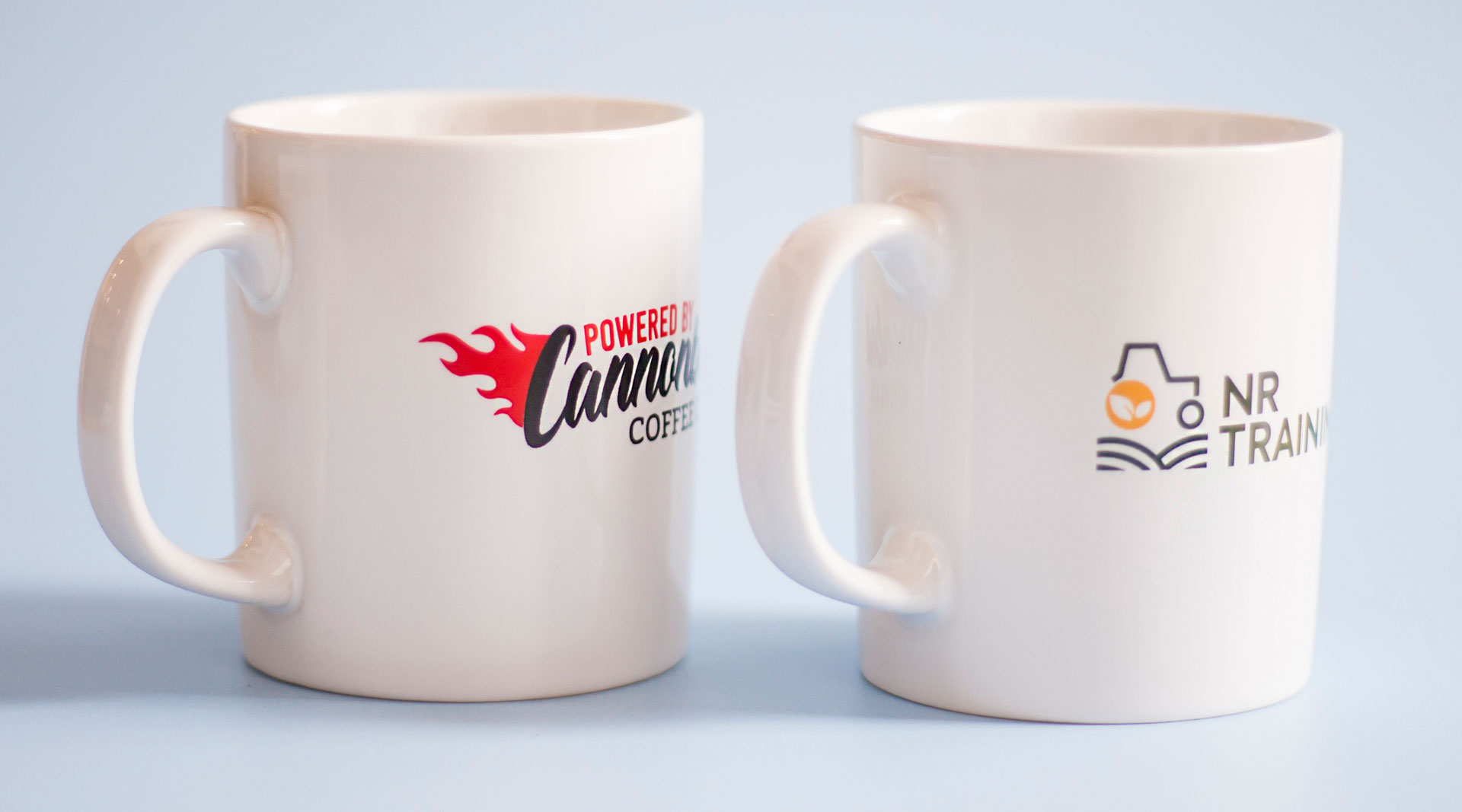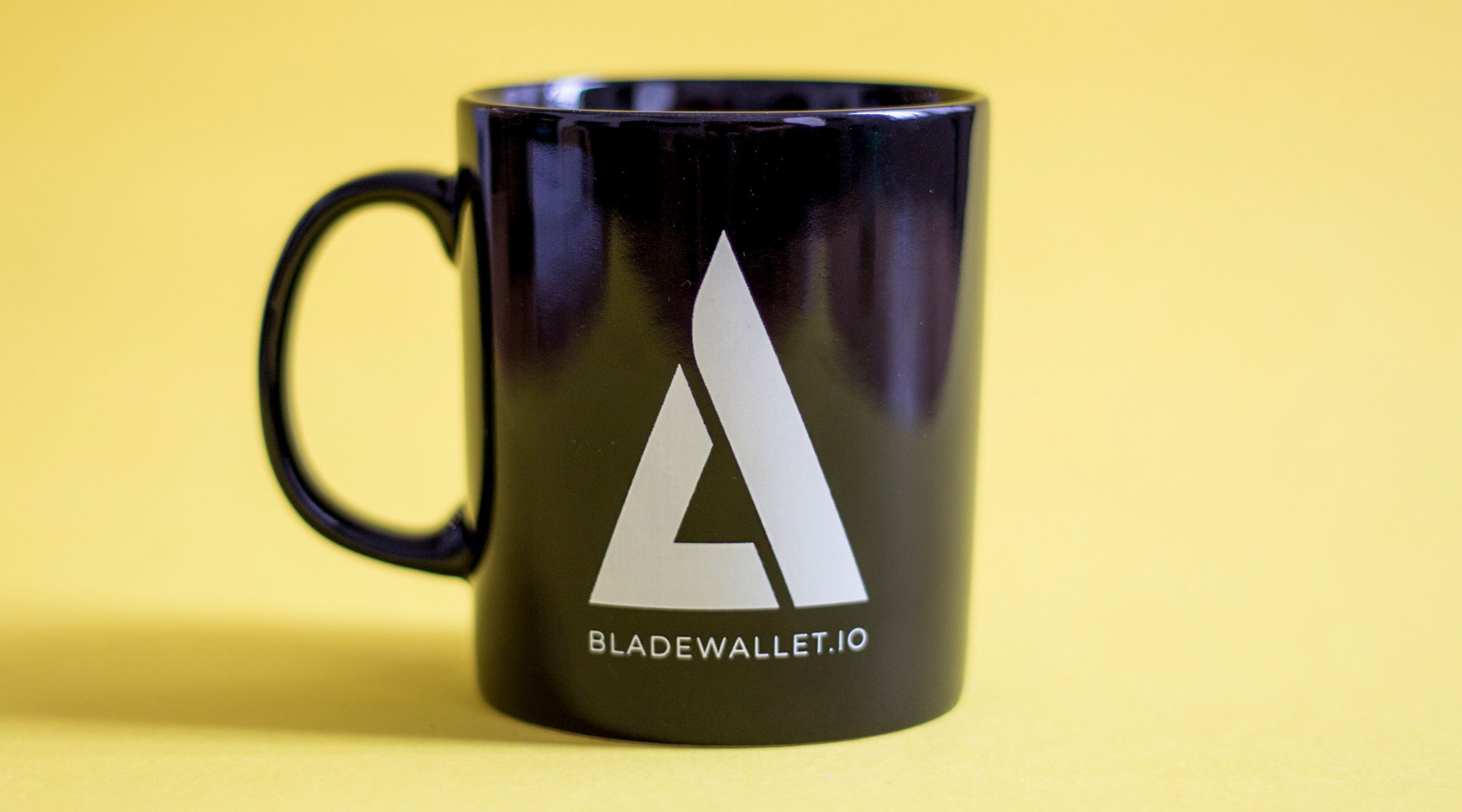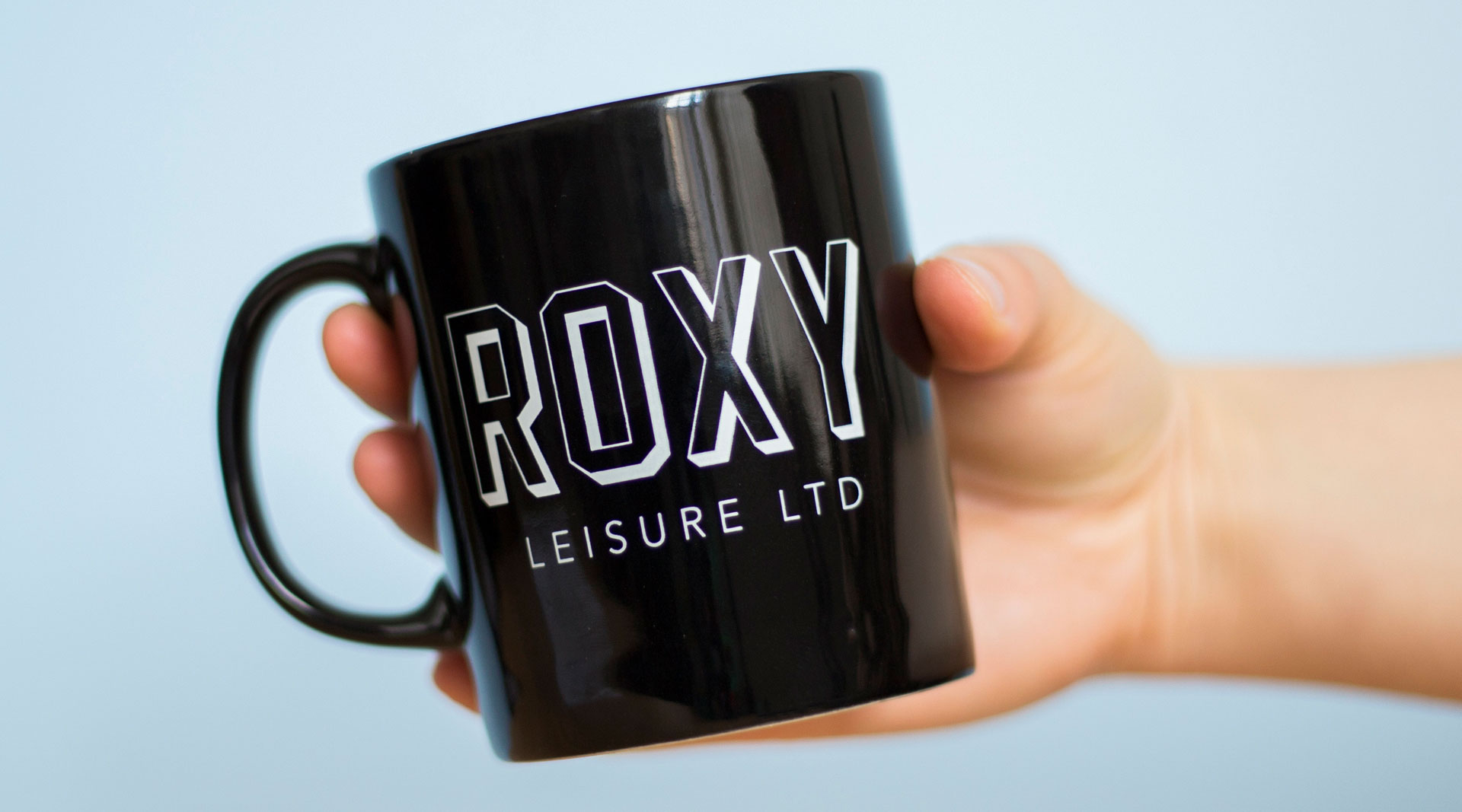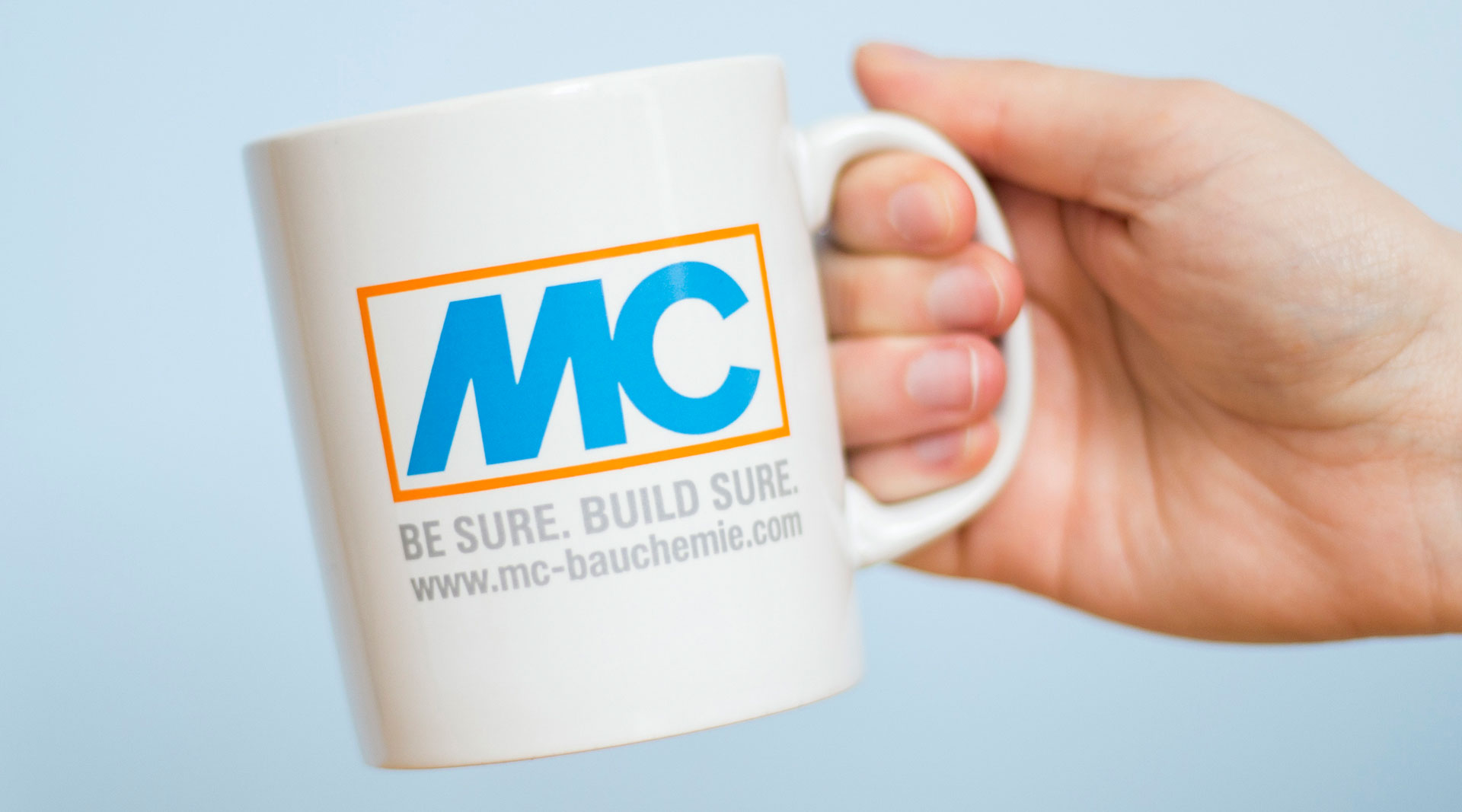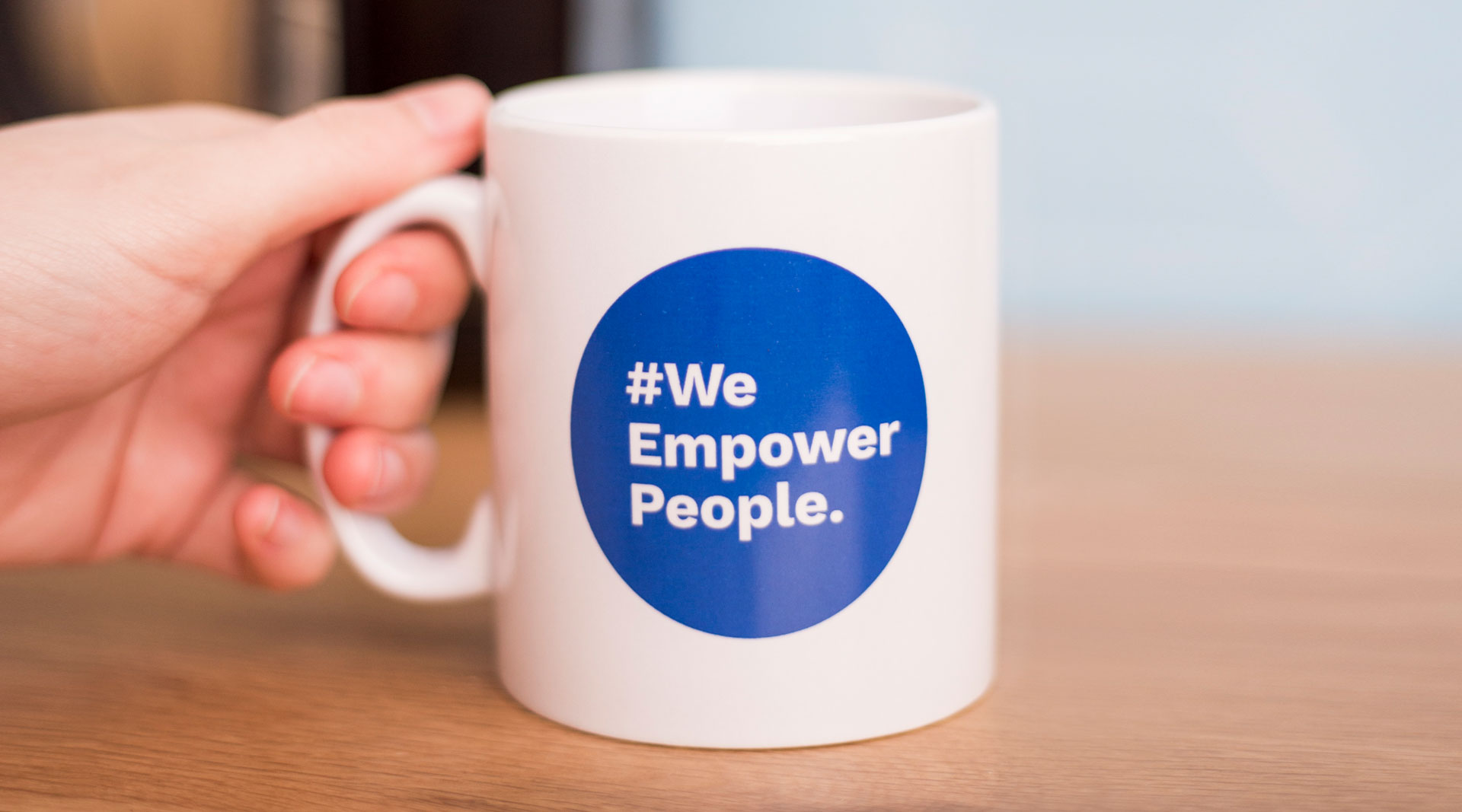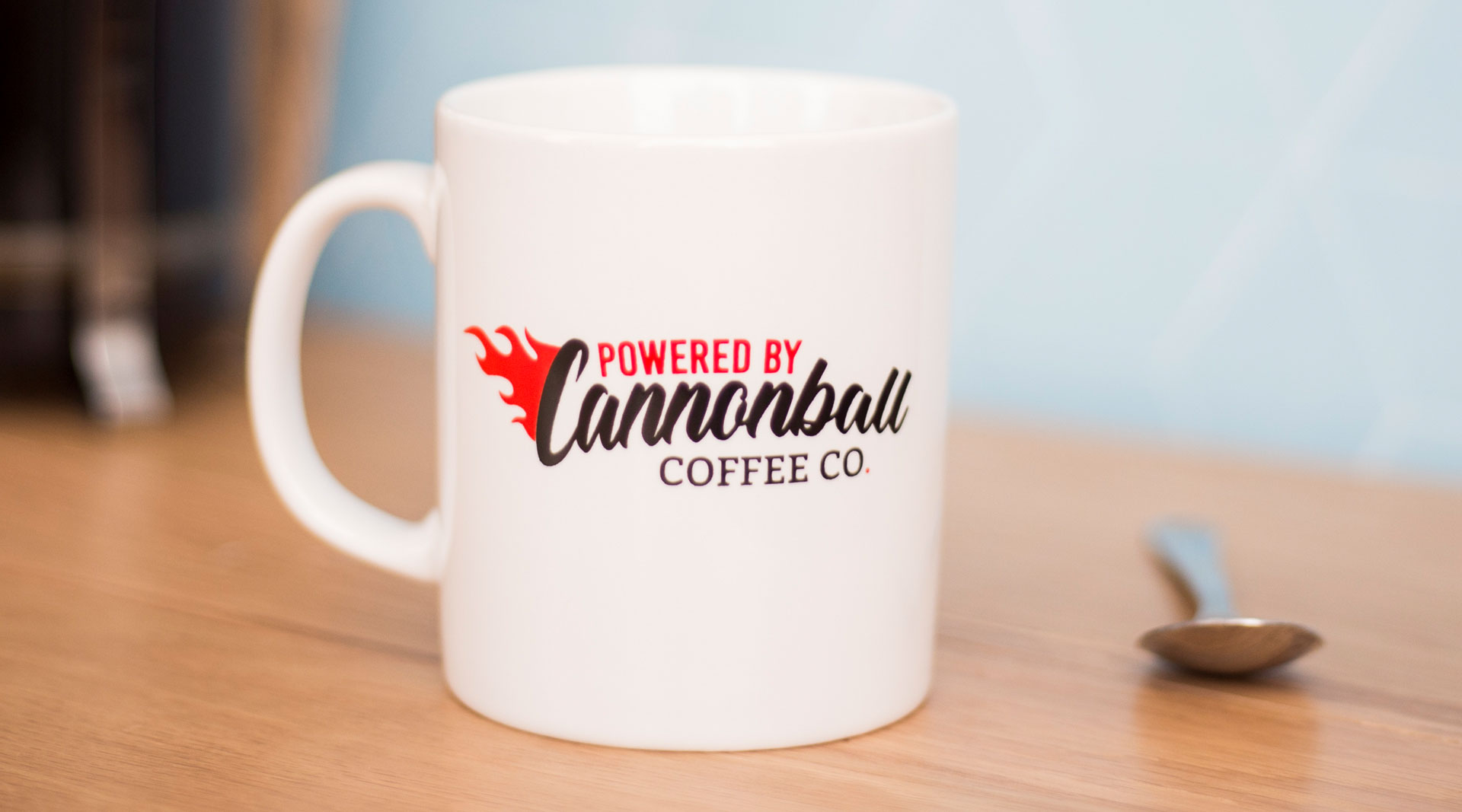 The Cambridge Mug is the ultimate all-time classic promotional mug
Prices from: £1.30 | Minimum Order Quantity: 108
Whether you are promoting your brand, showcasing your company logo, or just looking for a fun and useful giveaway item, the Cambridge branded mug is the perfect choice. With its durable ceramic construction, comfortable handle, and generous size, this promotional mug is sure to become a favourite among your customers, clients, and employees.
But the Cambridge Mug is more than just a promotional item – it is a classic piece of promotional drinkware that has stood the test of time. Its clean lines and simple design make it a versatile addition to any kitchen or office, and its durable construction means that it will last for years to come.
So if you are looking for a classic and timeless promotional item that is sure to be a hit with everyone, look no further than the Cambridge promotional mug. With its unbeatable combination of style, durability, and versatility, this mug is the ultimate all-time classic promotional item that is sure to be a winner for years to come. Order yours today and discover the power of branded mugs done right!
Information & Specifications
Material: Earthenware (Ceramic)
Print: 1-4 colours direct screen print
Mug height: 90mm
Capacity: 330ml
Packing available: 1, 2, 4, 6, 12, 36
Dishwasher safe: Yes
Microwave safe: Yes

Base print: This can be offered on all mugs however there is a minimum order of 252 pieces for this service.
We can also offer barcoding if required.
Available in these colours:
Cambridge Mug Artwork Specifications
Follow these simple steps to create your perfect promotional mugs…
At Prince William Pottery, we have our own team of expert graphic designers to help you create your own mug design and artwork. Please contact us for full details.
Alternatively, if you'd prefer to send your own mug artwork, please follow the specifications below for perfectly-printed mugs – in double-quick time!
Cambridge Mugs are Screen-Printed
For this process, we print using solid, flat colours. Click here for more information about screen printing.
Although it is possible to print full colour photographic images onto this mug, we don't recommend it. Logos and illustrations using solid colours and lines tend to look better. Please consider our Cambridge Dye-Sublimation Mugs for high quality photographic mug printing.
Please supply your artwork in vector format (e.g. .ai, .eps, .pdf), separated into spot colours if possible and with all fonts outlined. Adobe Illustrator files are preferred.
Print area: 185mm x 75mm
If your artwork is only available in bitmap format (e.g. JPEG, TIFF, PNG, BMP, PICT, GIF etc.) then they will need to be converted to vector format by our graphics department for an additional fee.
Note: on receipt of your artwork our graphics department will check and, if necessary, re-work or amend it to complement our printing process. We will always keep you informed of any alterations which may be required, including any cost implications. Proofs will be submitted for approval prior to printing.
No responsibility is accepted when acting on a customer's instructions for the infringement of any copyright or registered design.
If you have any queries please telephone: (0)151 259 1221
Other mugs you may be interested in: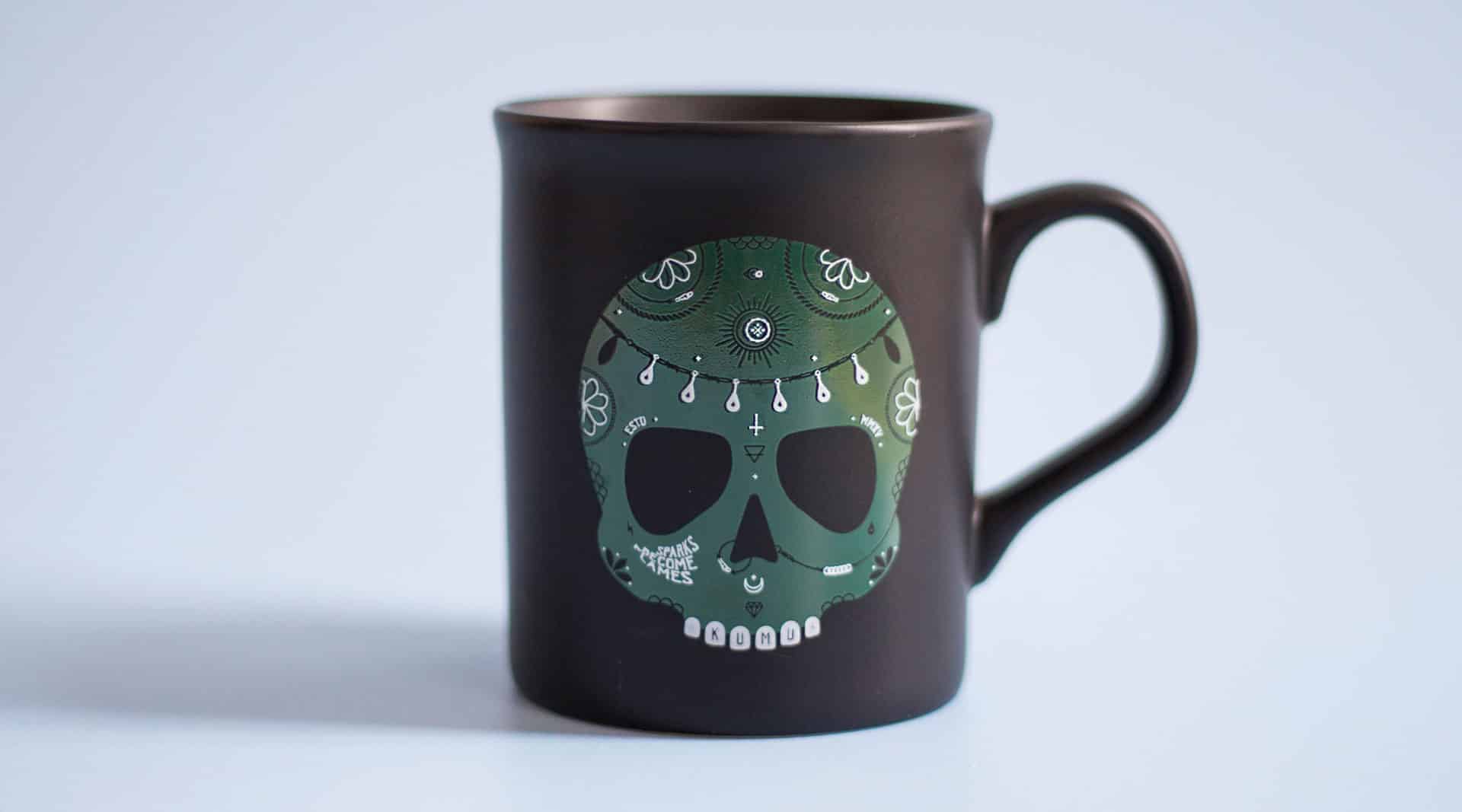 Sandfield Mug
Produced by us for over 15 years, this exclusive-shape mug with its large print area and choice of colours remains an extremely popular promotional mug.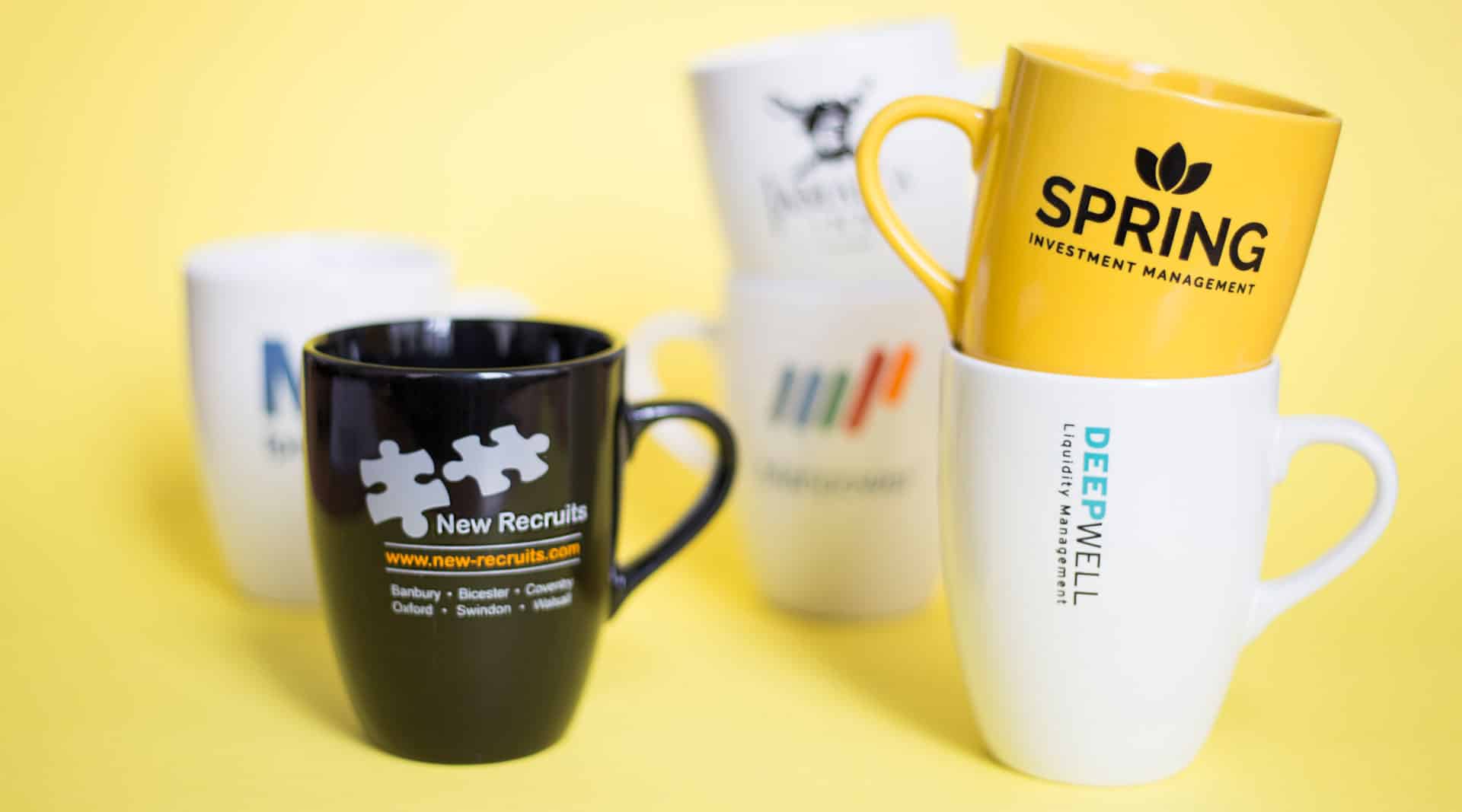 Marrow Mug
For an earthenware promotional mug with a difference, this large capacity mug is an established modern classic and best-seller.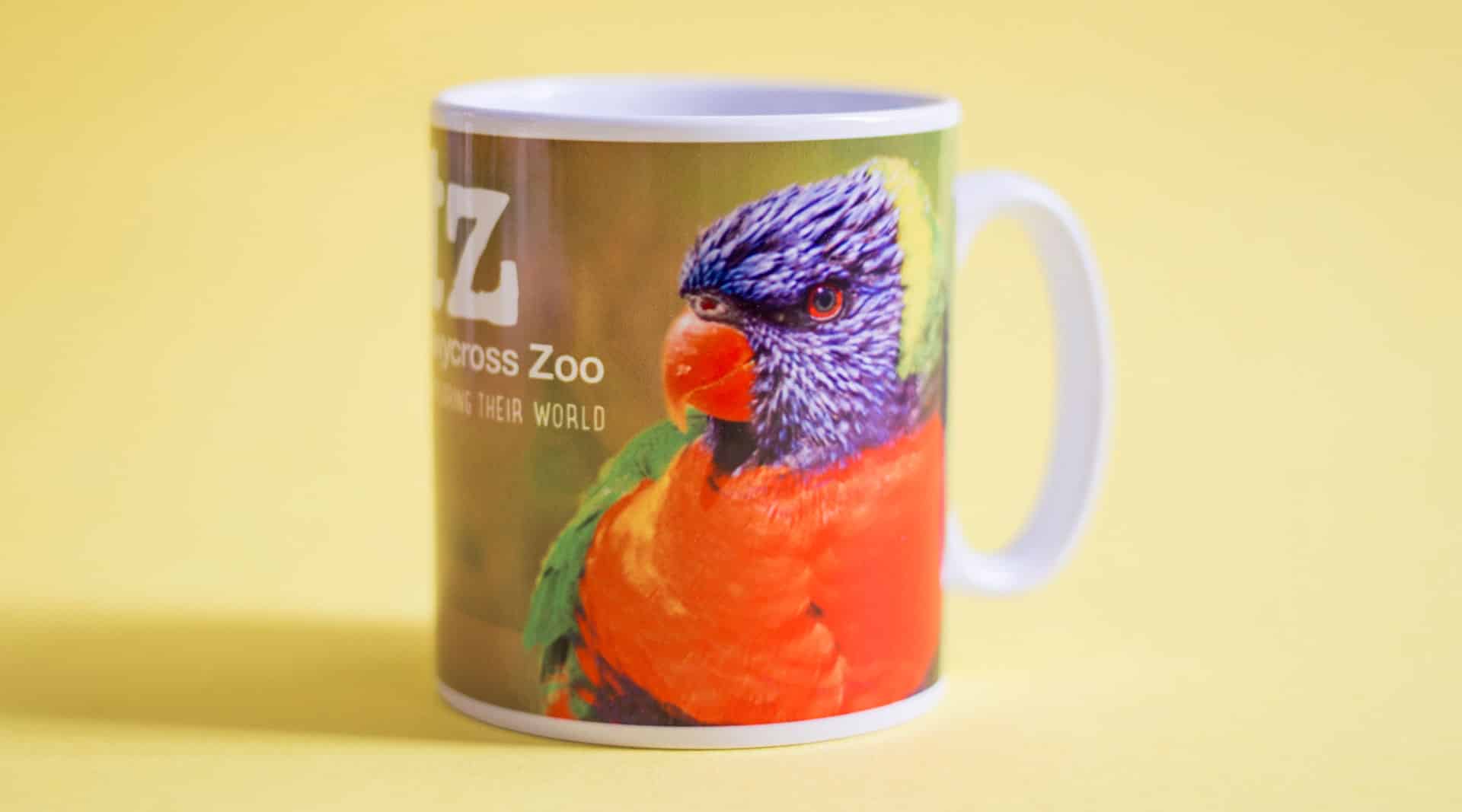 Cambridge Dye-Sub Mug
Dye-sublimation printing provides endless creative possibilities for those who want photographic and bright, colourful images for their branded mugs.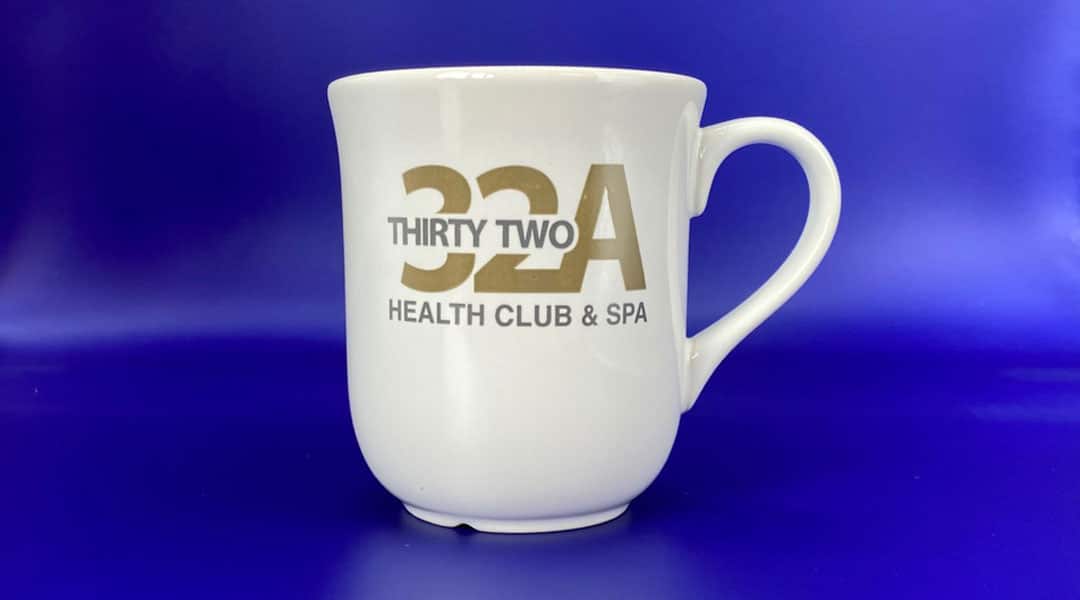 Bell Mug
The attractive curved shape of this earthenware promotional mug has been a long-standing favourite for advertising and souvenir uses.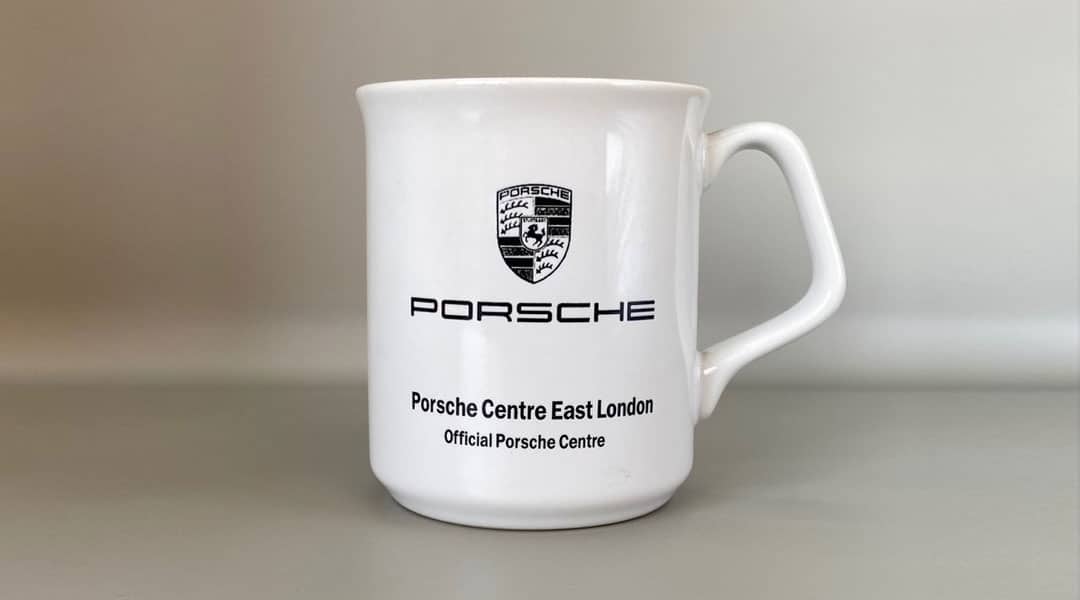 Sparta Mug
As an industry 'standard', this ever-popular promotional mug provides a great platform for advertising and merchandising purposes.
Hillside Mug
A modern, latte-style promotional mug with a subtle curved look that is exclusive to Prince William Pottery.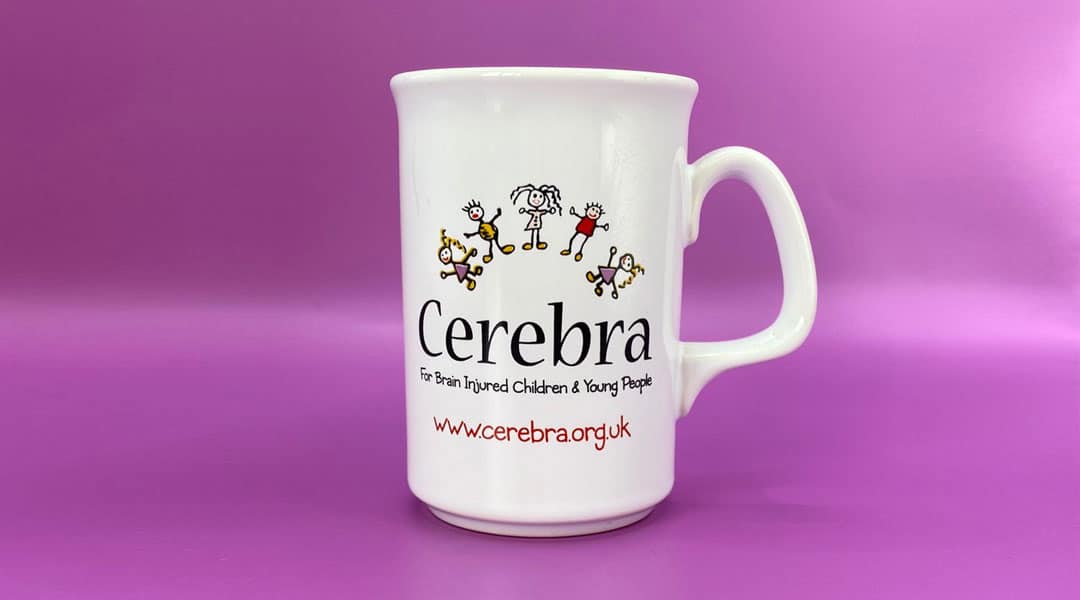 Lincoln Mug
This tall, slim promotional mug has been a popular and elegant promotional gift for over 30 years.
Quick Quote: Cambridge Mug
Complete the enquiry form below and we'll get straight back to you with a price.