Cambridge Dye-Sublimation Mug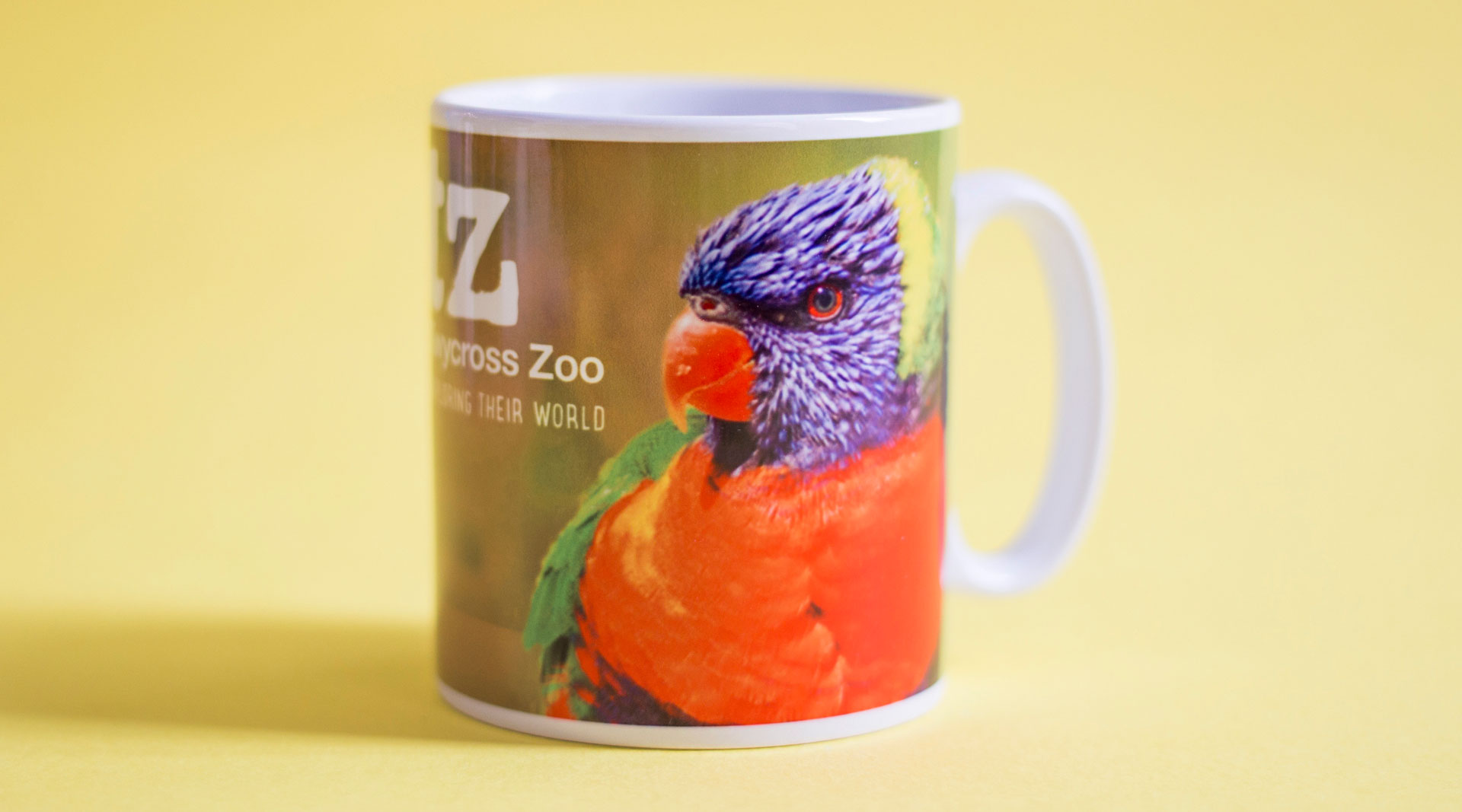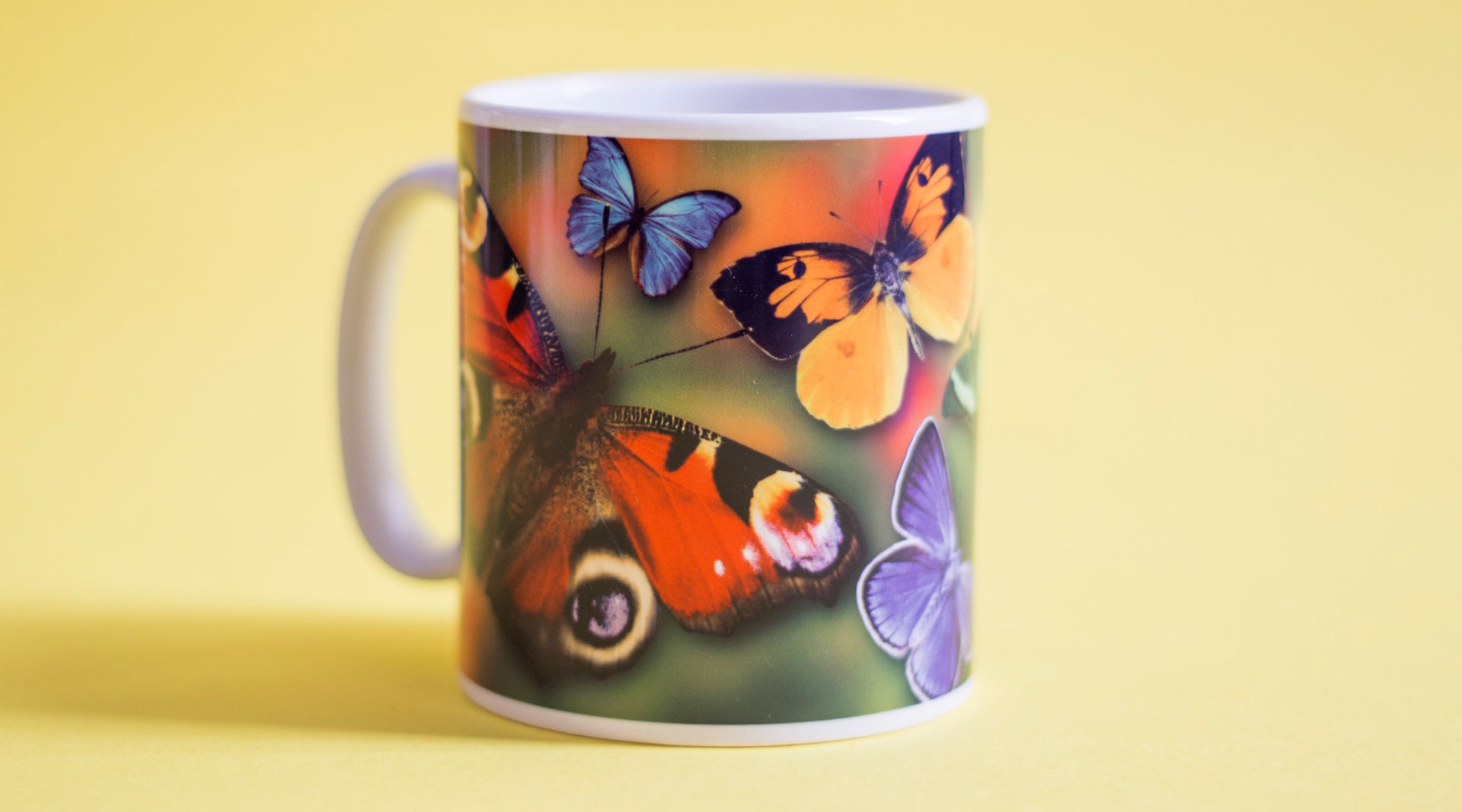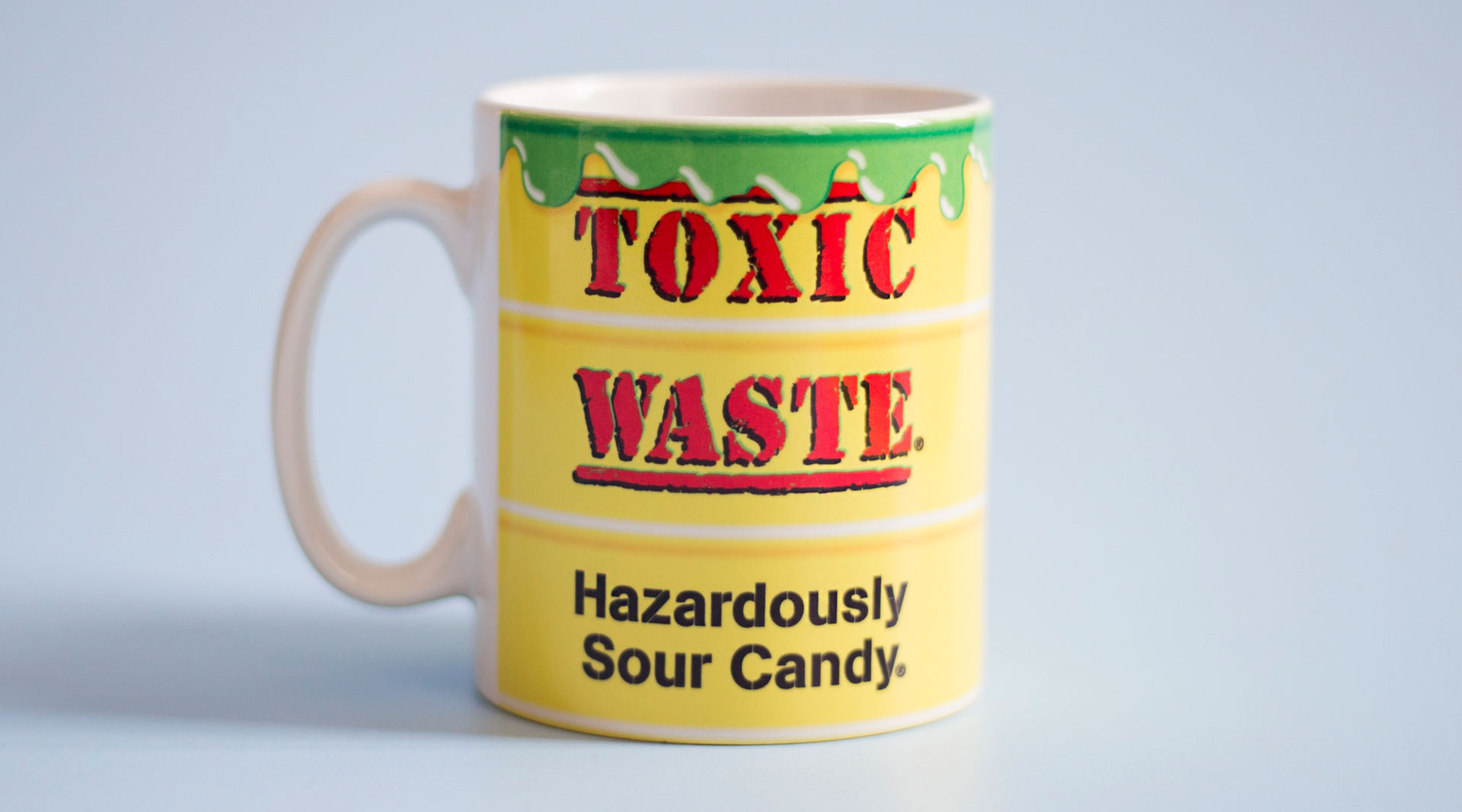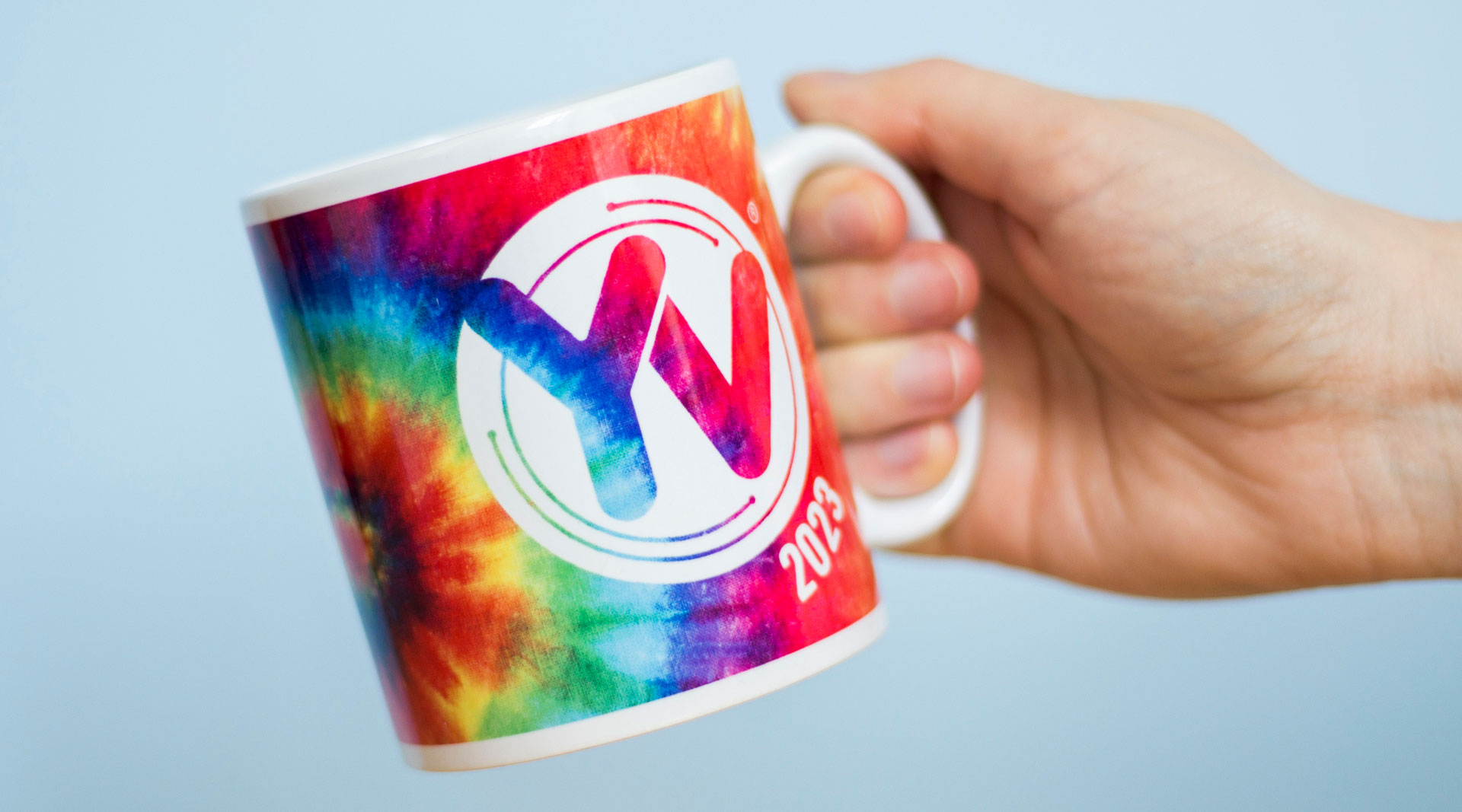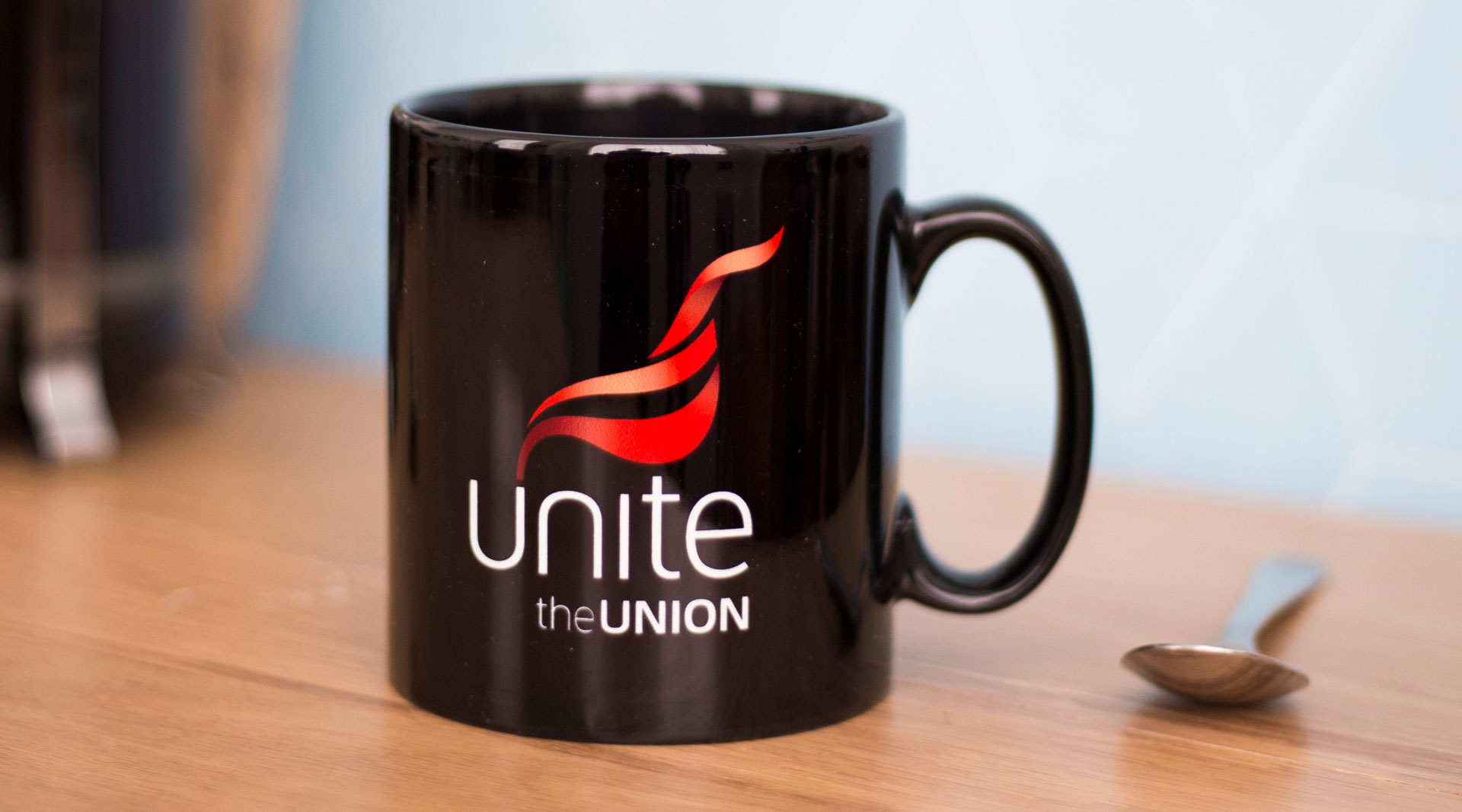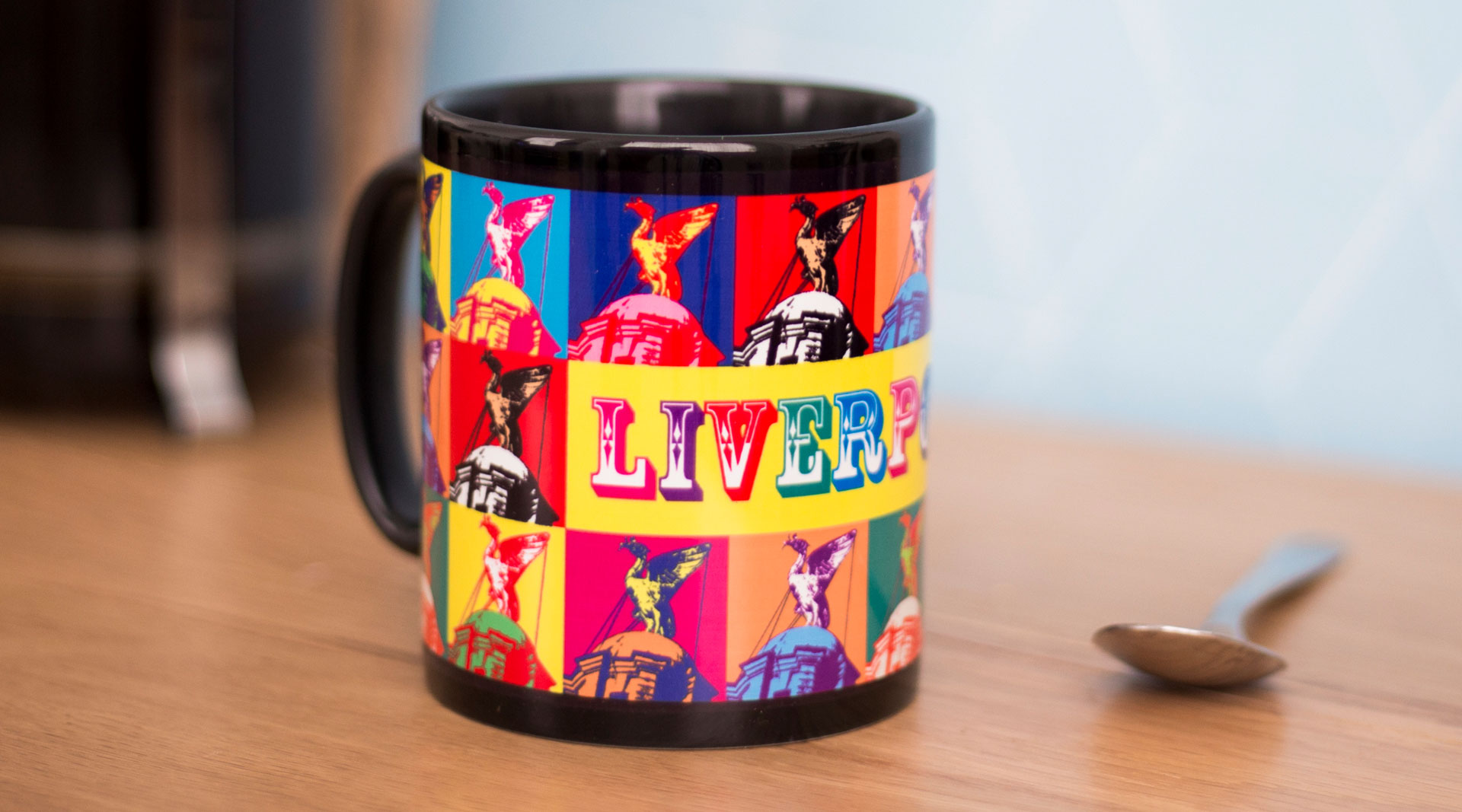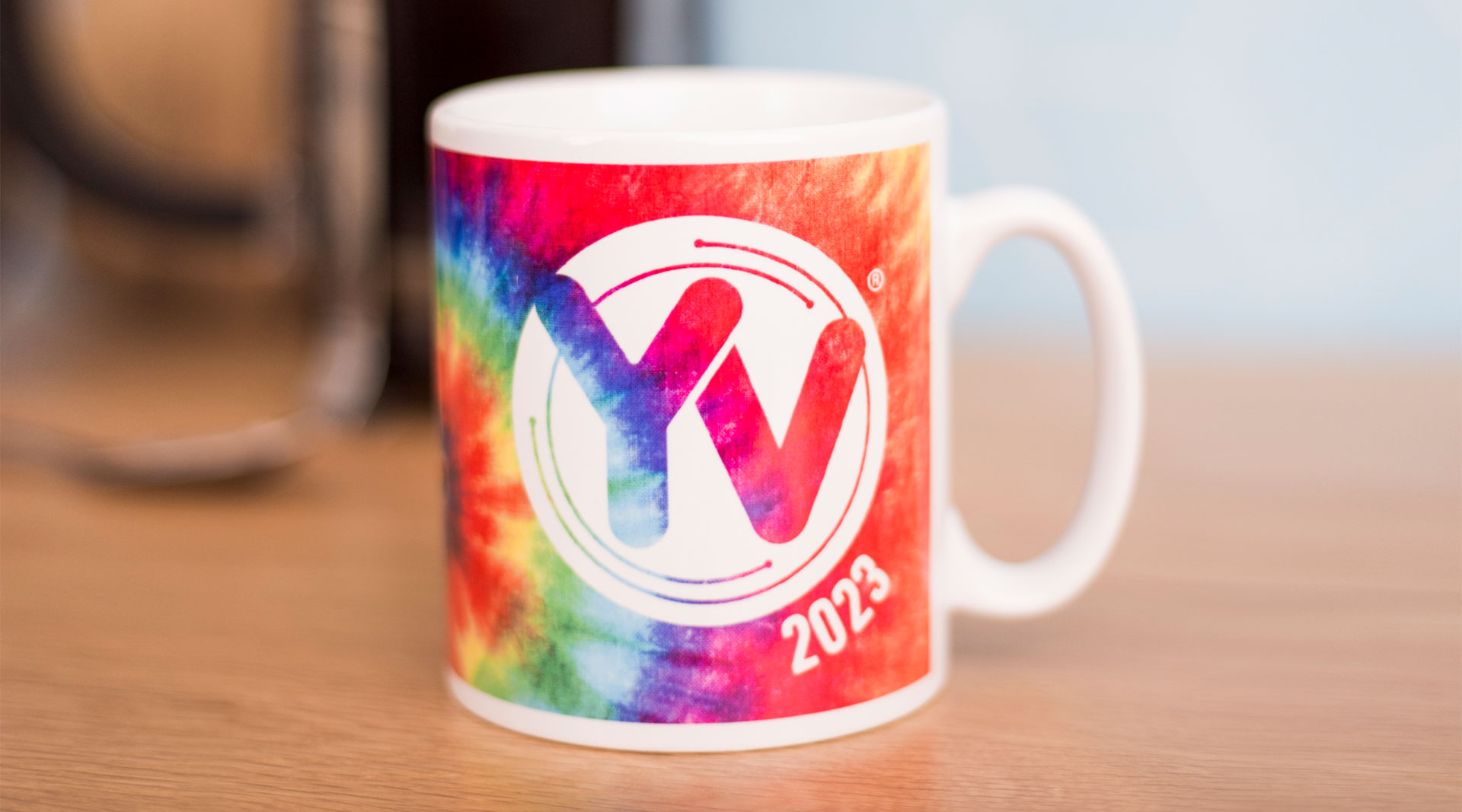 cambridge-dyesub_1_1920x1067
cambridge-dyesub_2_1920x1067
cambridge-dyesub_3_1920x1067
cambridge-dyesub_4_1920x1067
cambridge-dyesub_5_1920x1067
cambridge-dyesub_6_1920x1067
cambridge-dyesub_7_1920x1067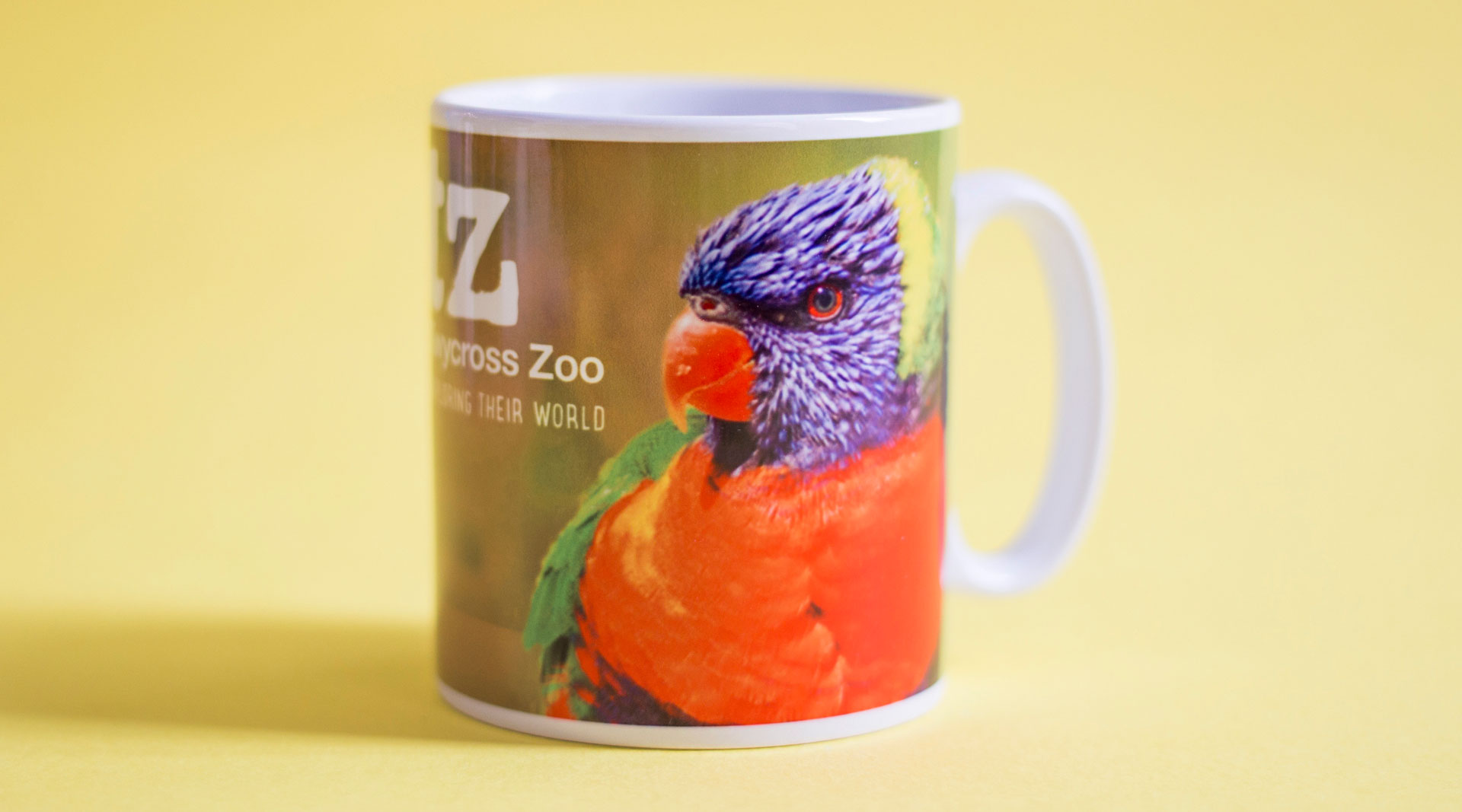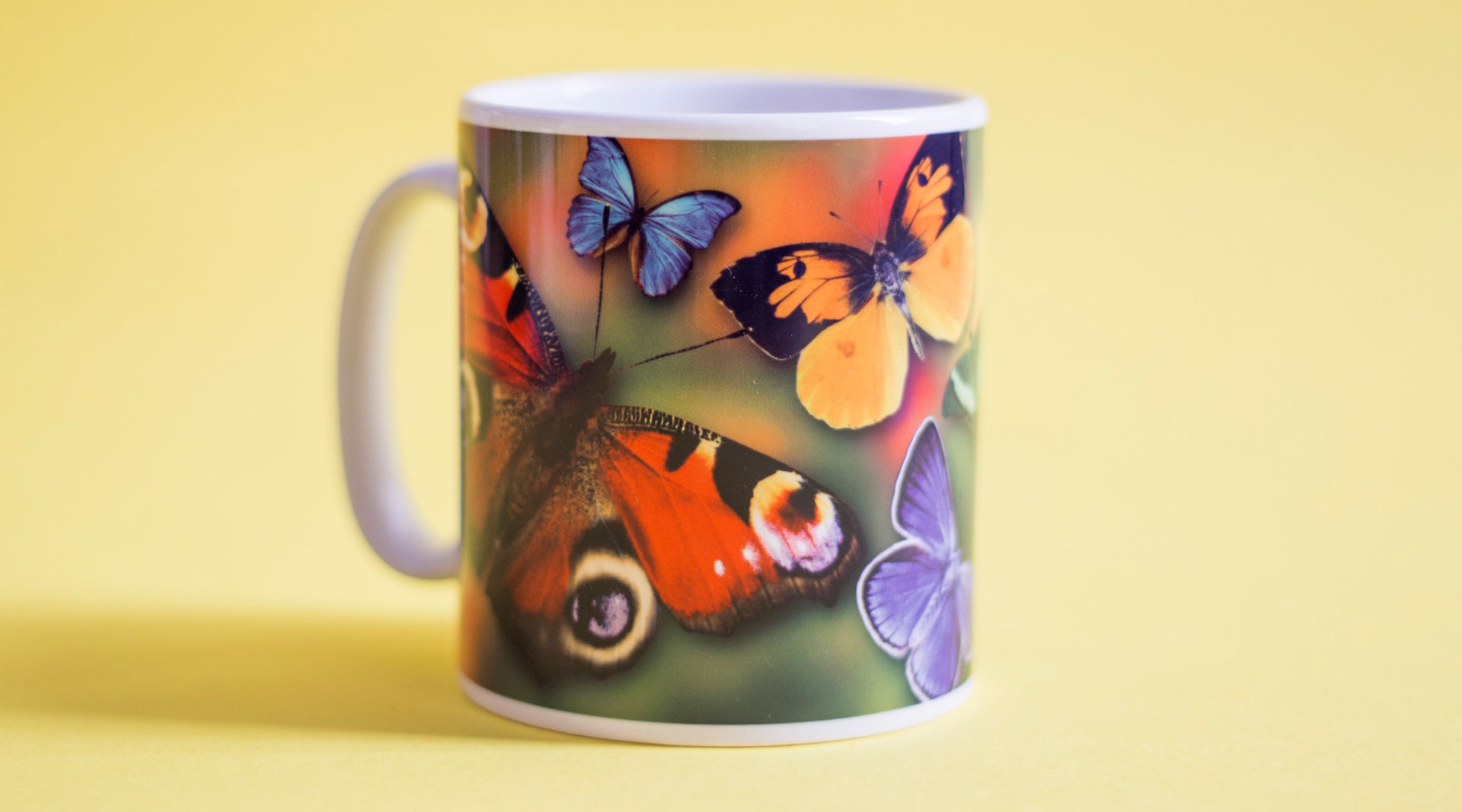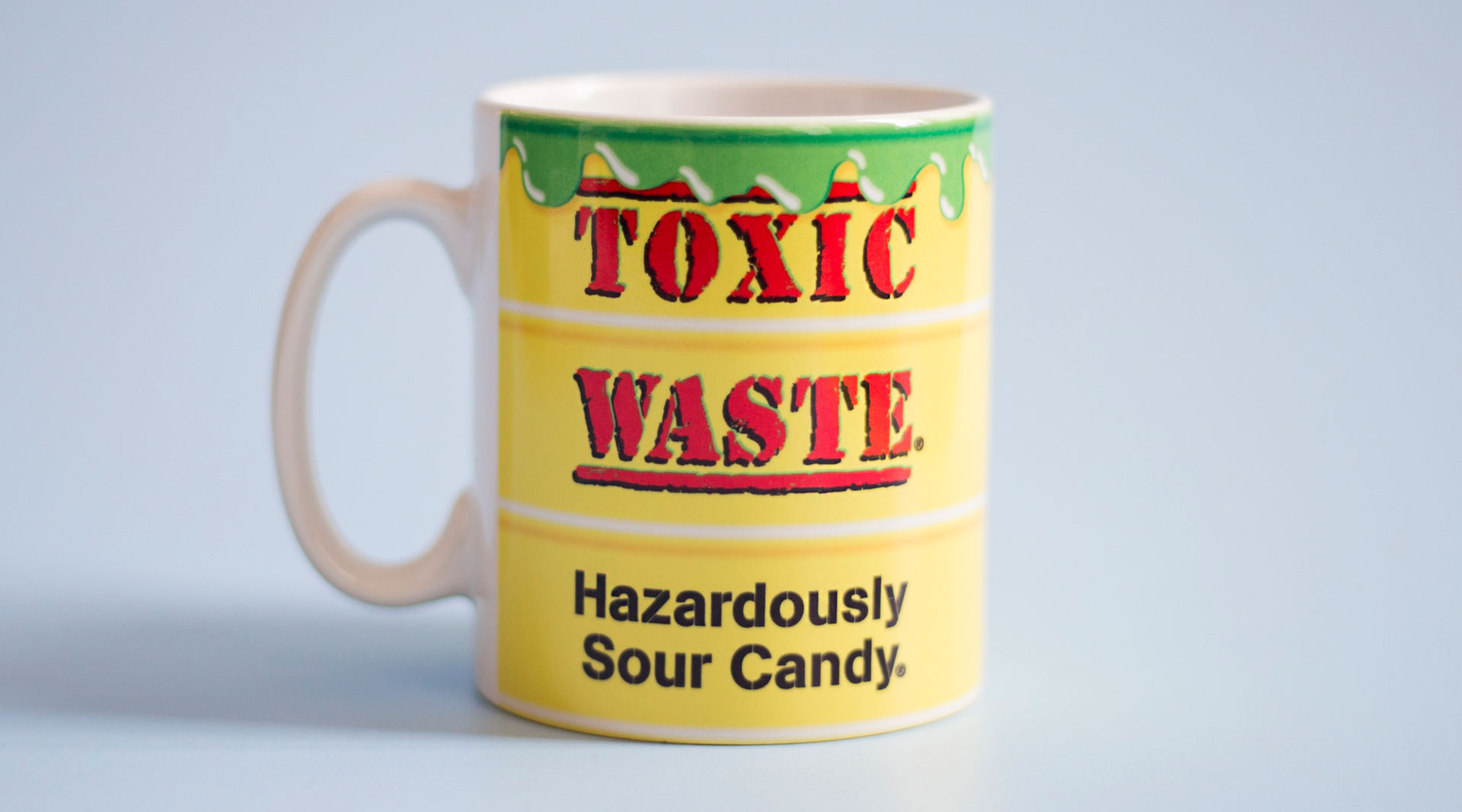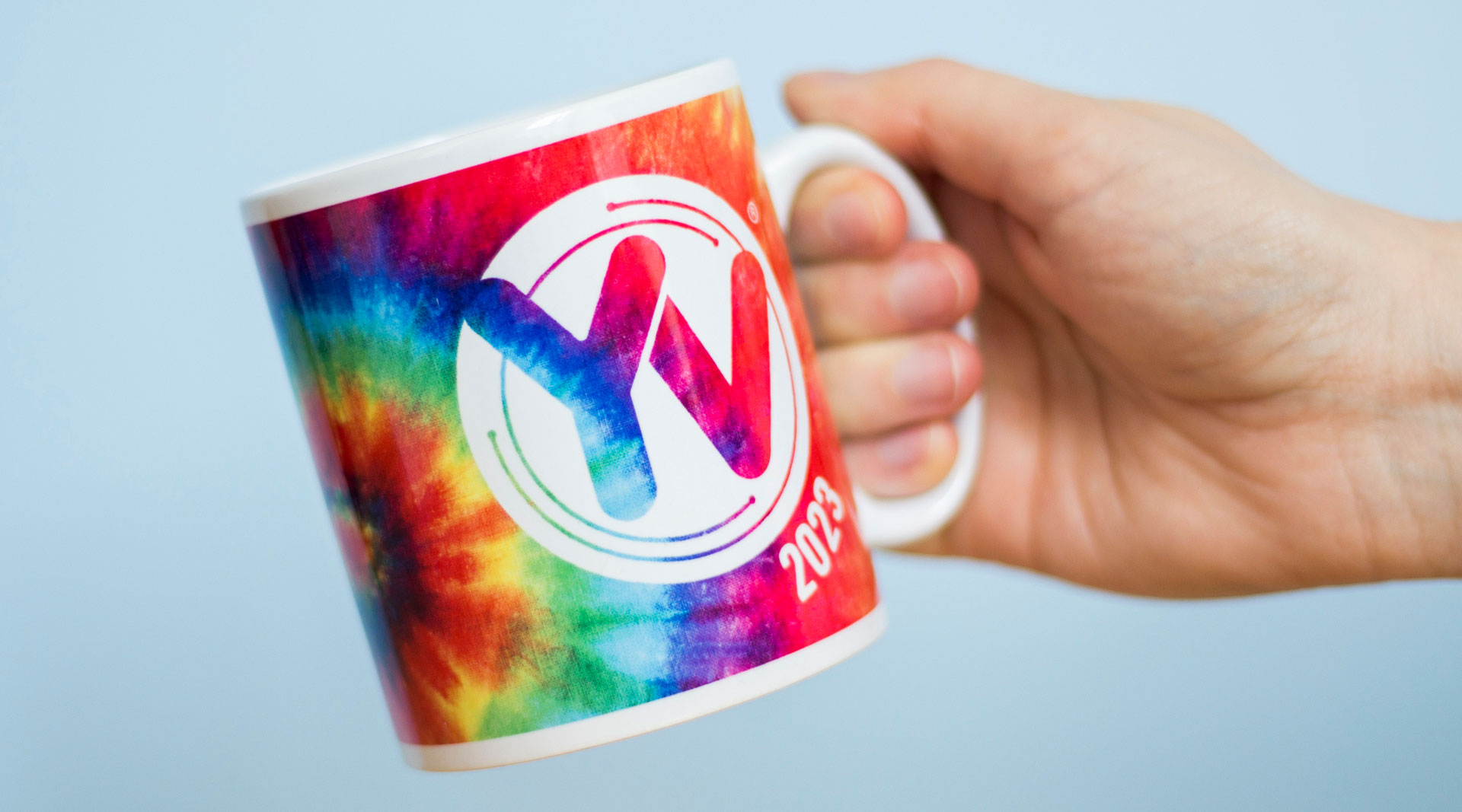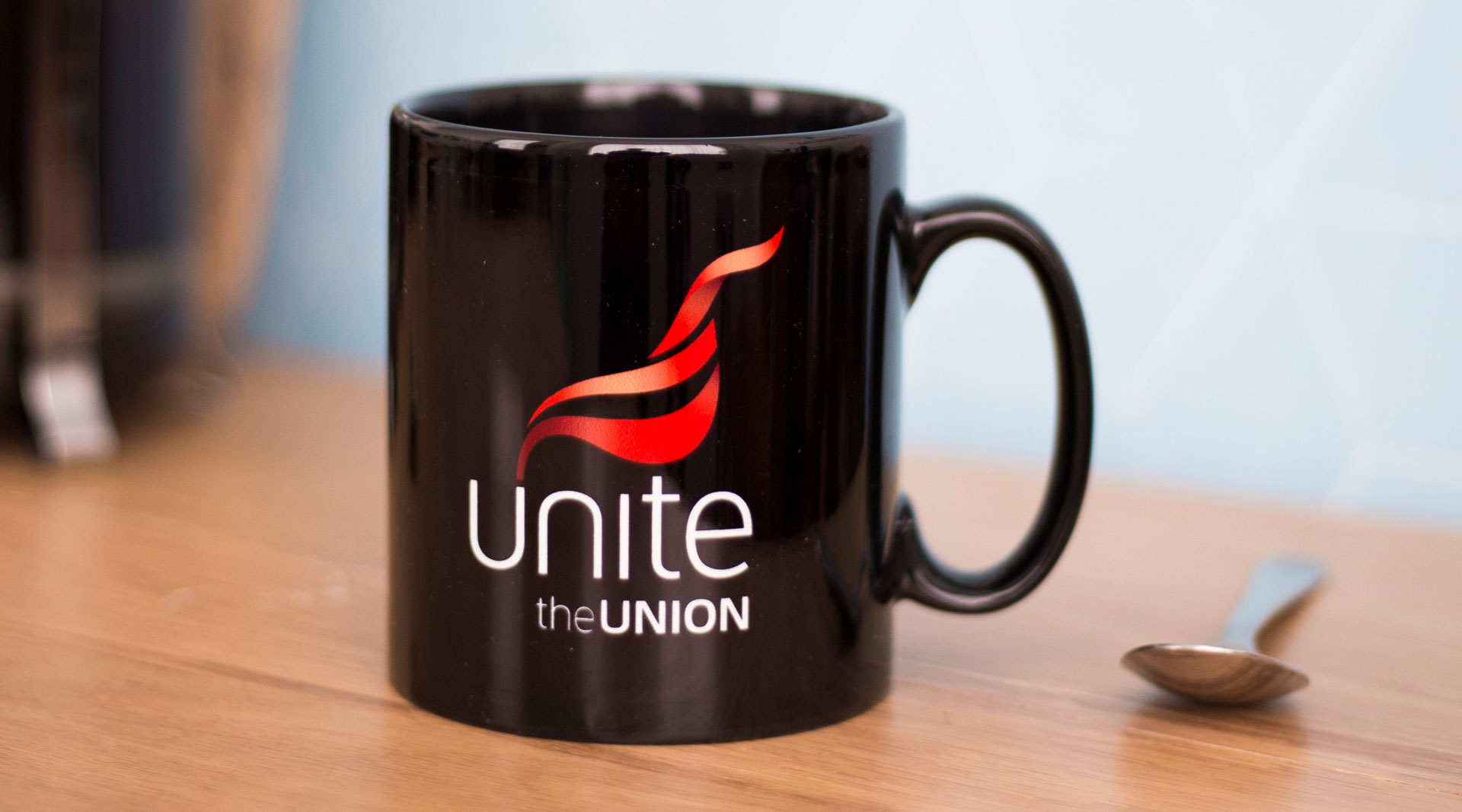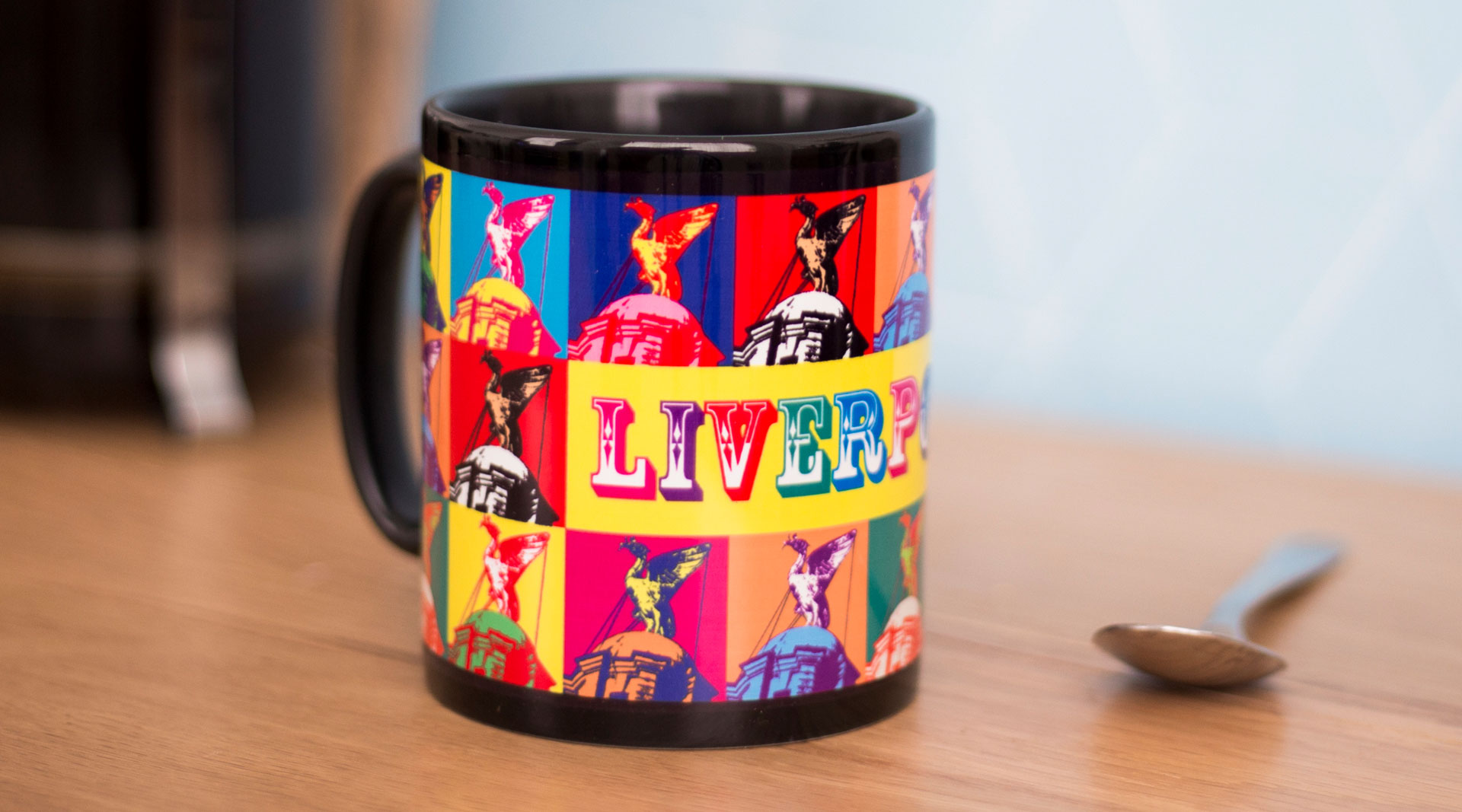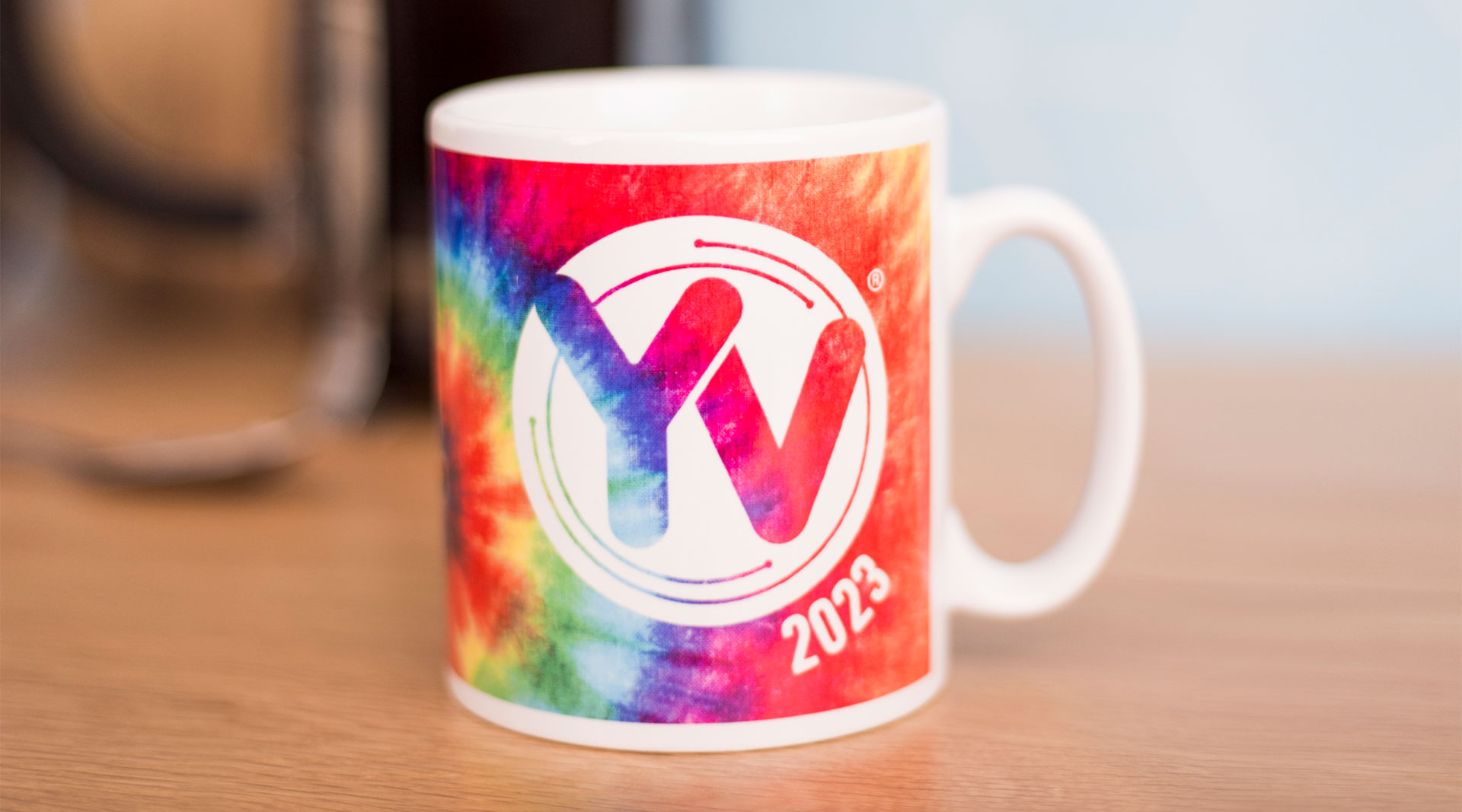 The Cambridge Dye-Sublimation Mug is perfect for photographic images
Prices from: £1.40 | Minimum Order Quantity: 108
Looking for a unique and eye-catching promotional item that will get your brand noticed? Look no further than the Cambridge Dye-Sublimation Mug!
Crafted from high-quality materials and designed to showcase your full-colour photographic images, this mug is perfect for businesses, organisations, and individuals looking to make a big impression. Whether you want to commemorate a special event, promote a new product or service, or simply give your customers a high-quality promotional gift that they'll love, the Cambridge Dye-Sublimation Mug is the perfect choice.
So why choose the Cambridge Dye-Sublimation Mug over other promotional items? There are plenty of reasons! For one thing, it offers a large print area, which means that you can display your full-colour designs, logos, and messages with ease. Plus, this mug is durable and long-lasting, our dye sub mugs have been tested to over 2,000 washes, ensuring that your branding message stays looking fresh and vibrant for years to come.
So whether you're looking for promotional mugs or souvenir mugs, the Cambridge Dye-Sublimation Mug is the perfect solution. Contact us today to learn more about this fantastic product and start showcasing your brand in a whole new way!
Information & Specifications
Material: Earthenware (Ceramic)
Print: Full Colour
Mug height: 93mm
Capacity: 330ml
Packing available: 1, 2, 4, 6, 12, 36
Dishwasher safe: Yes (2000+ washes)
Microwave safe: Yes

Base print: This can be offered on all mugs however there is a minimum order of 252 pieces for this service.
We can also offer barcoding if required.
Available in these colours:
Cambridge Dye-Sublimation Mug Artwork Specifications
Follow these simple steps to create your perfect promotional mugs…
At Prince William Pottery, we have our own team of expert graphic designers to help you create your own mug design and artwork. Please contact us for full details.
Alternatively, if you'd prefer to send your own mug artwork, please follow the specifications below for perfectly-printed mugs – in double-quick time!
These mugs are printed by using the dye-sublimation process
Click here for more information about dye-sublimation printing.
Accepted artwork file formats:

Vector files (.ai, .eps, .pdf)

Bitmap files (JPEG, TIFF, PNG, BMP, PICT etc.)
For best results bitmap files should be supplied in high resolution (300ppi) to 100% scale or larger.
Print area: 190mm x 75mm
Note: on receipt of your artwork our graphics department will check and, if necessary, re-work or amend it to complement our printing process. We will always keep you informed of any alterations which may be required, including any cost implications. Proofs will be submitted for approval prior to printing.
No responsibility is accepted when acting on a customer's instructions for the infringement of any copyright or registered design.
If you have any queries please telephone: (0)151 259 1221
Other mugs you may be interested in: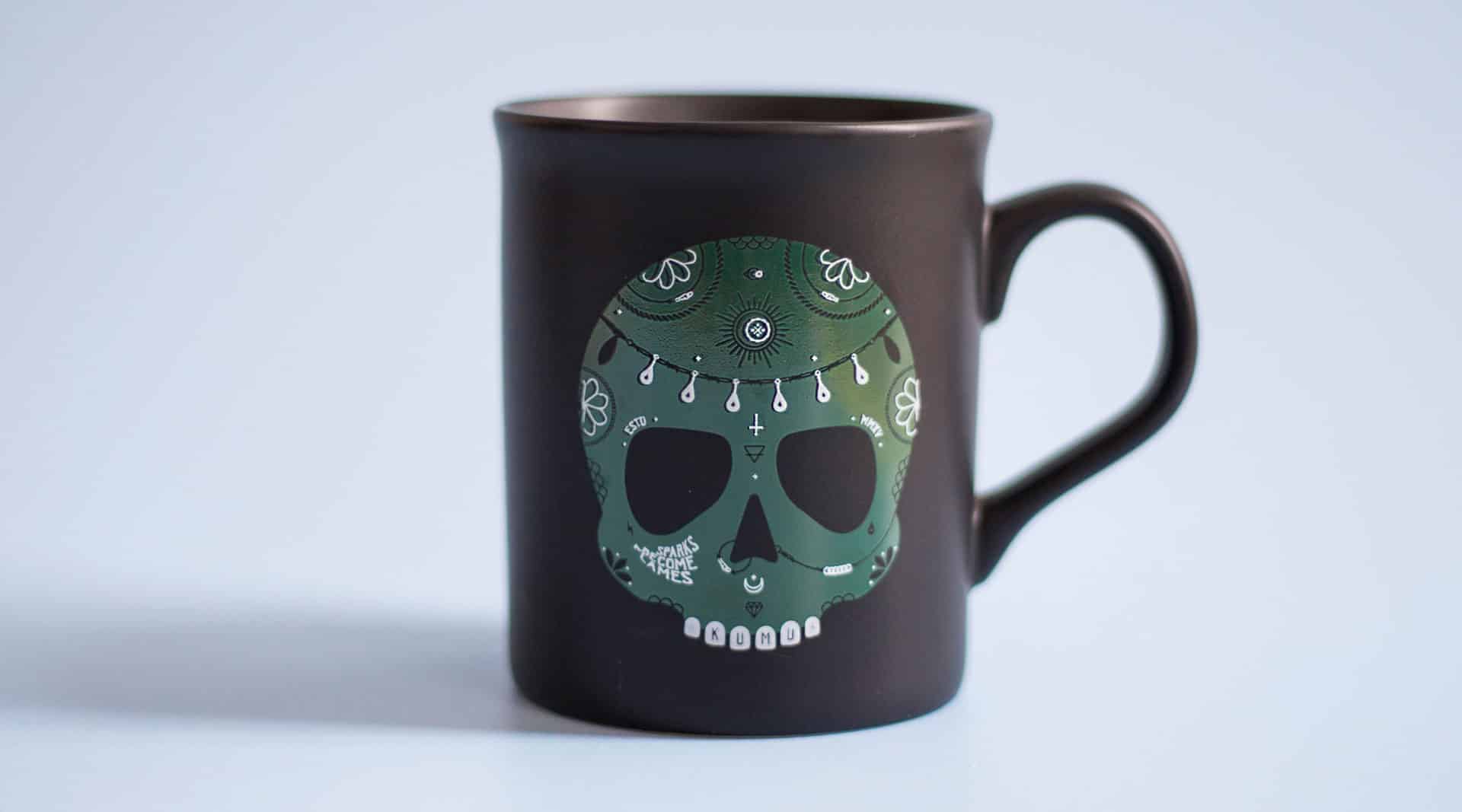 Sandfield Mug
Produced by us for over 15 years, this exclusive-shape mug with its large print area and choice of colours remains an extremely popular promotional mug.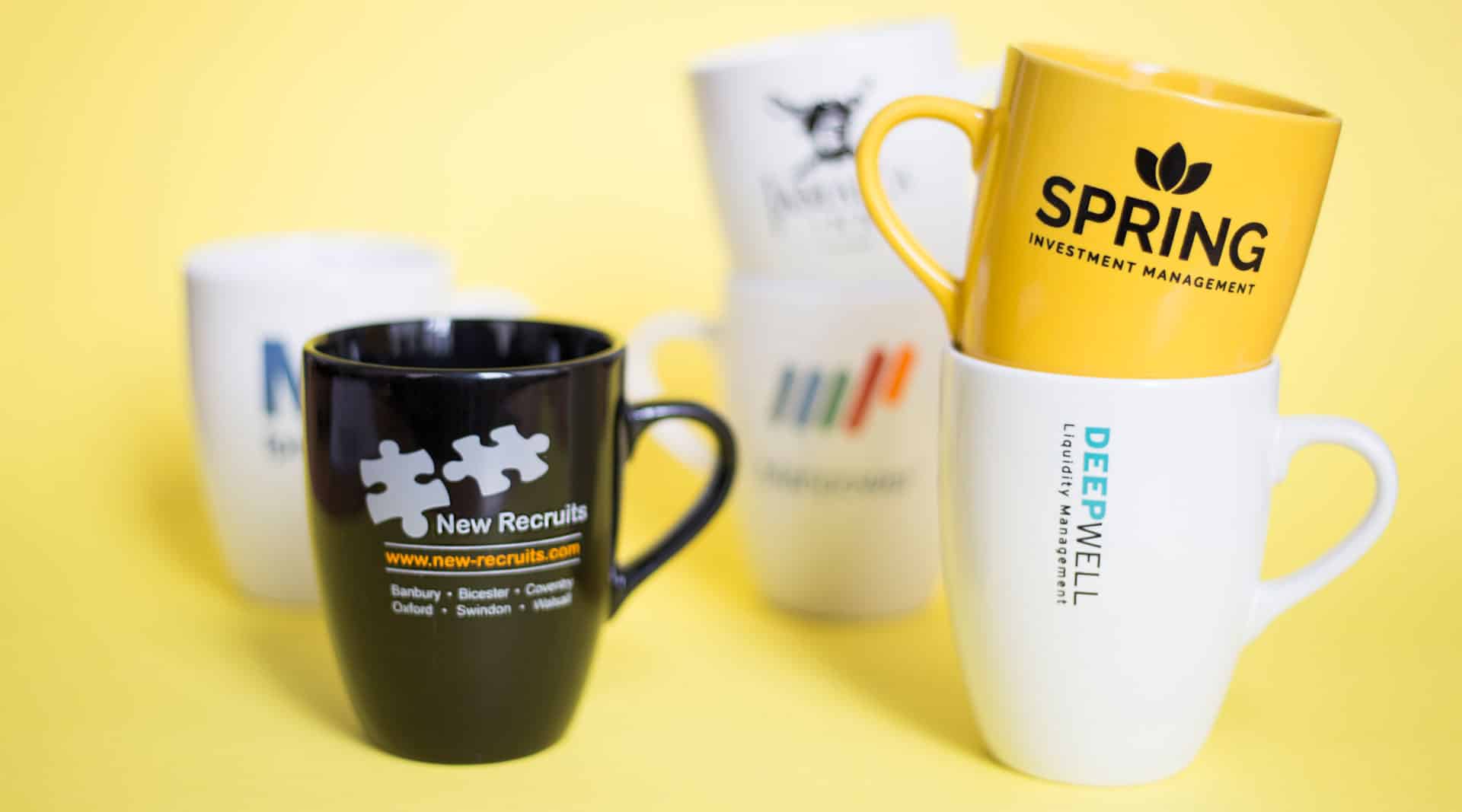 Marrow Mug
For an earthenware promotional mug with a difference, this large capacity mug is an established modern classic and best-seller.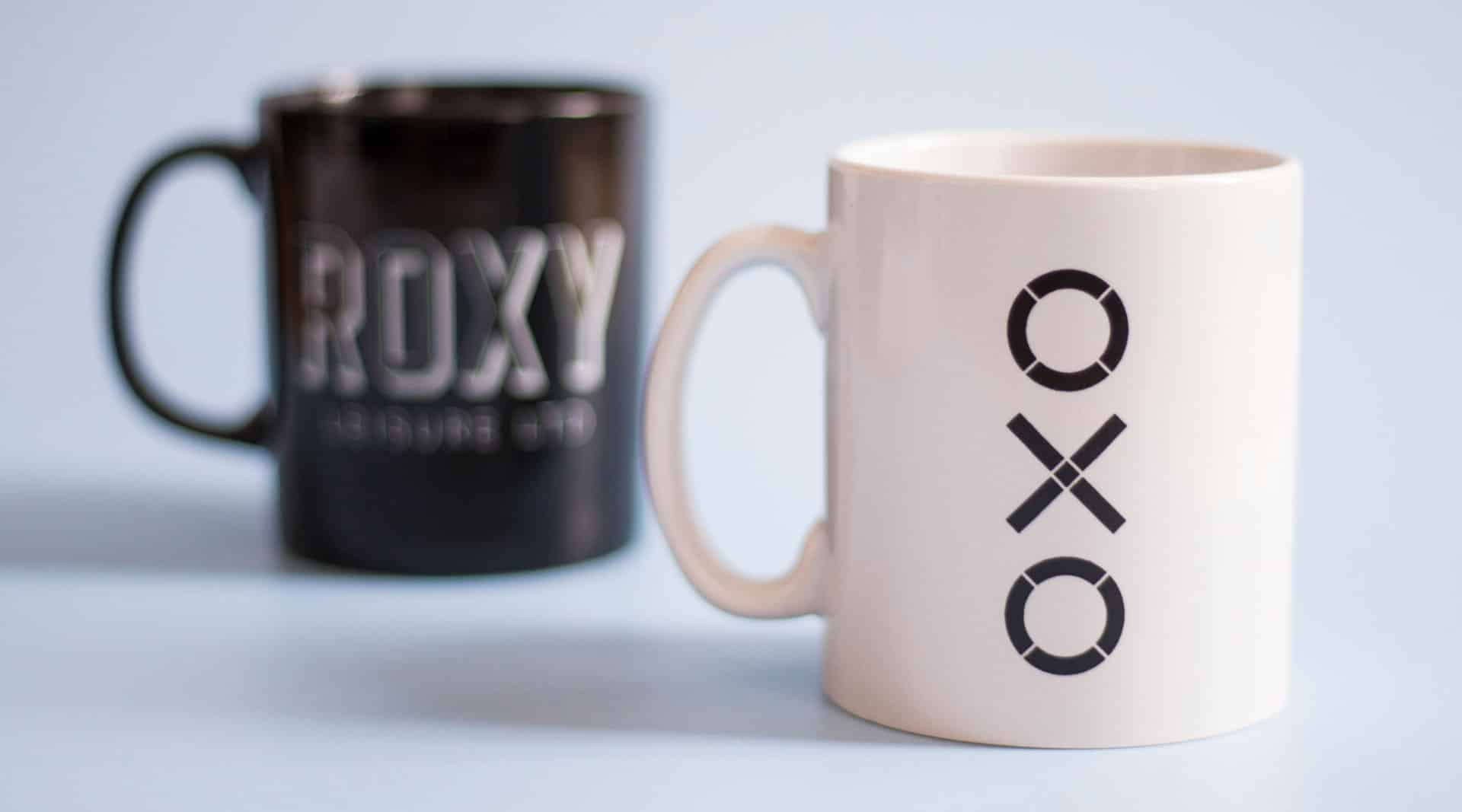 Cambridge Mug
This timeless, understated classic promotional mug boasts straight, simple lines that partner well with promotional designs of every type.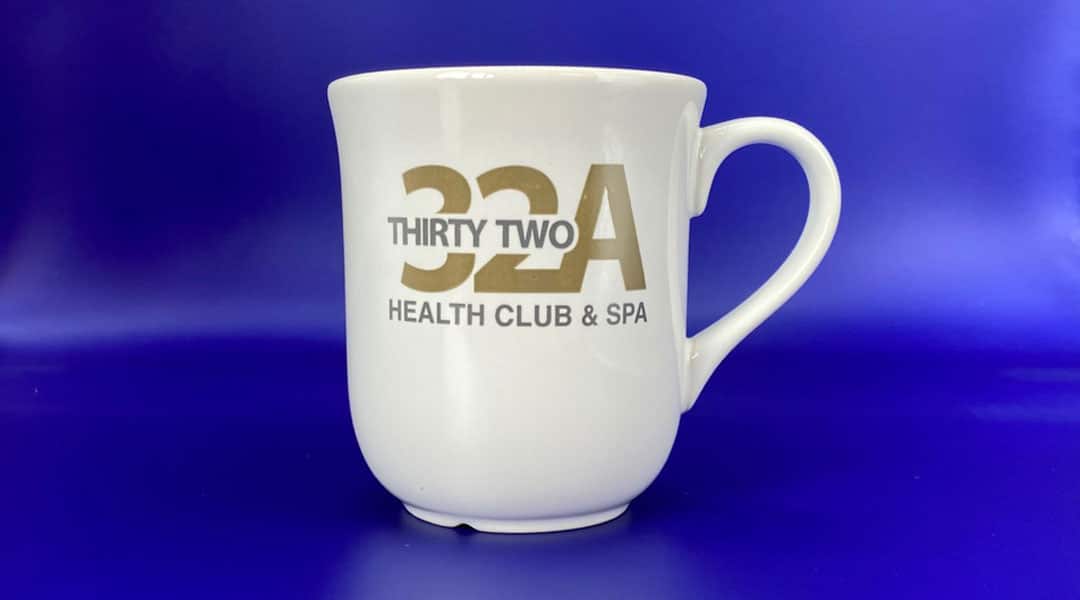 Bell Mug
The attractive curved shape of this earthenware promotional mug has been a long-standing favourite for advertising and souvenir uses.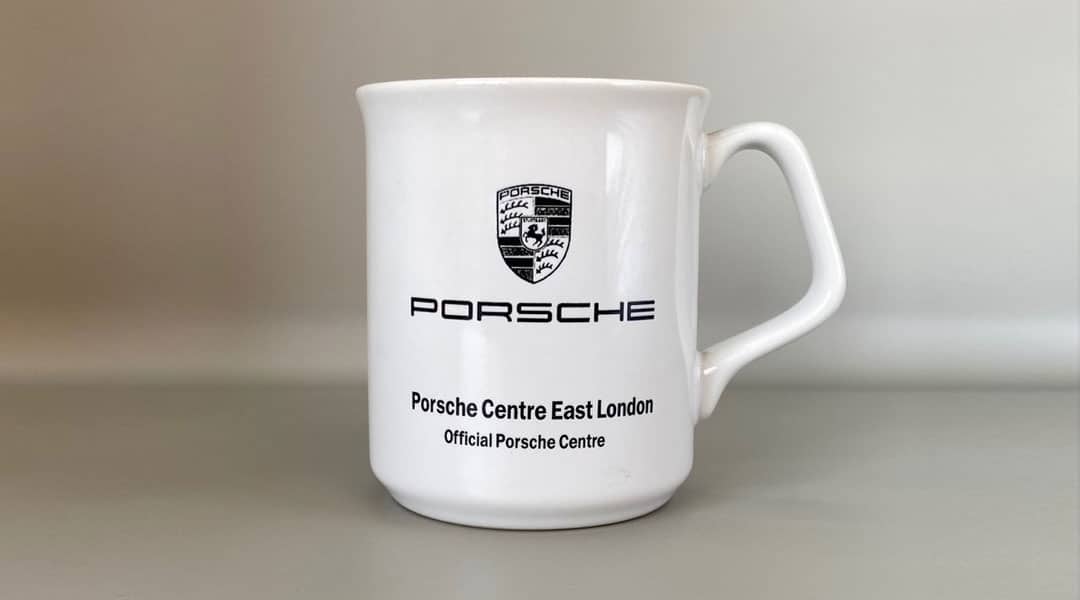 Sparta Mug
As an industry 'standard', this ever-popular promotional mug provides a great platform for advertising and merchandising purposes.
Hillside Mug
A modern, latte-style promotional mug with a subtle curved look that is exclusive to Prince William Pottery.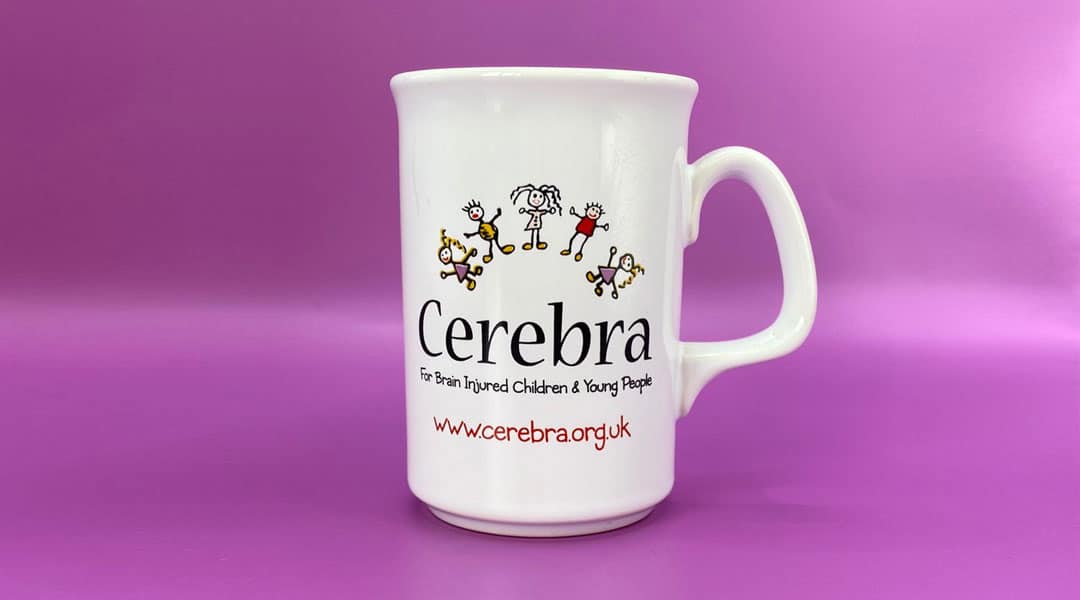 Lincoln Mug
This tall, slim promotional mug has been a popular and elegant promotional gift for over 30 years.
Quick Quote: Cambridge Dye-Sublimation Mug
Complete the enquiry form below and we'll get straight back to you with a price.