High-Quality Promotional Mugs
We Supply Promotional Mugs at a Cost Effective Price
Branded mugs are a powerful marketing tool in creating awareness for your business. Our budget friendly promotional mugs are ideal to use at events, exhibitions and marketing campaigns alike.
Whether you require low-cost budget mugs or more sophisticated bone china mugs, we have the best value promotional mug for you.
Why Choose Prince William Pottery
A wide selection including affordable earthenware and high end china.
Complete control over your design with the help of our in house designers.
Dishwasher proof prints in full colour that are long lasting.
Scratch resistant ink, ensuring your mugs look pristine for years to come.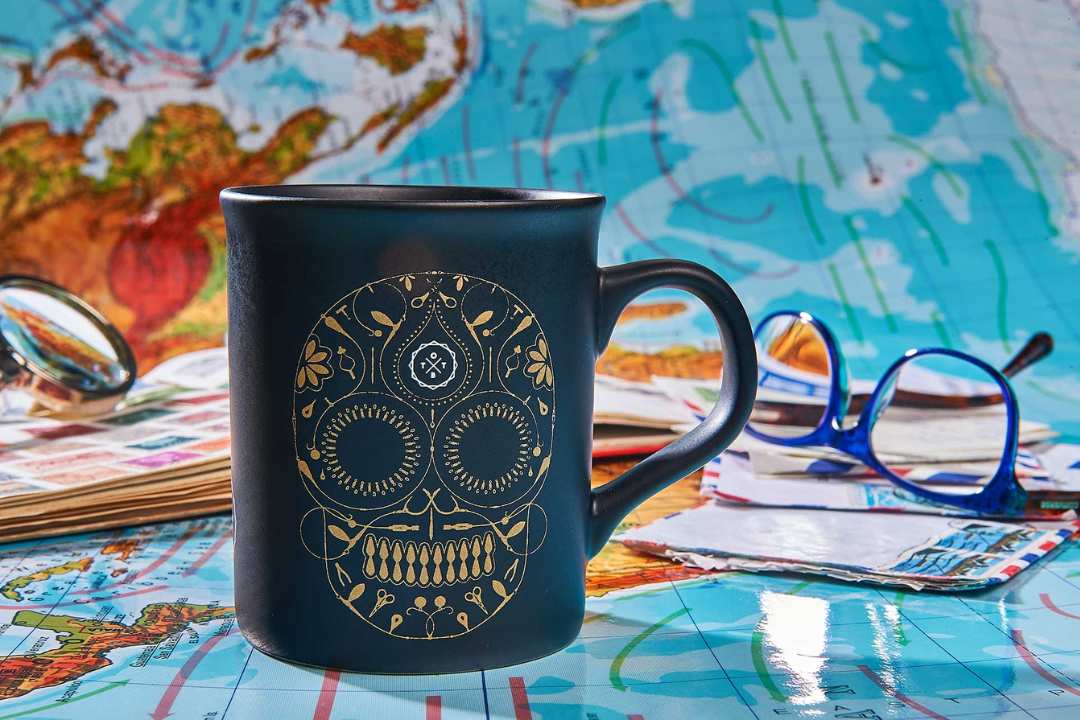 UK's No.1 for Promotional Mugs
Promotional Mugs are one of the best choices for branded merchandise. Mugs are cost-effective promotional products. Prince William Pottery provide high quality mugs which are great promotional gifts.
Branded mugs are a powerful marketing tool in creating brand awareness of your organisation. These customised gifts are ideal to use at events, exhibitions and marketing campaigns alike.
Personalised mugs are ideal promotional products for ensuring both visibility and awareness for your organisations logo and marketing message remain high and at the forefront of your customers thoughts.
We have a wide selection of printed mugs, both earthenware mugs and bone china mugs, allowing you to choose mugs that are unique to your organisation.
You have complete control over the design and with the help of our in-house graphic designers we can help you create your own custom mugs.
We'll always deliver promotional mugs that are of the highest quality.
Promotional Mugs Are the Perfect Promotional Gifts!
Promotional mugs can be used by all organisations and are often  cherished by their owners. 
Prince William Pottery offer two decorating techniques for your customisable mugs. Our screen-printed mugs use ceramic inks which are 100% dishwasher and scratch resistant, making sure your promotional mugs last for years to come.
We also offer dye sublimation printing for full colour designs which allow for full colour images to be printed onto your mugs. Our dye sublimation mugs have been tested to over 2000 dishwasher cycles ensuring these mugs are long lasting.
Who is Prince William Pottery?
We're a family-run company based in Liverpool who have been open since 1937. We've been specialising in selling great value promotional mugs since the end of World War II. 
Throughout the years, we have invested in the best printing technology. This allows us to deliver an extensive range of high-quality mugs that are economically priced.
Whether you require low cost branded mugs or more sophisticated China mugs, Prince William Pottery has a promotional mug for you.
Really quick delivery , the service from start to finish for our Crowan school Coronation mugs was fantastic thanks to all the team 😁
Lizi Newbury Very helpful company. Competitive prices and great customer service.
Kirsty Headlong Superb quality, quick production and great communication. A great group of people to do business with!
Sue Wray Excellent service from start to finish, good value and quaility.
Baltonsborough parish council This was a delightful experience throughout for our village school children kindly paid for by a generous village benefactor. Thank you!
Ordering- approval – delivery all excellent.
King Charles Coronation Ladies 2023 We ordered Coronation Mugs. Prince William Pottery provided a fast, friendly and efficient service. From initial enquiry, providing a clear pricing quote, to delivery in school in 8 days. Great quality too! I would definitely use this company again and recommend them highly.
Thank you Prince William Pottery!
All Saints Catholic Primary School, Anfield The BEST service I have found in years. The mugs we ordered were delivered in days of ordering.The process was straightforward and I got exactly what the village wanted.I would definitely use them again .
Exton Village Devon Only wanted 72 Coronation Mugs, for a group I help to run for people with special needs, found your service and efficiency second to none. Friendly, professional and speedy. The proof is in that we will certainly be using Prince William Pottery again. Thank you for everything.
StillShining I ordered 144 mugs – this was a repeat order but with one change to the printing on them.
Order delivered, (properly packed, no breakages!) within just a few days, in time for what we wanted them for.
Top service – thank you very much!!
Frank Chambers / Radio Frimley Park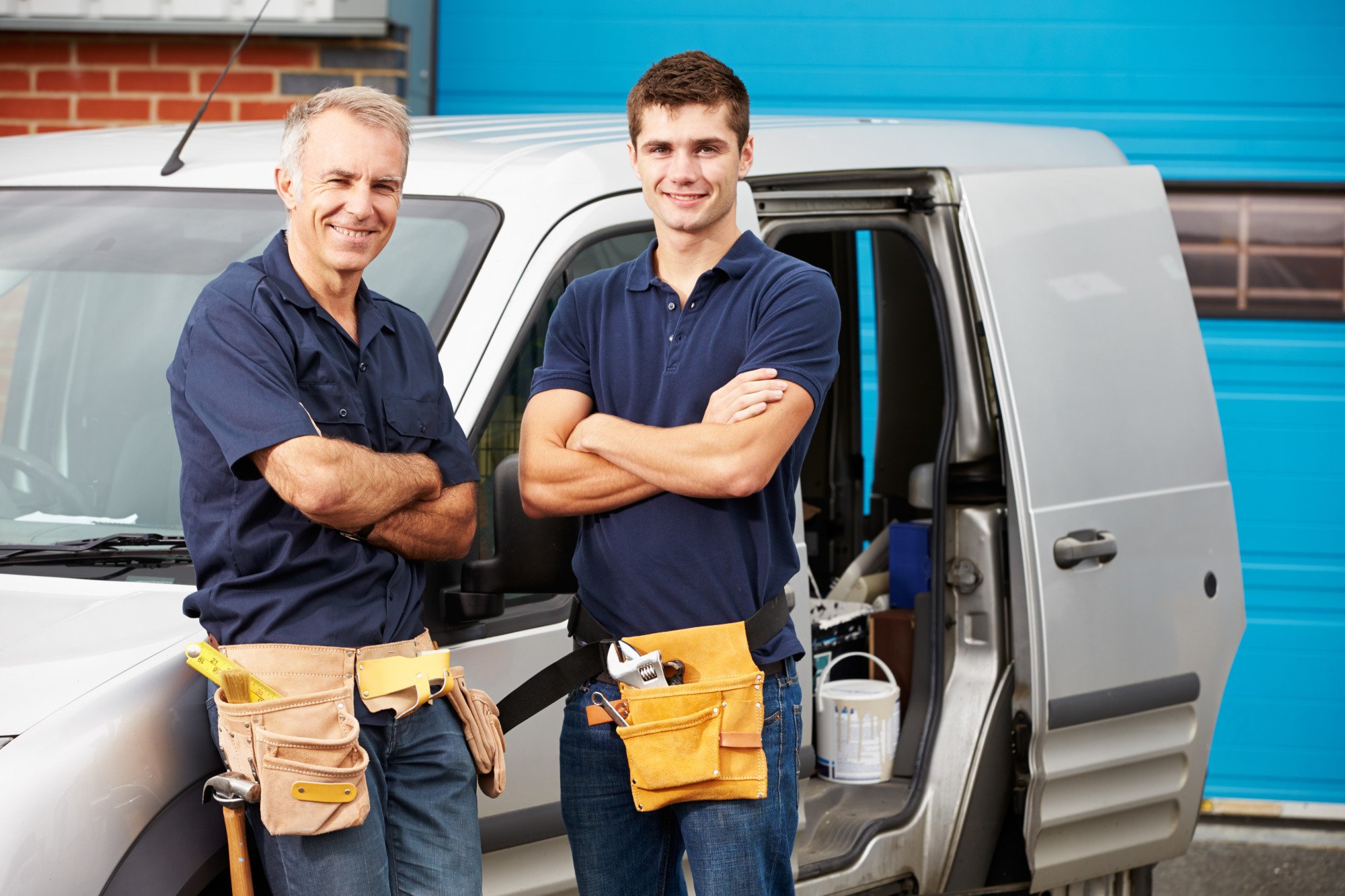 Have you ever heard the old saying, "A plumber is only as good as his advertising?" Okay, maybe we made t...
Contact Us
We're happy to answer any questions you have. Send us a message using our contact form and we'll get back to you promptly.