UK's No.1 for Promotional Mugs
Mugs are cost-effective promotional products. Prince William Pottery provide high quality branded mugs which are great promotional gifts.
Branded mugs are a powerful marketing tool in creating brand awareness of your organisation. These promotional gifts are ideal to use at events, exhibitions and marketing campaigns alike. Promotional mugs are ideal promotional products for ensuring both visibility and awareness for your organisations logo and marketing message remain high and at the forefront of your customers thoughts.
We have a wide selection of printed mugs, both earthenware and china mugs, allowing you to choose branded mugs that are unique to your organisation. You have complete control over the design and with the help of our in-house graphic designers we can help you create your own custom mugs. We'll always deliver promotional mugs that are of the highest quality.
Promotional mugs can be used by all organisations and are often promotional products that are cherished by their owners. Whether you require low cost branded mugs or more sophisticated china mugs, Prince William Pottery will have the promotional mug for you.
Promotional Mugs Are the Perfect Promotional Gifts!
Prince William Pottery offer two decorating techniques for your branded mugs. Our screen-printed mugs use ceramic inks which are 100% dishwasher and scratch resistant, making sure your promotional mugs last for years to come. We also offer dye sublimation printing for full colour designs. Which allow for full colour images to be printed on to your custom mugs. Our dye sublimation mugs have been tested to over 2,000 dishwasher cycles ensuring these promotional mugs are long lasting.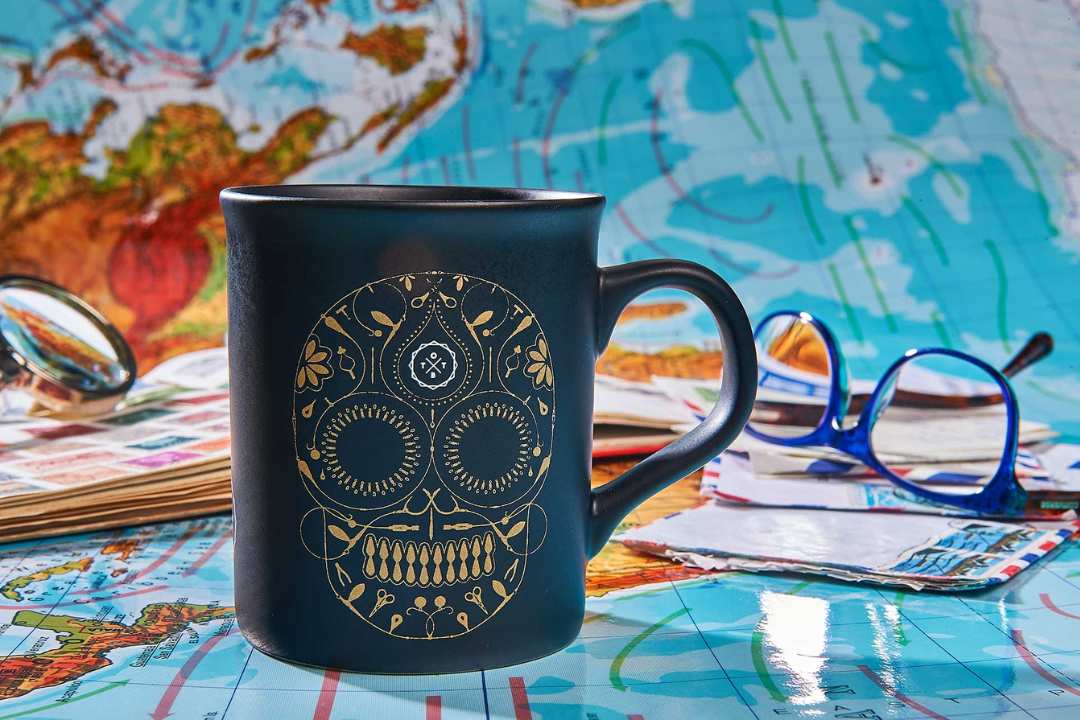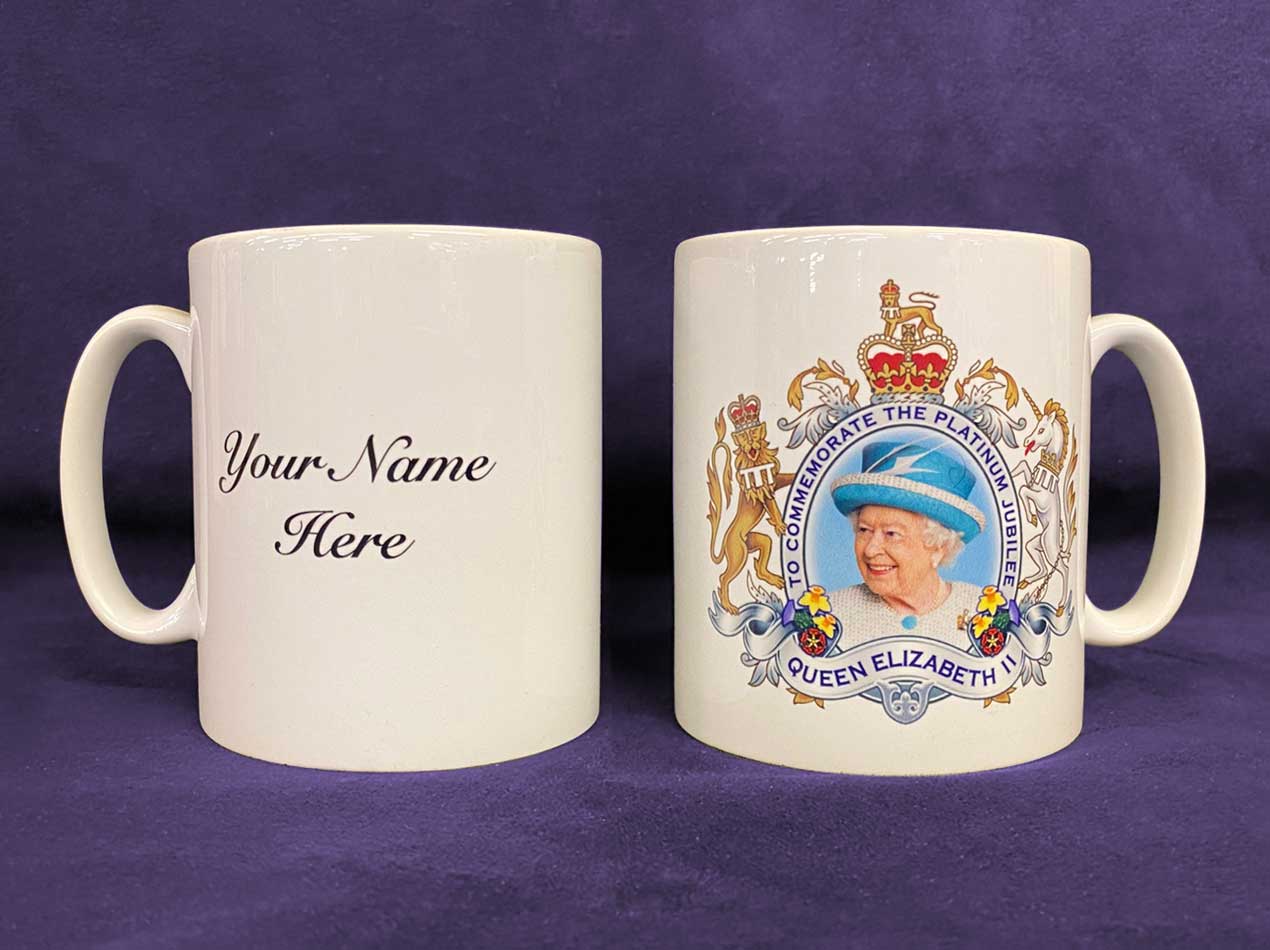 Queen Elizabeth II Platinum Jubilee Mugs
To commemorate Her Majesty The Queen's Platinum Jubilee we have created a range of beautifully decorated ceramic and bone china mugs, many of which can be personalised with a message or image of your choice.
I received the mugs I ordered this morning. They are fabulous and everything I hoped them to be. This company took my order and within a few days, the mugs were delivered. Just a fantastic service that produces quality products, swiftly and exactly as ordered. I highly recommend them
Eileen
Birdlip Village Always a pleasure to use the service. Helpful on the email and always advise if we need to adapt our art to print better on the mugs and get the best finish; really appreciated.
Andy Superb service as ever, despite last minute design changes PWP still managed to turn our urgent order around in record time. Thank you once again, great work!
Andy Greenwood It doesn't matter what problems we throw at you, you always are there with excellent service. Many thanks keep it up.
Peter L Thank you for all your help the service has been 100% +
Marion McWhirter Always have had a very fast and enjoyable experience when dealing with Prince William Pottery. I would highly recommend them!
Alex Robinson Very fast & efficient service. My customer is very happy with the finished product
Mugmental Top class service and product from Prince William Pottery 🙂 will definitely purchase again and recommend
Patrick GREAT COMPANY FOR RELIABILITY, SERVICE, QUALITY AND ALL ROUND EXCELLENCE
Fell Promotions Ltd Excellent, service orientated Company who can always be relied upon to deliver great products on-time.
MICHAEL PECKETT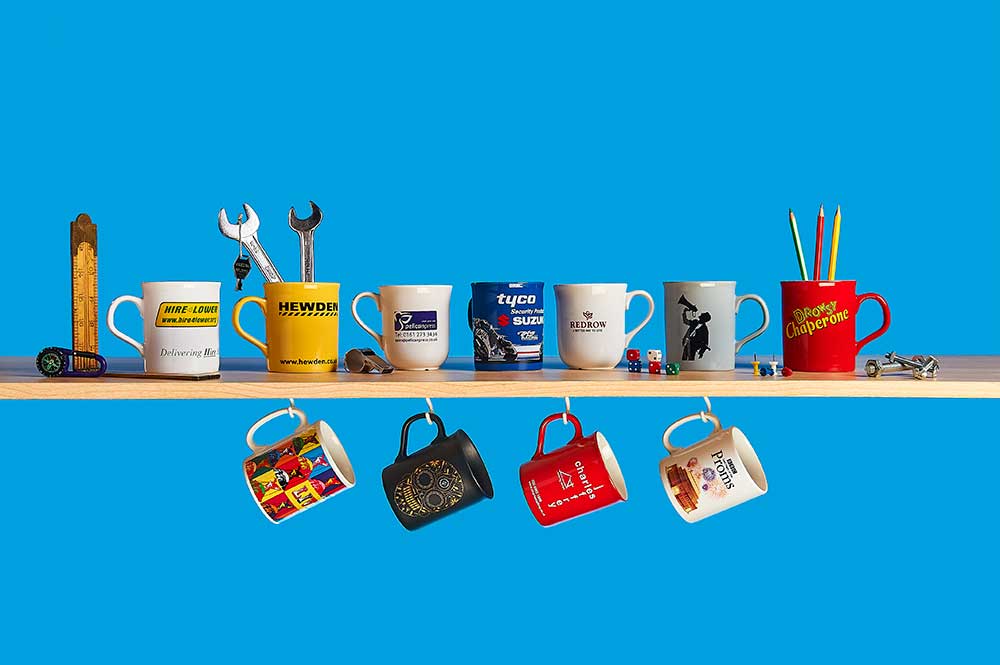 The role and nature of interactions between brands and their customers have interested marketers for decades, with in...