Custom promotional products can be found in every part of modern society.
We live in a world that is fueled by business and commerce, which is a direct result of sales and marketing. Promotional items play their part in all of this.
Products such as branded mugs are very popular items that are used for promotional purposes. Companies see the value these items bring, which is why they invest heavily in them.
Here are 9 ways promotional items can help your business.
1. Increased Brand Visibility
Brand visibility is vital for businesses nowadays. The competition for people's attention is stronger now, more than ever, thanks to social media and the internet.
Companies are always looking for ways to boost their visibility and having custom promotional products is a very effective way to do so.
Take our personalised mugs as an example.
Here we offer businesses a wide selection of earthenware mugs with various shapes and sizes on offer to suit your company brand designs.
2. Strengthens Brand Recognition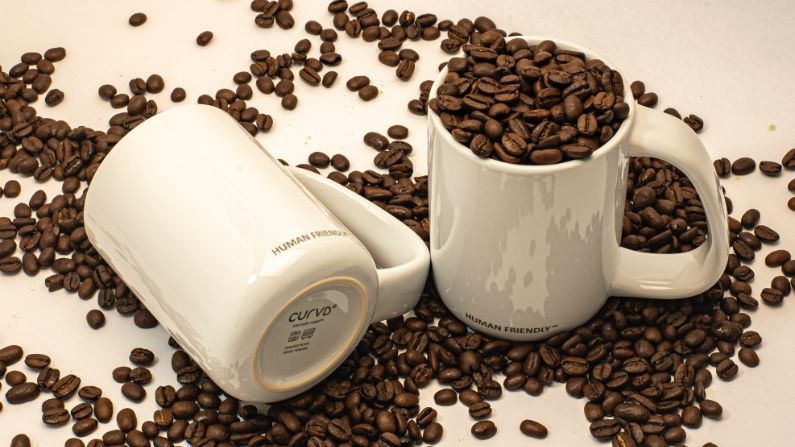 If your brand is recognisable, you've already won half the battle when it comes to attracting new customers. 
A recognisable brand is usually a successful one.
Having branded promo items is one way to make your brand more recognisable, especially when you use high-quality products such as our Bone China mugs.
3. Cost-Effective 
Cost has a huge role to play in how businesses structure marketing plans.
Introducing promotional items into your marketing strategy could prove to be cost-effective when compared to other methods.
When someone receives a promo item such as a branded mug, they could be exposed to that branding for many years to come.
If you compare this to something like a billboard or a social media advertisement, the longevity of a promo item is far superior. Meaning you get more for your money.
4. Builds Customer Loyalty
Building a loyal customer base takes much more than delivering a stellar product or service. Sure, it's important, but you'll need to go that extra mile to build loyal support.
Having branded merchandise is an avenue that can help do this.
When your customers turn into raving fans, they will want to celebrate your brand in every way possible.
They will want your company branding on as many items as possible so they can proudly show you off.
An ideal scenario for both parties.
They get high-quality branded items and you get loyal customers to continue serving.
5. Generate Leads and Sales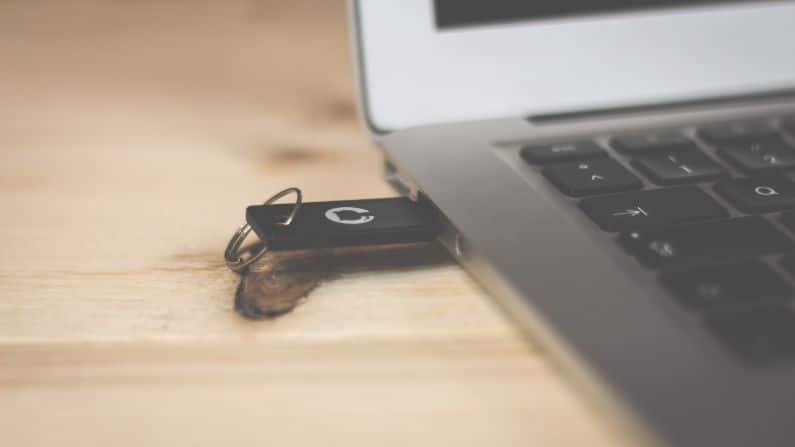 The main objective of marketing is to generate sales and leads. In business, if you don't have a healthy supply of leads and sales, then your company will fail.
That's why it's hugely important to strategise a watertight marketing strategy. Then you can introduce a promotional products strategy to elevate your marketing even further.
This will help bring in a whole new audience to extract leads and sales.
6. Helps Your Brand to be Memorable
Businesses do all they can to live long in the memory of their audience because they understand the power of branding. They will go above and beyond because they understand the value of doing so.
The more memorable a brand can be then the more chance they have of not only attracting new customers but also keeping existing ones.
If one of your branded products can leave a lasting impression on someone you'll certainly not be forgotten.
After all, a quality item is hard to forget!
7. Enhances Company Culture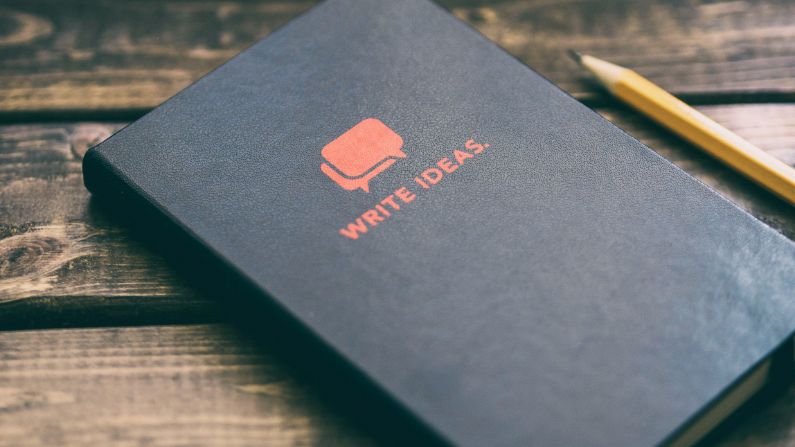 Being a business is much more than being a service provider or selling great products. You need to have a strong company culture.
Supplying your workforce with branded merchandise allows them to feel a part of something bigger than themselves. It allows them to embed into the culture of the company with ease.
Soon enough, they will all feel like they are striving for the same goal in unison. 
A perfect outcome for any business.
8. Supports Marketing Campaigns
You need to have a solid marketing plan in place when it comes to running a business. 
Marketing is a broad subject and there is a lot to cover.
As a result, you'll need to run other campaigns alongside your overall marketing strategy to enhance your chances of success.
That's where promotional items come in. These branded items are the perfect solution to have alongside other tried and tested marketing tactics.
Even the biggest companies in the world do this, which only confirms how effective it can be.
9. Gives Longevity and Repeat Exposure
Certain products, such as our high-quality promotional mugs, can keep your brand's memory alive for years to come thanks to its long-lasting qualities.
An item such as this will get used over and over again, so your company branding will be constantly in the minds of your audience.
There aren't many other marketing avenues that have the opportunity to do this.
Grow Your Business Using Promotional Mugs
And there you have it, 9 ways that promotional items can help your business. As you can see, the power of promotional items is not to be underestimated.
That's why we believe that every business can benefit from having promotional items, especially branded mugs. 
When it comes to selling custom promotional products in the UK, then look no further. Our branded mugs have been a mainstay in company marketing campaigns for over 50 years.
Our long history and decades of experience have shown us time and time again that the appetite for promotional mugs has only grown.
Contact us today and see how your brand will look on our wide range of quality mugs.