Employee recognition gifts are a thoughtful way for employers to express appreciation for their employees' hard work, dedication, and achievements. 
Choosing the right gifts can boost morale, increase employee engagement, and contribute to a positive work culture.
But what gift should you choose?
In this post, we will look at 13 options to choose from, so that you can find a suitable gift to fit your employee's tastes.
Employee Recognition Gifts
Below is a selection of the best gift ideas that you could choose from to let your employees know how much you appreciate their hard work:.
Branded mugs serve as an excellent option for employee gifts. 
They provide a nice touch of personalisation which speaks directly to the employee.
It could have their favourite quote or most cherished designs imprinted onto them. 
This personal touch can really set it apart from other gifts as it taps into their emotions.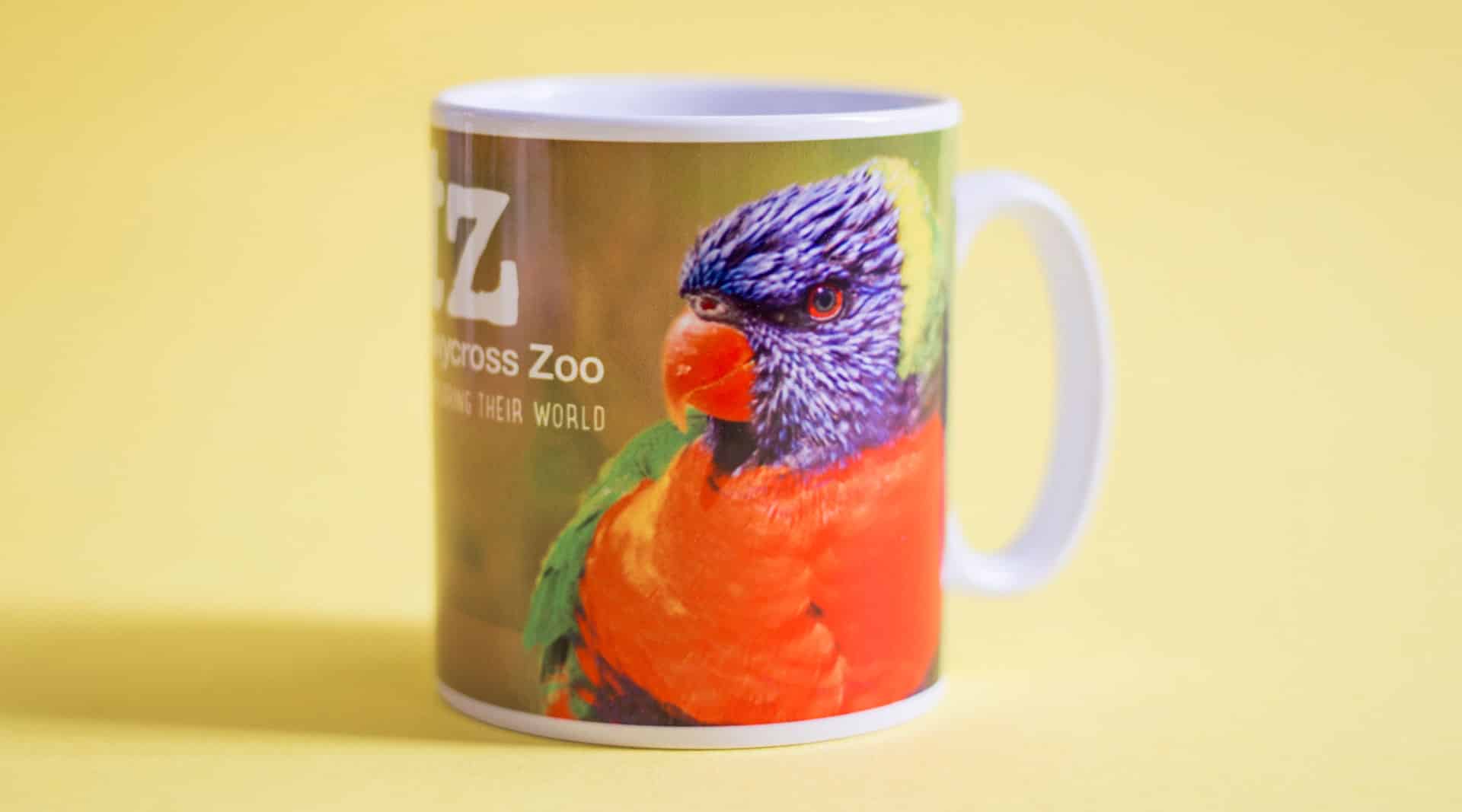 Our Cambridge mug is a great choice when it comes to employee gifts as it is a classic design that fits in well in any environment.
If you want to stand out a bit more, then a Bell mug or Sparta mug would be an excellent choice.
Two unique designs that would excite anyone who received them as gifts. Especially when they are personalised for that individual.
2. Gift Cards
Provide your employees with gift cards to popular restaurants, retail stores, or online platforms. 
This allows employees to choose something they genuinely enjoy. Having this choice is excellent for them as everyone has individual preferences.
They get to choose how they spend their gift. 
Something not many gifts can provide.
3. Customised Awards
Create personalised awards or plaques that highlight specific achievements or milestones. 
Recognition plaques can be displayed in the workplace, serving as a lasting reminder of the employee's contributions.
This can also be a great motivator for them to keep pushing to be better and achieve more recognition for their hard work.
4. Time Off
Consider giving the gift of time by offering additional holidays, a flexible work schedule, or the option to leave early on a designated day.
Employees appreciate time off so that they can fit in some relaxing time at home or carry out some of their day-to-day activities.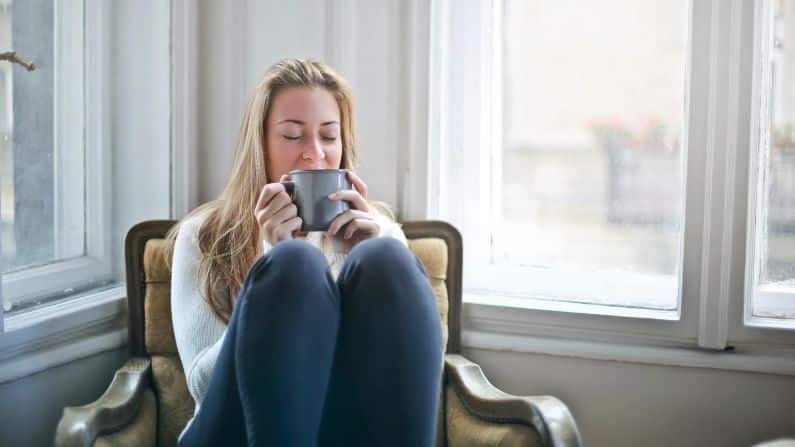 5. Professional Development Opportunities 
Invest in your employees' growth by offering opportunities for professional development, such as workshops, conferences, or online courses related to their interests and career goals.
The majority of employees want to develop in their careers.
You can give them this option by providing them an opportunity that will further their career. 
6. Wellness Packages 
Show your commitment to employee well-being by providing wellness-related gifts such as fitness trackers, gym memberships, or spa vouchers.
It's always a great idea to invest in the wellness of your employees.
This can be a huge positive for the employee and your company.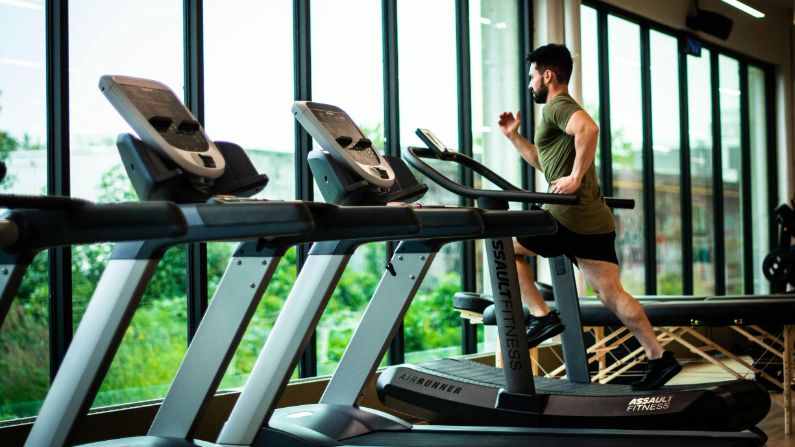 7. Technology Gadgets 
Consider tech gadgets like headphones, smartwatches, or tablet accessories for employees who appreciate the latest tech.
Technology is a fantastic gift because it is so useful in the modern world.
All employees can benefit from some sort of technology gadget so this gift wouldn't go to waste.
8. Subscription Services
Provide subscriptions to streaming services, magazines, or book clubs based on employees' preferences.
Nearly every product and service can be bought using a subscription so take some time to find out what products and services your employees use and enjoy. 
You can specify the length of time the subscription will last for or have it going indefinitely.
9. Team Building Experiences 
Organise team-building activities, retreats, or workshops that promote camaraderie and collaboration among team members.
Getting your employee's experiences such as these together is a great way to ensure everyone benefits from teamwork appreciation gifts.
After all, a team who gel well together will help produce better work together.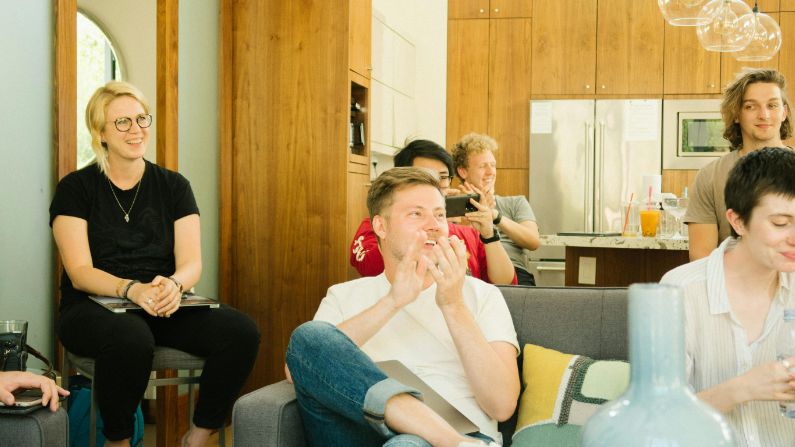 10. Customised Desk Accessories
If your employees are based out of an office they may enjoy some nice desk accessories.
Personalised desk items, such as engraved pens, notebooks, or desk organisers, can make employees feel valued.
11. Travel Vouchers
Why not consider providing travel vouchers for a weekend getaway or a relaxing vacation?
A travel gift will leave a lasting impact on employees as it is an experience rather than a product.
This is a very fun recognition gift for employees as they could go away with a friend or loved one.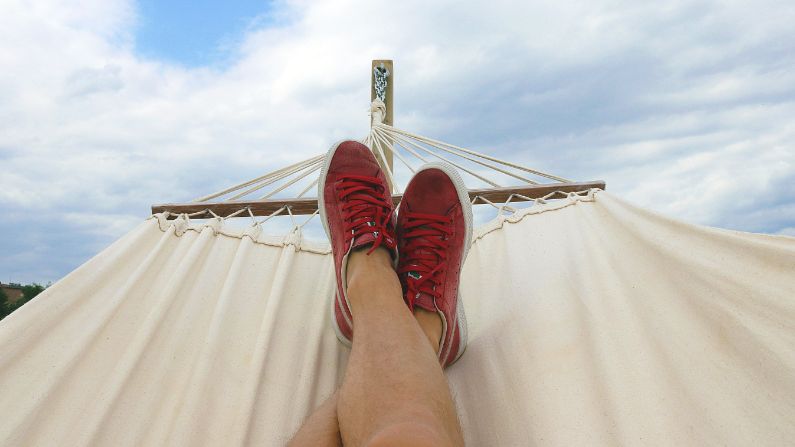 12. Cash Bonuses 
While not a physical gift, cash bonuses are always appreciated and allow employees the flexibility to use the funds as they wish.
A cash bonus is one of the more popular gifts when it comes to employee recognition, but it is one that is very well received by employees.
13. Artwork or Decor 
Consider giving unique pieces of artwork or office decor that align with the employee's tastes.
This gift may be more risky if you don't know the employee's taste but it has a chance to leave a lasting impression should you get it right.
Appreciation Gifts For Your Staff – Prince William Pottery
When choosing recognition gifts, it's important to consider the preferences and interests of individual employees. 
Personalising the gifts shows that you've put thought into the acknowledgement, making it more meaningful and memorable.
You'll be able to achieve this personal touch with our selection of personalised mugs.
Contact us today and enquire about ordering personalised mugs in bulk for your employees to enjoy.